SF AppWorks is a San Francisco software agency that helps organizations and entrepreneurs explore, design, and develop innovative technology.
WHAT WE'RE ABOUT
We believe in innovation, entrepreneurship, and using technology as a force for good. We're inspired by new technology and have dedicated our careers to exploring and harnessing it. We seek clients and partners who are also inspired by new technology and who have big ideas for what to do with it.
CLIENTS AND PARTNERS
We love to partner with curious technologists to build interesting and useful things.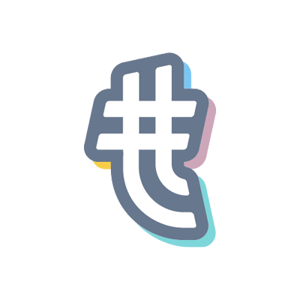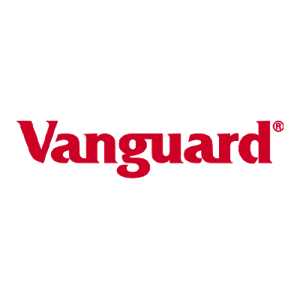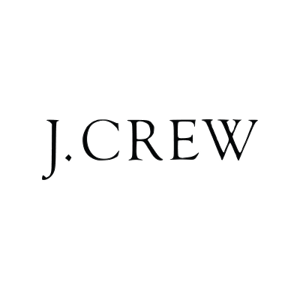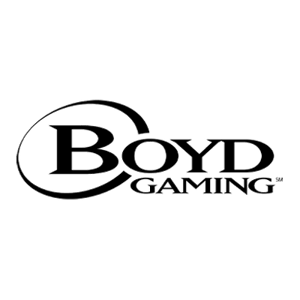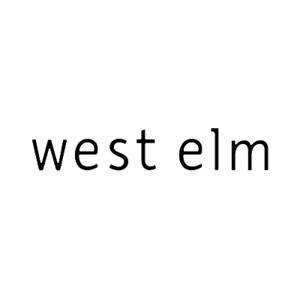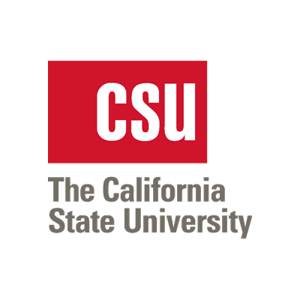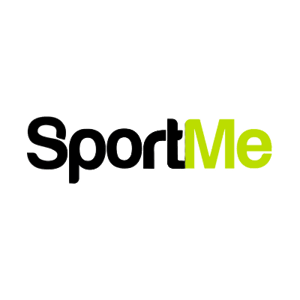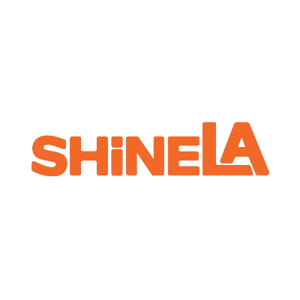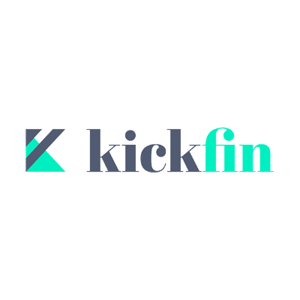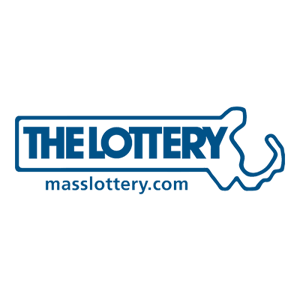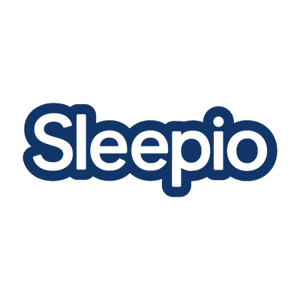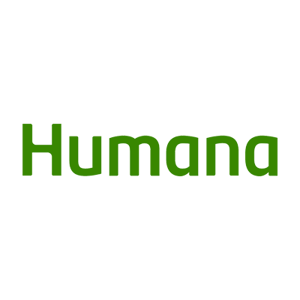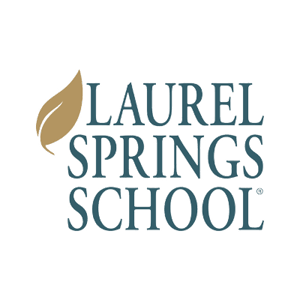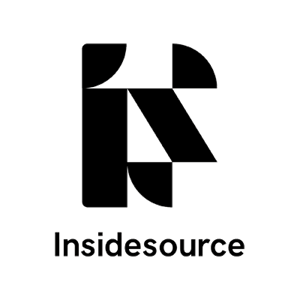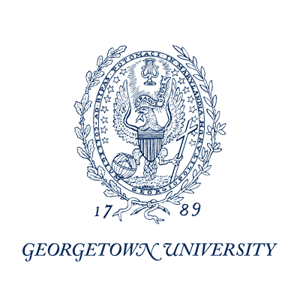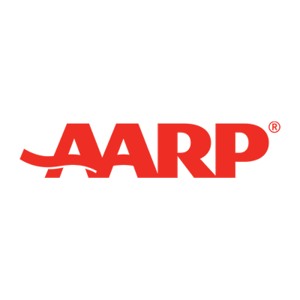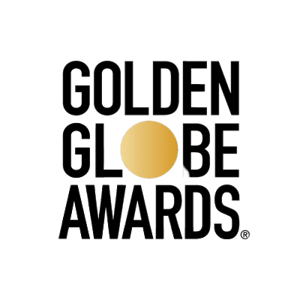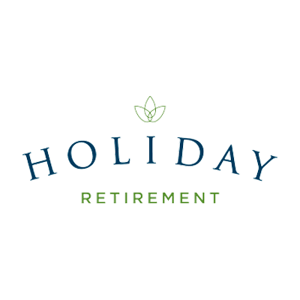 "
I've worked with the SF AppWorks dev team across multiple projects and technologies. They're a great group of developers – highly skilled and capable of delivering complex products with quick turnaround. They are particularly well-suited for rapid prototyping or innovation work.
"
"They're incredibly creative and client-focused. They'll do whatever they can to ensure they deliver the most optimal solution. Their strategic guidance was instrumental to us reaching our goals."
"
Working with SF AppWorks was one of the best experiences I've had in digital product development in almost two decades. The team was always excited for the next challenge, willing to take apart problems and solutions alike to find the best route forward, and overall fun to work with. It was as if I finally found the people who spoke my language and knew how to make my thoughts reality."
"
Our team was thoroughly impressed with the consultative nature of the design sprint. The facilitator's leadership was thoughtful, insightful and informative and we felt completely understood throughout the entire process. Our focus as a company is all about the client experience and setting those expectations high...we can't say enough about our own wonderful experiences as an SF AppWorks client and greatly look forward to continuing the partnership."
"
I'm extremely satisfied with SF AppWorks. Working with a hybrid team gives us both a local presence in our time zone and access to great developers who are very effective, very talented, who produce high-quality code, and who are interested in and engaged with our team. It's been a wonderful engagement, and I'm very pleased."
"
I have worked with Andrew and his team on 4 projects spanning 3 companies and 3 platforms (iOS, Android, and Web,). They are a complete production / development team and excel in design and engineering and delivering finished products. They enable us to quickly expand our development capacity and capability beyond what we are able to staff ourselves.
"
DOWNLOAD THE FREE EBOOK
Get critical guidance on how to build and implement responsible generative AI frameworks and learn how other tech leaders are thinking about and confronting our new era of generative AI.
WANT TO BUILD SOMETHING TOGETHER?
Whether you have one idea or several, need to build an internal demo or an external MVP, refine your requirements and explore new opportunities, we're a great starting point on your path to software development success.
SOFTWARE INNOVATION AWARDS
We've come a long way since our launch in 2012. SF AppWorks is now voted a top software development company by entrepreneurs and business leaders just like you, and we don't plan on stopping there.
SOFTWARE COMPANY IN USA · F.A.Q.
Building software is complex and time-consuming, but when done right it can be transformative for a company or industry. Here are some of the most common questions we field.
SHOULD I HIRE IN-HOUSE DEVELOPERS OR AN AGENCY?
Both have their advantages. Hiring in-house is great for continuity and can be an asset in negotiating an acquisition, but you get more bang for your buck with a good agency team. Agencies can scale up and down as you need and have a bigger roster of technology experts, which speeds up development and increases product agility. Often times we'll fill the gap until companies find the perfect hire, or we'll fill the holes when Google poaches your senior software developer.
HOW MUCH DOES IT COST TO HIRE A DEVELOPER?
Well that's a loaded question. Hiring a full-time developer with mid-level experience will cost you anywhere from 150-250K/year. Seniors regularly earn 400K+ at top startups. The speed with which a developer can implement something grows exponentially with experience.
Most contract developers range from $50-150/hour, depending on their location. We've priced ourselves to cost about what a mid-level engineer costs, but deliver a senior-level team with supporting Quality Assurance, architecture, and Scrum management.
HOW LONG DOES IT TAKE TO BUILD A WEBSITE OR APP?
As long as possible. Let us explain: Building a piece of software is an iterative process. It starts with an assumption about how a user will interact with your product. Once you build the software, one of two things happens. Either you validate your assumptions by seeing the kind of usage that you predicted, or you invalidate it by not getting the kind of usage you wanted. If validated, you're onto something big and will want to deliver more features, more scalability, and more value to those customers. If invalidated, you'll want to make adjustments or test new ideas. In either case, a sustained and ongoing approach will yield the best results.
That said, most of our projects run about three months and then either pause for testing and feedback or roll into a secondary phase with enhanced feature sets.
WHEN SHOULD I HIRE AN AGENCY?
We get hired in three situations: When you want to build something, but don't know what; when you want to build many things, but don't know how; when you know what to build, but don't know who.
In the first case, we help ideate through design thinking exercises and product planning. In the second case, we help companies employ rapid prototyping and testing, and in the third case, we build custom software to be the best in class.
If you're not sure you are ready to hire, we're happy to help you think through the various considerations. We also have a ton of helpful resources on our blog, newsletter, and through our podcast.
WHAT DOES A TYPICAL ENGAGEMENT LOOK LIKE?
Our typical engagements are three months, two-four developers plus supporting QA, architecture, scrum management, and design. In these engagements, we typically build towards an MVP - a minimum viable product - that can be launched and used by real users.
We use variations of the Agile process to develop software. We typically work in two-week sprints with daily standups and demo drops or production releases after each sprint. Feature estimation, sprint lockdowns, retrospectives, and backlog grooming round out the typical processes.
Sometimes we work alongside existing development teams to augment their technical capabilities and in other times we are the complete technical arm of an organization.
IS SOFTWARE DEVELOPMENT RIGHT FOR ME?
Software development is a serious endeavor. Side effects can include unlocked creativity, massive opportunity generation, and feelings of career satisfaction and purpose. Do NOT undertake software development if you or a loved one wants to get rich quick, you have not checked to see if the product you envision already exists, or you have no desire to solve big, complex problems that require highly skilled designers and engineers.
If you love the scientific method, enjoy creating value for people, or appreciate efficiency, then talk to your local agency about Software Development.
WHAT WE HAVE TO SAY
We regularly post thought leadership, case studies, and process guides to our blog. Check out our words!
Newsletter Sign-Up
STAY UP TO DATE
Get stories and achievements from designers, developers, and founders delivered to your inbox.
Sign up below and join our community of digital makers.