You've just aligned yourself with a problem you want to solve digitally.
You have an idea of how to solve it.
You have the capital to invest in the solution.
You're committed to seeing it through.
In some cases the next step may be to hire a web development agency to create your digital product.
What happens next? How does your vision translate into something tangible?
Remember: Not everyone is sitting in your mental movie theater, so it's important to have your own sense of clarity from the get-go. In the same breath, many product leads come into this process with an overly rigid idea of what the end result should be, which can be detrimental to a healthy trajectory wherein the idea reaches its full potential. You should come with a blend of clear vision, flexibility, and openness.
Just as a pharmaceutical commercial might advise, "talk to your doctor about Prinivil," we're here to say: Talk to your development team about rapid prototyping.
Utilizing the rapid prototyping model in a repeating two week cycle, here's a quick overview of how you and your team will be working:
Get a Free Copy of "The Innovation Cookbook"
In our latest eBook, we share in-depth ideation strategies and tactics on how to integrate a more innovative thinking in your day-to-day life. Get some key innovation tips from product developers, designers, and technologists.
1. Identify
In our hypothetical, you've already done this step yourself. If you arrive at this phase of the cycle with your homework ready, conveying that information to your team should run smoothly. But in case you haven't, here's what to remember.
Understand and clearly define the parameters of your problem (empathize)
Place your ideal customer

at the center of your innovation
Pay attention to cause and effect
Spend as much time analyzing data as you do gathering it
Ask the "Five Whys" (Read more in "Mastering the Brainstorm")
2. Ideate
Ideation is more so about imagining many possible solutions than coming up with an immediate solve-all. By creating as wide of a "solution space" as possible, you empower novelty and outside-the-box thinking. Here you are creating hypotheses about the most effective ways to transform a standard, and a lot of them are going into a backlog of possibilities.
3. Design
What does your product do? In this phase, you and your team will design a user experience that tests the hypotheses from your ideation phase. This is an especially good time to challenge assumptions about your user, evaluate many points of view, and review competitor solutions.

4. Implement
It's finally time to build your prototype(s). Depending on the size of your team, you may have multiple prototypes built to hack at various platform options. It could be a clickable prototype, an app, or a web experience.
5. Deploy
Get your product in front of people––as many people as possible. Have critical individuals (the ones who are hard to please) review the product, and record all feedback, regardless of how small.
6. Measure
This is the phase for running tests. Running tests as frequently as possible allows for transformative iterations. The devil's in the details.
Here's a look at our QA process at SFAW.
7. Review
This stage of rapid prototyping is about reviewing results.
Remember, your results will thread back through every stage of the process. It's best to look at them through the lenses of the problem you're trying to solve, your hypotheses for how to solve it, the designs created to execute those hypotheses, all the way through implementation and deployment of the solution. Remember that the data yielded from your measurements are a product of the entire process, not just deployment.
Happy prototyping!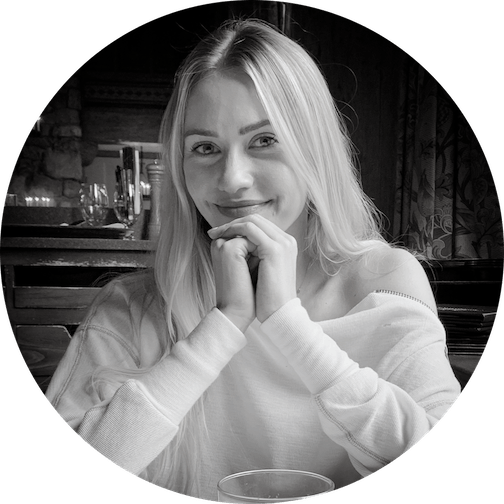 MaCall Manor
MaCall Manor is an editor and writer based in San Francisco. She has always been a storyteller by trade, seeking to inspire with the work and content she creates. Brilliantly imaginative in filling out the details of the innovation processes and design thinking, she's passionate about all things creative, dancing, nature, and books/movies.