In our first season of the Innovation Cookbook Podcast, we've covered some exciting ground in entertainment and retail technology. This week we're switching gears to explore Fintech, so we spoke with Ben Maxim, the AVP of Digital Strategy and Innovation at MSU Federal Credit Union.
Ben started his career in innovation at the ground level - as a developer. His hands on approach helped MSUFCU be early to the game in adopting its services to then emerging mobile technologies. He now spearheads the organization's many innovation efforts - from facilitating pilot programs to his involvement in their innovation center, "The Lab." We talked with Ben about how Innovation in Fintech works, what role experimentation plays, and what's coming next for Fintech.
Entering his industry as a technologist gave Ben the foresight in some of his earliest decisions (as well as buy-in from his superiors) to explore rising technology - and it paid off. The runway afforded by his early success proves a worthy case study in one way to systemize innovation from within, make plans, adapt them to a pandemic, and stay looking ahead.
Here's a peak into our conversation with Ben.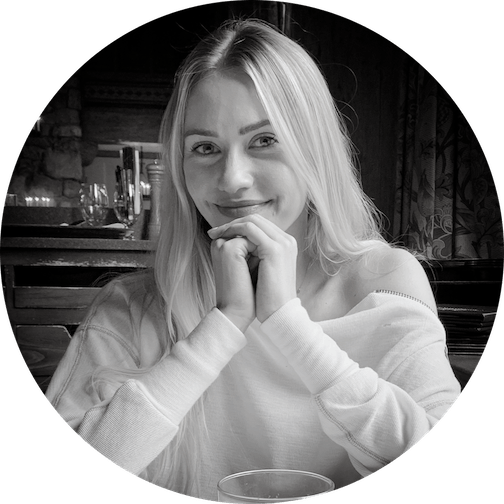 MaCall Manor
MaCall Manor is an editor and writer based in San Francisco. She has always been a storyteller by trade, seeking to inspire with the work and content she creates. Brilliantly imaginative in filling out the details of the innovation processes and design thinking, she's passionate about all things creative, dancing, nature, and books/movies.