Our next guest is Shashi Jain, an Innovation Manager at Intel, where he explores new applications for Internet of Things and Machine Learning. He's focused on corporate innovation strategy and joint startup/corporate projects, using Lean Startup and Design Thinking methodologies to build new products. Shashi is also an entrepreneur, philanthropist, and student mentor...in other words, an innovator after our own hearts.
Take a Peek
In our conversation with Shashi we discuss a methodology he's developed at Intel, which he calls "The Startup Ladder." Like many innovators, he sees partnerships as an important opportunity for companies to develop impactful technology, but he has an interesting take on the different kinds of value to be gained from partnering with design firms vs startups.
Available Now
You can listen to this episode on Apple Podcasts, Google Podcasts, or Spotify.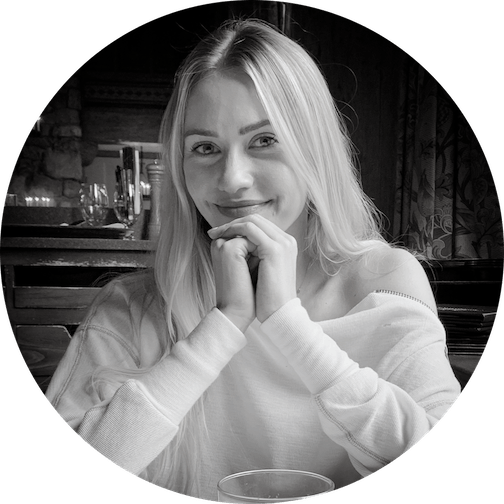 MaCall Manor
MaCall Manor is an editor and writer based in San Francisco. She has always been a storyteller by trade, seeking to inspire with the work and content she creates. Brilliantly imaginative in filling out the details of the innovation processes and design thinking, she's passionate about all things creative, dancing, nature, and books/movies.