Podcast · The Innovation Cookbook · New Episode
---
EP. 03 | RAPID PROTOTYPING AT WEST ELM (W. LUKE CHATELAIN)
A conversation with Luke Chatelain, former VP of Innovation and Digital Product at West Elm, about the agile approach and adaptive mindset he's used to 'work with ambiguity' and build some killer products for brands like West Elm, Nike, and more.
---
Here at SF AppWorks, we're exploring the digital frontier, and our mission is to unearth the keys to innovation. The podcast focuses on innovation and technology, but goes beyond the "disrupt or die" headlines.
Andrew Greenstein's guest today is Luke Chatelain, former VP of Innovation at West Elm and current SVP, Chief Digital Officer at J. Crew. And above all these titles, a man who's able to see the big picture, driven by the infinite possibilities of technology to improve lives.
Related: Working With Ambiguity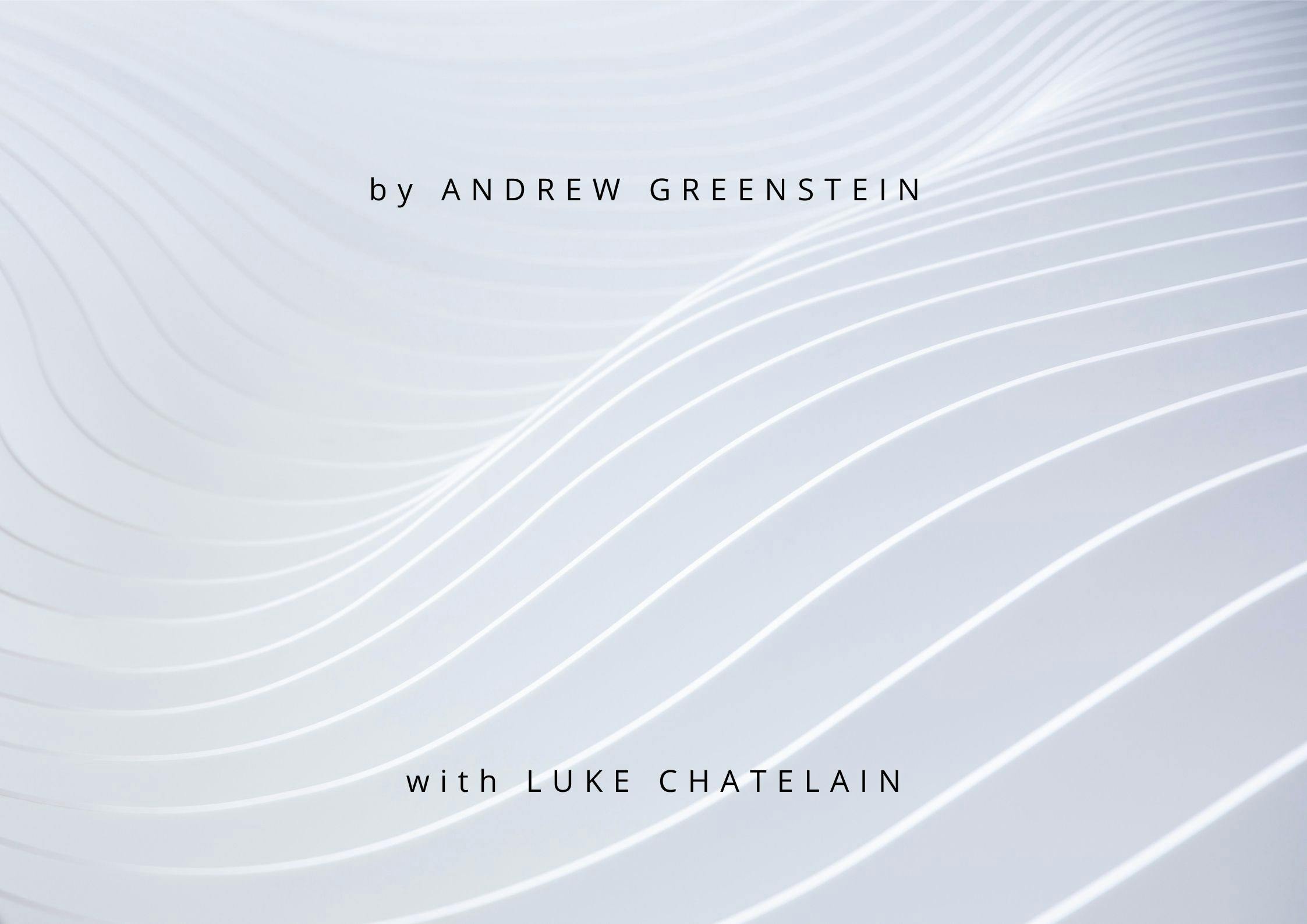 ·PODCAST · NEW EPISODE· PODCAST · NEW EPISODE · PODCAST · NEW EPISODE ·
This season we'll be speaking with Heads of innovation departments, entrepreneurs, designers, and amongst ourselves on all things process, pattern, and people. With each episode of The Innovation Cookbook, we'll explore some of the many ways that technology is changing lives, together with the stories of the people behind the concepts that are shaping our future.
---
Meaningful Voices
---
Listening to innovators like yourself is crucial. And the more perspectives you grasp, the more vibrant the world becomes.
---
Your Feedback Matters
---
The third episode is launched. After listening to us, we would like to hear from you. Give us your feedback, opinion, comments, or recommendations on Facebook, Instagram, or Twitter. Next season can only benefit from that. And don't forget to subscribe to our podcast right here.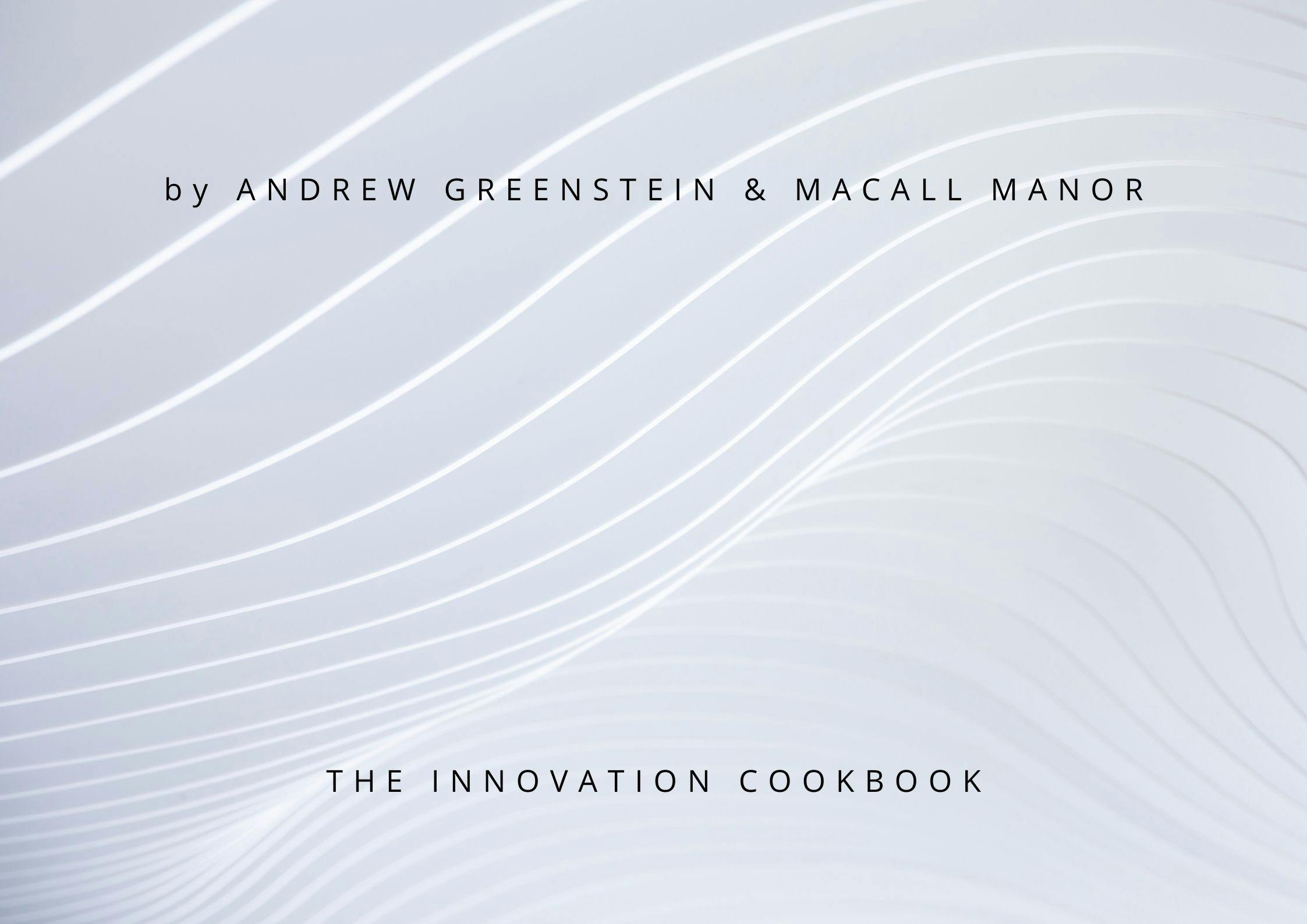 SUBSCRIBE TO OUR PODCAST MAKING INNOVATION SUCCESSFUL · MAKING INNOVATION SUCCESSFUL ·
This episode is part of The Innovation Cookbook Podcast Series. Remember, an innovative mindset is the premise to creating something that people will love, and even this mindset can be educated.
Stay tuned!
---
Recent Episodes
---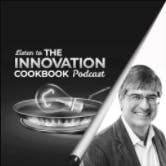 EP. 02 | Recipe: Startup Innovation with Erick Hachenburg
Erick Hachenburg is a serial entrepreneur who's been at the helm of several big acquisitions, most recently that of Tenor by Google. We sit down to talk about startup innovation, acquisitions, and his journey through Silicon Valley.
---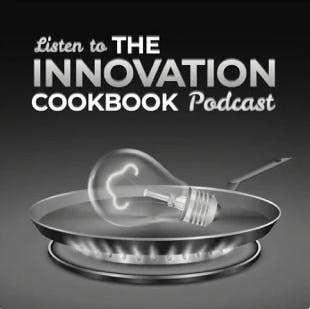 EP. 01 | What Is Innovation?
We speak with Andrew Greenstein, CEO and Head of Production at SF AppWorks, about how he defines innovation, as well as his agency's experience in integrating with digital innovation teams for Fortune 500 companies.
---