We wanted to take a moment to formally introduce a project we have been working on for the past few months called Auteachism. It started last fall when a friend of ours Nikki Dickman – a supervisor to behavioral therapists focusing on kids with Autism – came to us with an idea to turn traditional behavioral therapy (think laminated cards) into an iPad brain game. We agreed to do the app Pro Bono. Every week Nikki would send us videos comparing children using our prototype with children using the old method – the results were inspiring.
Last month we formalized our partnership by starting Auteachism together. Auteachism creates exceptional educational Apps to help children diagnosed with Autism, or language delays, build their receptive and expressive language skills.

We plan to launch a therapist version of our first app next month and we are looking for beta testers. If you love and care for or work with children with social disorders, Contact us and let us know!
We are also already working on a parent version of the app that includes audio clues for parents not familiar with the therapy process. Our product roadmap stretches much further, but these are on the immediate horizon.
Finally, we are raising money to fund the development of these projects. SF AppWorks has dedicated one full time developer to the cause for the next year, but we need a second one to realize our full product roadmap and reach as many children and families as possible.
If you would like to get involved
, check out our
Kickstarter campaign
and contribute. A contribution of $100 gets you invited to our launch party on April 4.
For updates, you can like us on
Facebook
!
---
We would love to hear your thoughts and if you would pass this along to anybody interested in 'the cause', we would appreciate that too.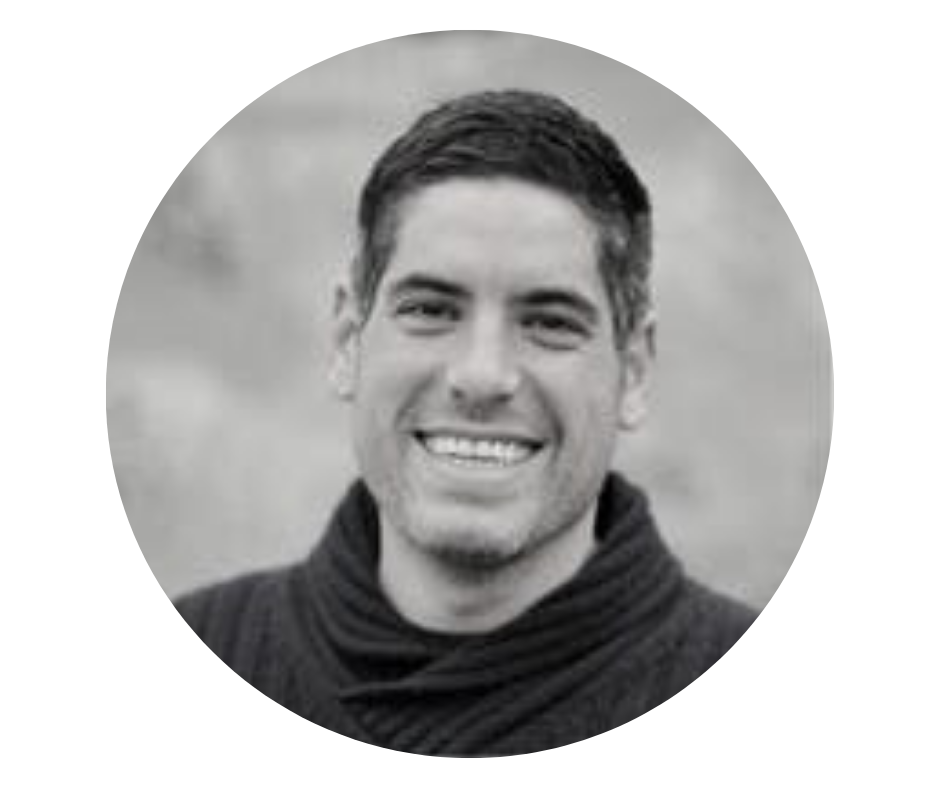 Andrew Greenstein
Andrew Greenstein is the CEO and Head of Product for SF AppWorks, a custom software design and development shop. Andrew and his team have helped startups, businesses, and organizations design, develop, iterate, and grow their websites and apps. They've worked with AARP, the Golden Globes, West Elm, Humana, Vanguard, and Google, to name a few.