As a software and mobile app developer striving to build with emerging technologies for the benefit of our clients, whose products are changing their industries and making the world a better place––we are excited and honored to be listed by Superbcompanies.com alongside fellow top-tier technologists as a top web development company in USA in 2021.

Superbcompanies.com is a virtual platform with over ten years of experience in helping facilitate successful B2B partnerships for companies seeking IT Services. Superbcompanies.com researches, analyzes, and validates IT vendors based on its standards of quality, reliability, and market presence.
Each year, Superbcompanies.com employs these practices to compile a comprehensive list of the top competitors in each IT service offering, resulting in a thoroughly vetted resource for its users. IT services are in high demand, but without technical knowledge or experience, selecting the best-suited vendor can be time consuming and difficult to navigate. Superbcompanies.com simplifies the process by categorically evaluating vendors. We are proud to announce that SF AppWorks appeared in the top web development companies in USA in 2021 list.
Related: Web Development Services
We are a software development and innovation firm committed to industry excellence and a culture of endless growth. We will continue to educate ourselves on emerging technologies, innovation methodology, with our focus on impacting the future with careful intention.
Related: What Are The Most Common Web Development Services
Browse through our video gallery to see our hackathon award, webinars, travel chronicles, and more.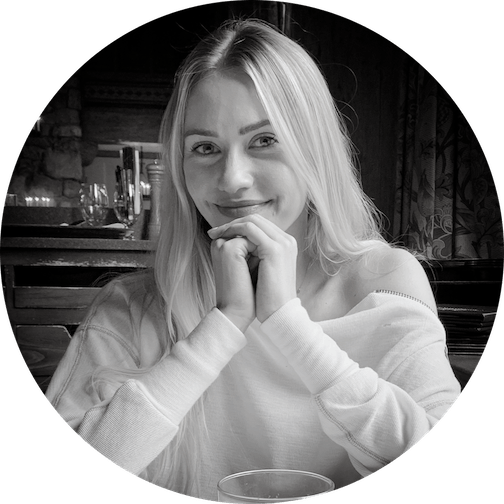 MaCall Manor
MaCall Manor is an editor and writer based in San Francisco. She has always been a storyteller by trade, seeking to inspire with the work and content she creates. Brilliantly imaginative in filling out the details of the innovation processes and design thinking, she's passionate about all things creative, dancing, nature, and books/movies.