I hope your year is off to a phenomenal start. It certainly is on The Next Great Thing podcast! For our first episode of 2023, I spoke with Rahul Roy-Chowdhury, the Global Head of Product at Grammarly.
You probably know Grammarly as the plugin on your browser that keeps offering up suggestions on your emails and Google docs. (It's helping me right now as I write this!) Grammarly is one of the world's most innovative and popular AI communication assistants; more than 30 million people and 50,000 organizations use it worldwide. Much more than just a spell-checker, Grammarly's AI will proof your written digital text in real-time. Yes, it checks for grammar, spelling, and punctuation errors, but it also gives you suggestions for improving clarity, sentence structure, and the tone of what you're trying to say.
Listen to the episode on our website, Apple Podcasts, Spotify, or anywhere you listen to podcasts.
Check out all podcast episodes.
Rahul is a brilliant mind and a super interesting guy. He planned to become an academic, enrolling in a PhD program in computer science to study artificial intelligence "before it was cool." But plans quickly changed. Rahul realized his passing was in making an impact, so he dropped out of the program, joined the tech industry, and ultimately became a product manager. Before joining Grammarly, he spent more than 14 years at Google, where he eventually served as the company's VP of Product Management.
"I've been doing this for a while, but I still to this day get a huge rush when I see users using something that I had a hand in creating and getting some value from it," Rahul says. "I think there's no one pathway to product management. It's a pretty broad-based industry, and we get a lot of value from people with diverse life experiences and backgrounds to come in, enrich what we do, and build great products."
One "great thing" I learned: Companies love to talk about being "user-centric." In reality, walking the talk is never that simple. But it is possible as long as the business, product, and incentives are always aligned with users' needs. At its core, being a great product manager or developer is about having empathy for the people you're building for – constantly reevaluating what users are experiencing and asking if you're doing right by them. But Rahul warns that, "in the day-to-day work of building a product, there are so many different factors to balance" that it can be easy to lose sight of the user and their problems. (During the interview, he shares an example of how he learned this lesson at Google when working on Chrome.)
Great product people have to be able to separate the signal from the noise. And, as you probably know, it can get loud out there – internal politics, the latest tech trends, what your competitors are doing, and a million other moving parts, competing demands, and distractions coming from both inside and outside the company. Success in product management lies in the ability to stay empathic, cut through the din, build around a key user insight, and move forward with the speed and ownership mindset of an entrepreneur. That's how you build a user-centric business, not just a product.
Sounds great. But how do you really do it? Rahul admits: it ain't easy! Luckily, he's got a framework for that: "Align. Delight. Execute."
Align: What outcomes do you want to achieve? Do you have a clear sense of why you're focusing on certain tasks or projects versus others? Most importantly, are your incentives 100% aligned with your users' incentives?

Writing OKRs

is a powerful tool to answer these questions. OKR pro tip: strike the right balance between being both ambitiously aspirational and realistically achievable.




Delight: Once you find alignment, empower teams across the organization to go build delightful user experiences. Delight always lives inside a key user insight; use data, user research and testing, or both to find it.

Execute: Embrace an ownership mindset to drive product development forward. Be inclusive. Listen to all your stakeholders. Take in as much information as you can. Then, make the final call, move quickly, and get to work. Rahul issues a reminder here: "Inclusiveness is not the same as consensus, and that's something that sometimes needs a little bit of reinforcement."
"Fundamentally, the essence of product management is the ability to have empathy for users," Rahul says. "It's the ability to understand that what we're doing is trying to solve a real user need and a real user problem – and always keeping that front and center."
As the new year gets going, how are you staying aligned with users? What frameworks are you using?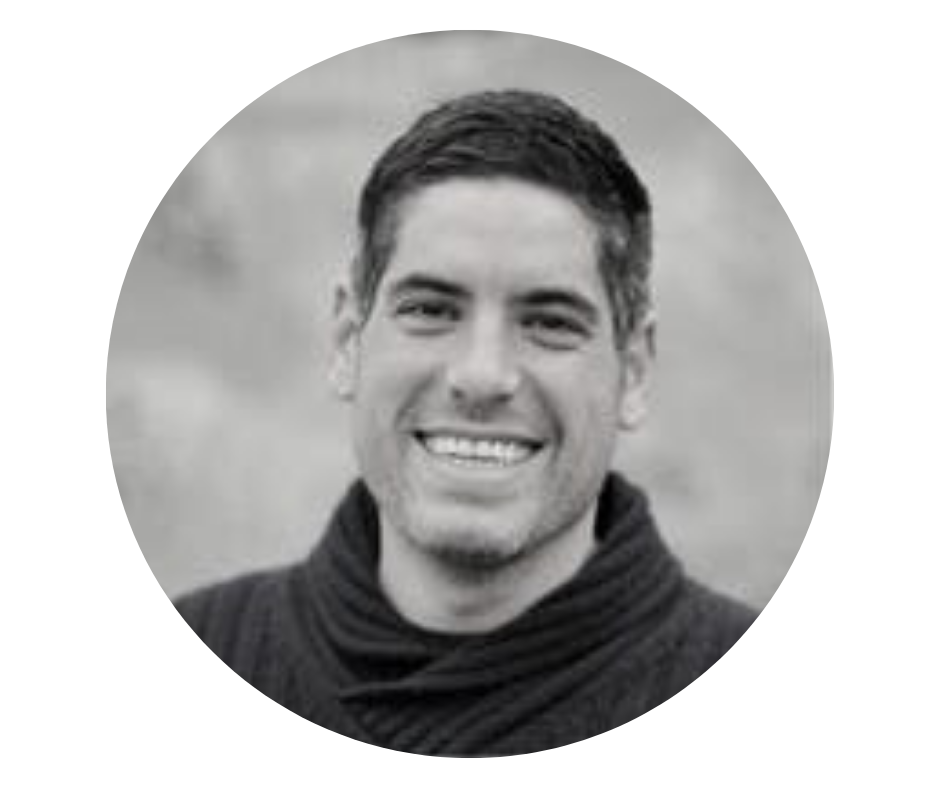 Andrew Greenstein
Andrew Greenstein is the CEO and Head of Product for SF AppWorks, a custom software design and development shop. Andrew and his team have helped startups, businesses, and organizations design, develop, iterate, and grow their websites and apps. They've worked with AARP, the Golden Globes, West Elm, Humana, Vanguard, and Google, to name a few.