UNDERSTANDING THE NEEDS AND CHALLENGES AHEAD
ECOMMERCE SERVICES PROVIDER IN USA
ECOMMERCE SERVICES CAN HELP BUSINESSES BENEFIT OF TRANSFORMATIVE DIGITAL CAPABILITIES
As an Ecommerce Services Provider in USA, we make digital businesses successful with unparalleled software development services and technical consulting solutions—a world of capabilities to power your e-commerce business.
TRUSTED BY USA'S ENTERPRISES, FORTUNE 500 COMPANIES, AND DYNAMIC STARTUPS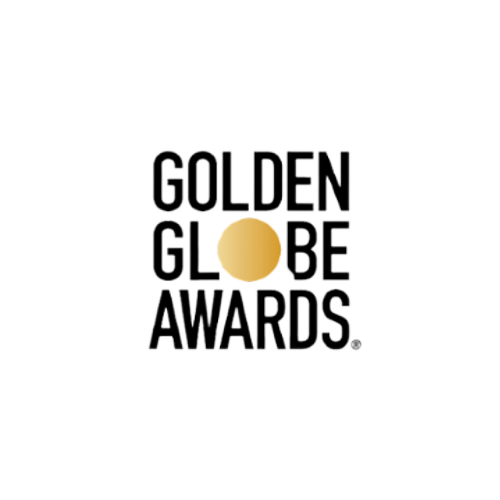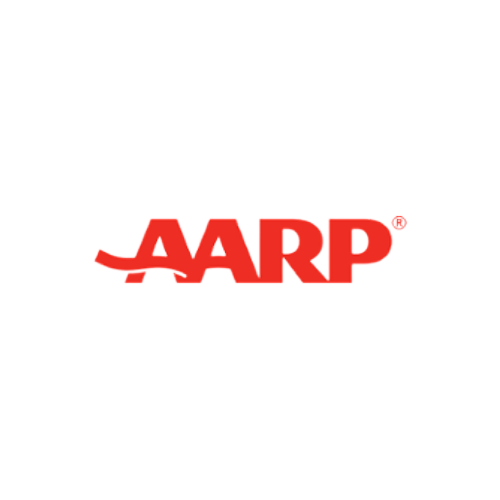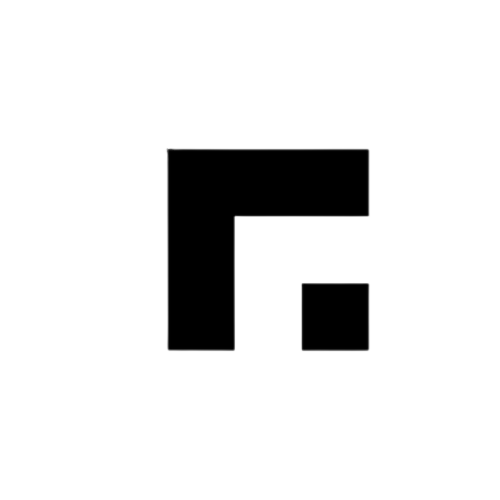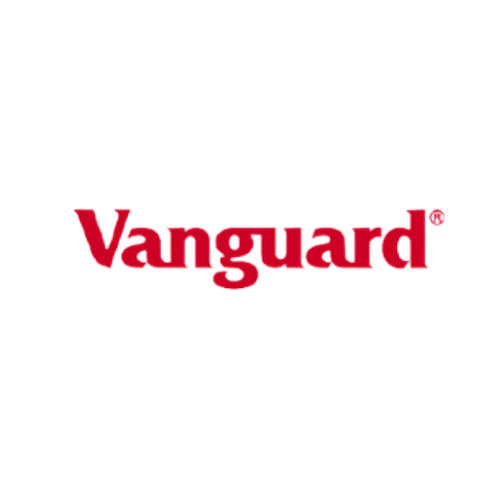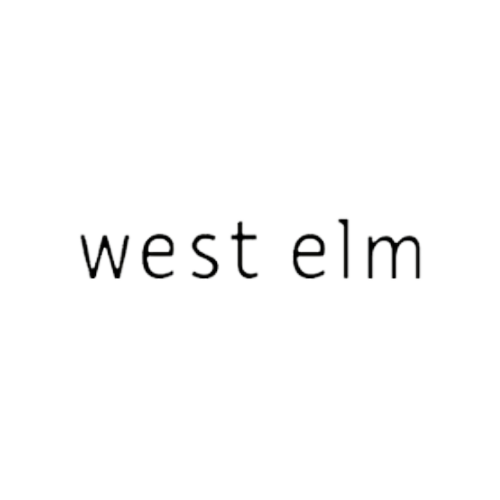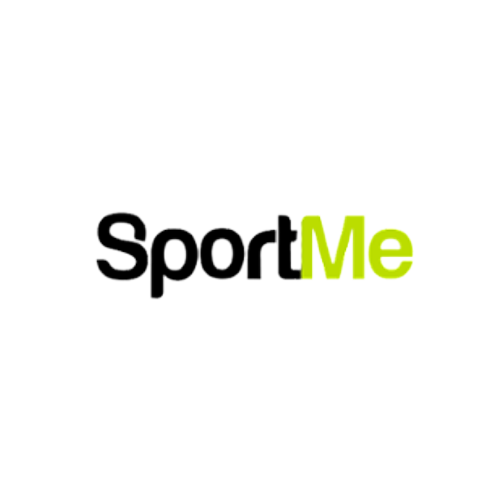 REDEFINING ECOMMERCE
NEXT-GEN ECOMMERCE SERVICES
As a leading Ecommerce Services Provider, we know that it all starts with a strong digital experience. As Ecommerce Website Developers, we provide full-circle consulting for every stage of software development. Retain users, grow brand exposure, and drive revenue with feature-rich e-commerce applications.
SF AppWorks in numbers:
10+ years as an e-commerce solutions provider
more than 10 Million users interacting with our websites and apps monthly

We create virtual storefronts with beautiful online catalogs.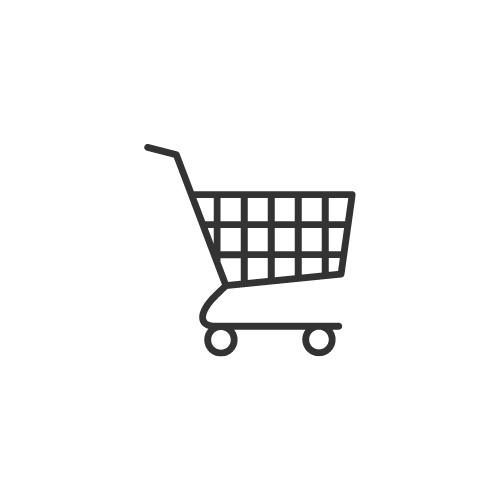 Our IT solutions for e-commerce businesses include a broad selection of payment gateways.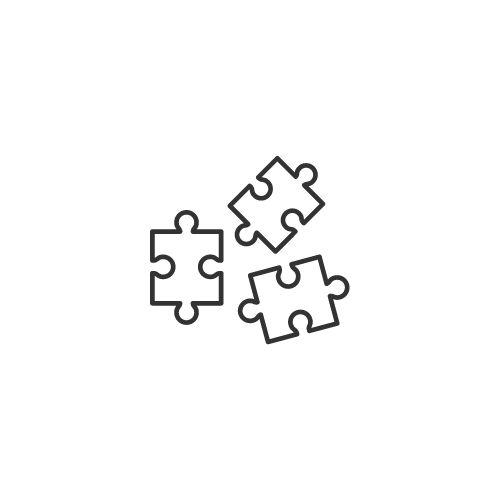 We can integrate various enterprise systems (ERP, CRM, back office and more).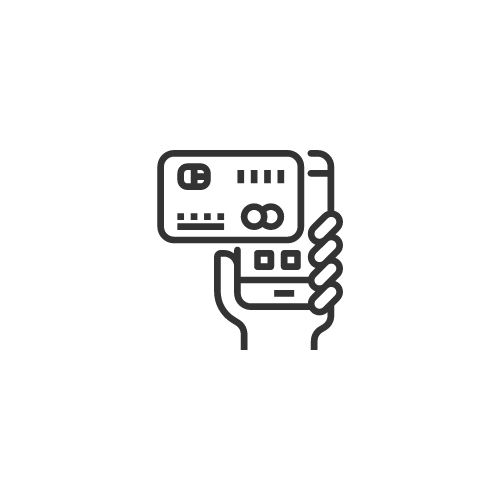 Our services enable mobile shopping for consumers across numerous devices.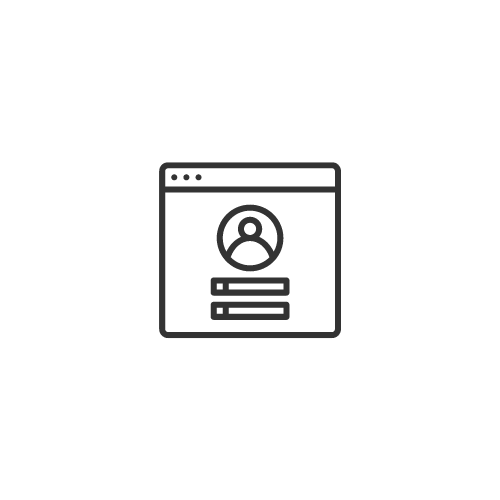 Your customers need to sign up for repeat deliveries? We offer s

ubscription management & multiple subscription plans.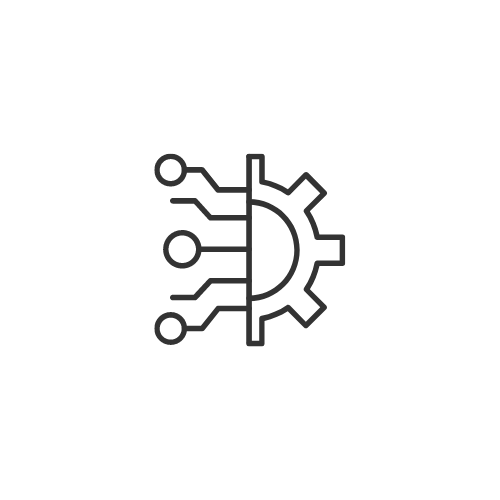 Your customers can benefit from enhanced experience by using cutting edge tech, from chatbots to Ai, IOT, ML, and VR.
OFFERING TOP ECOMMERCE SERVICES IN USA SINCE 2012
Dream it. Build it. From driving app modernization to managing legacy systems with highly customizable web & mobile apps and websites, we've got you covered.
Find the e-commerce services you need to fill UX gaps and deliver innovation— fast. The e-commerce solutions provided include: customer engagement, customer relationship management, offer and order management, billing, and workforce management solutions.
GET FAMILIAR WITH
OUR ECOMMERCE DEVELOPMENT PROCESS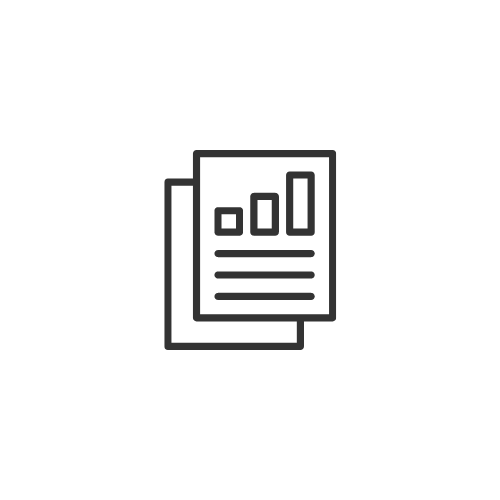 MAPPING OF YOUR REQUIREMENTS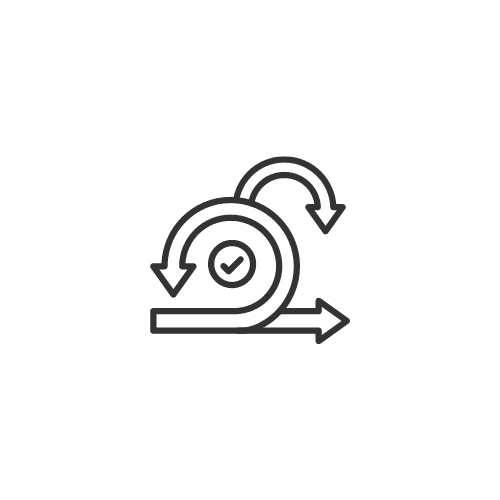 BUILDING A TECHNICAL ROADMAP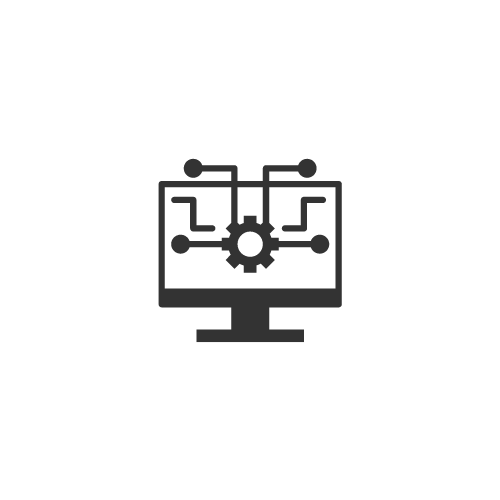 DEVELOPING THE ECOMMERCE PLATFORM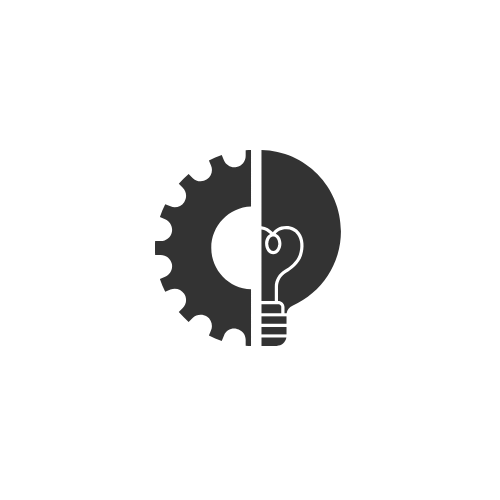 ONGOING SUPPORT & MAINTENANCE
"
We typically work in three ways: if you don't know what to build, we help you figure that out through design thinking and product development exercises. If you kind of know what to build, or have a few ideas, we do rapid prototyping to quickly implement and test ideas, then iterate. And if you know exactly what you want to build, we build that thing to be best in class.
"
ECOMMERCE DEVELOPMENT CASE STUDIES
TOUCH
WEST ELM
WEST ELM
We worked on rapid development and deployment of Progressive Web Apps, Chatbots, and AI-powered user experiences.
Check out the case study ->
TOUCH
ECOMMERCE APP
ECOMMERCE APP
Fast online retail solutions built to support a heavily trafficked website with loads of digital content.
Check out the case study ->
TOUCH
SUPERGIANT GAMES
SUPERGIANT GAMES
An online store visual revamp built on Shopify for an award winning video game developer and fellow San Franciscan tech company.
CONVERSION RATE CALCULATOR
Find out what percentage of visitors turn into cutomers.
HOW THIS CALCULATOR WORKS
Enter the number of visitors to your landing page or website and the total number of conversions—our calculator does the math for you.
Conversion rate optimization is an important process because it can help you:
lower your customer acquisition costs

get more value from the visitors and users you already have for your website or landing page
You can use this average conversion rate to evaluate your A/B testing, or assess your marketing strategies.
PLANNING TO REVAMP YOUR ECOMMERCE WEBSITE?
'HOW TO TACKLE A WEBSITE REDESIGN'
TRUSTED BY THE GREAT COMPANIES IN THE USA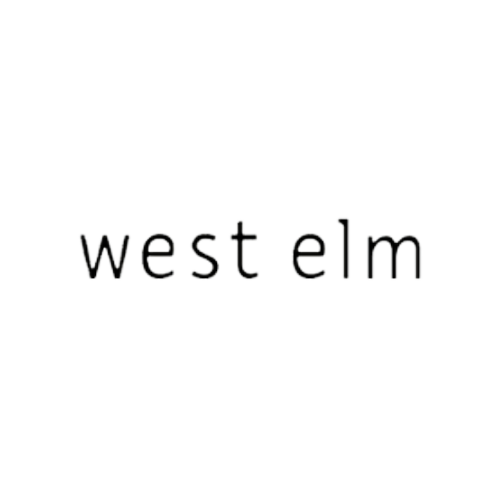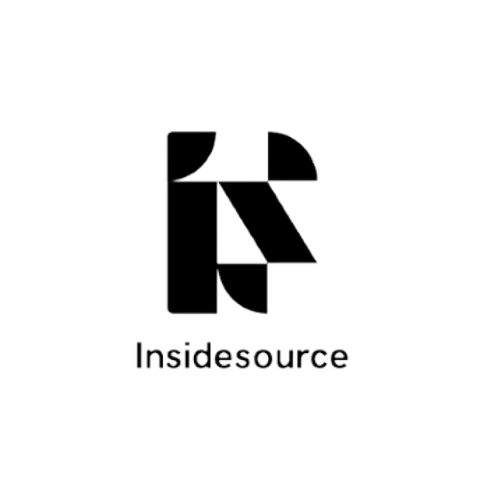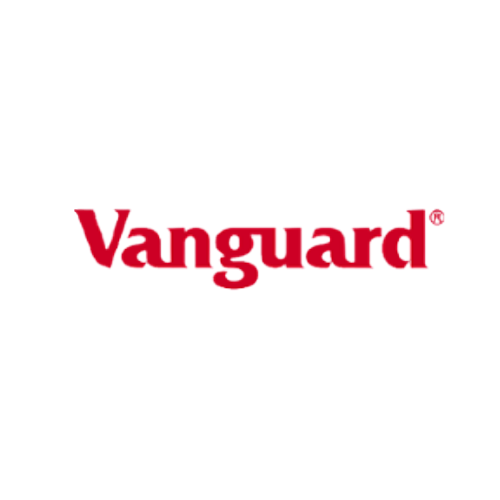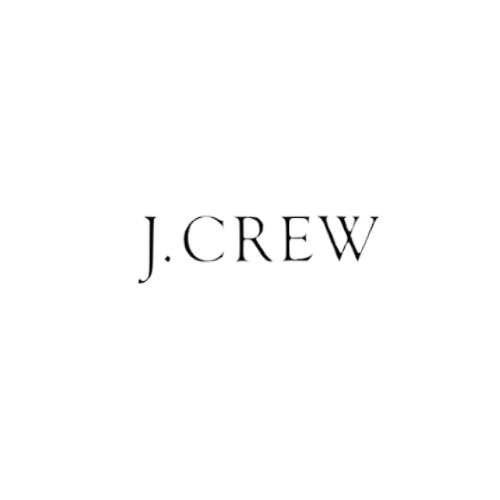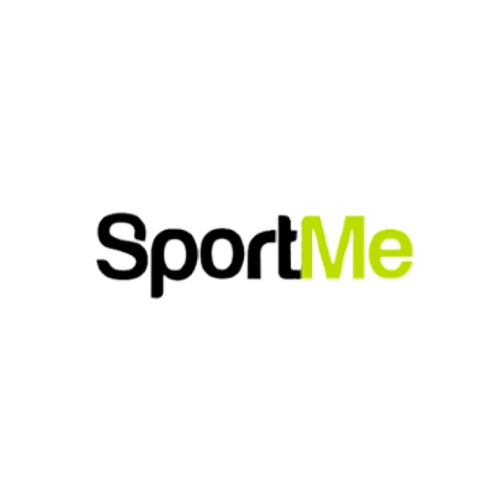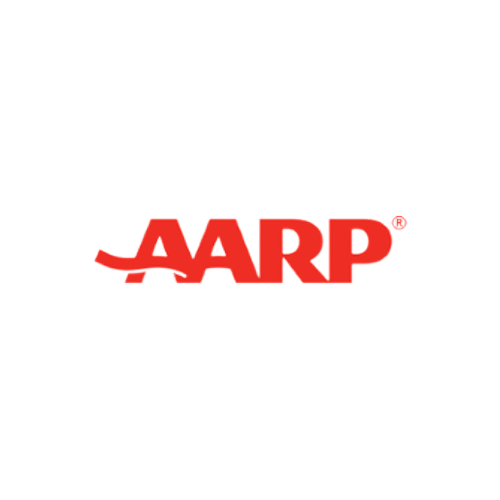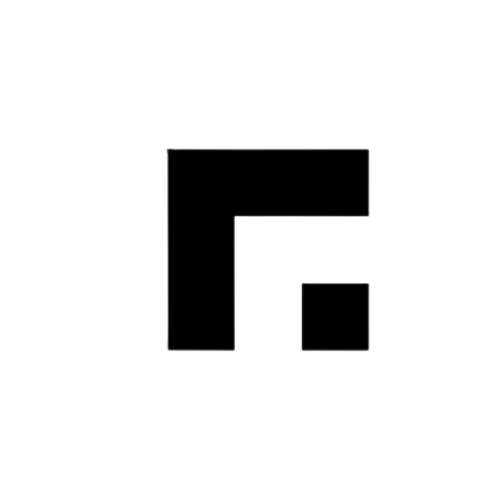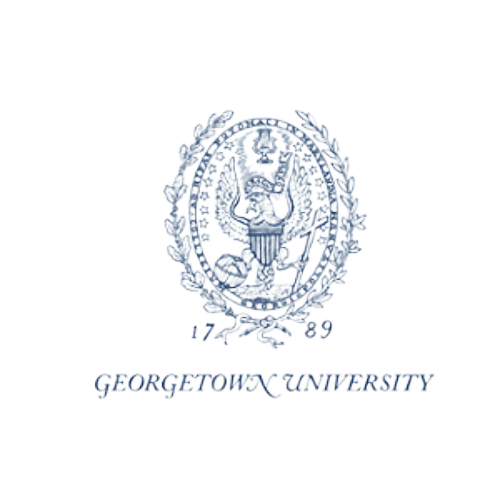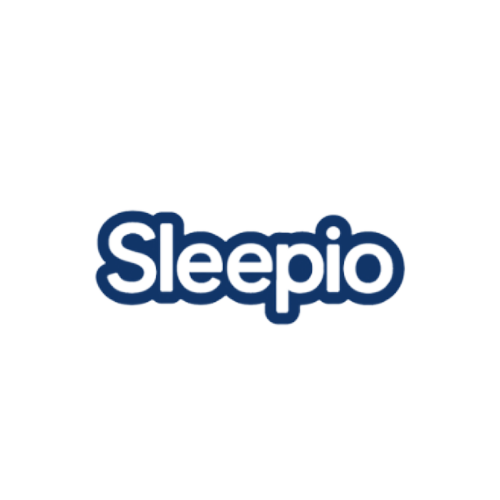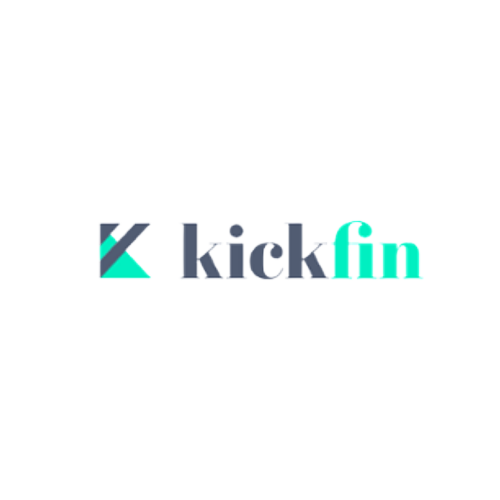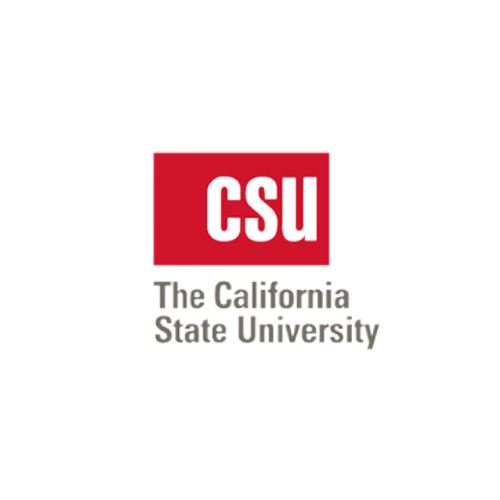 "I have worked with Andrew and his team on 4 projects spanning 3 companies and 3 platforms (iOS, Android, and Web,). They are a complete production / development team and excel in design and engineering and delivering finished products. They enable us to quickly expand our development capacity and capability beyond what we are able to staff ourselves."
"Our team was thoroughly impressed with the consultative nature of the design sprint. The facilitator's leadership was thoughtful, insightful and informative and we felt completely understood throughout the entire process. Our focus as a company is all about the client experience and setting those expectations high...we can't say enough about our own wonderful experiences as an SF AppWorks client and greatly look forward to continuing the partnership."
"I'm extremely satisfied with SF AppWorks. Working with a hybrid team gives us both a local presence in our time zone and access to great developers in Romania who are very effective, very talented, who produce high quality code, and who are interested in and engaged with our team. It's been a wonderful engagement, and I'm very pleased."
AWARDED AS ONE OF THE TOP ECOMMERCE DEVELOPMENT COMPANIES IN USA
We're proud to be recognized as a top e-commerce services provider that offers a collaborative mix of strategy, design, and engineering to help businesses like yours.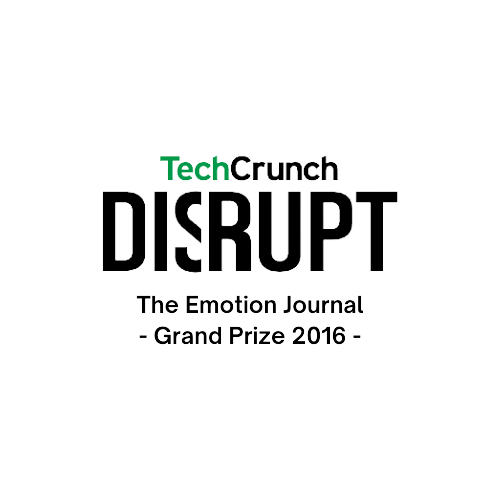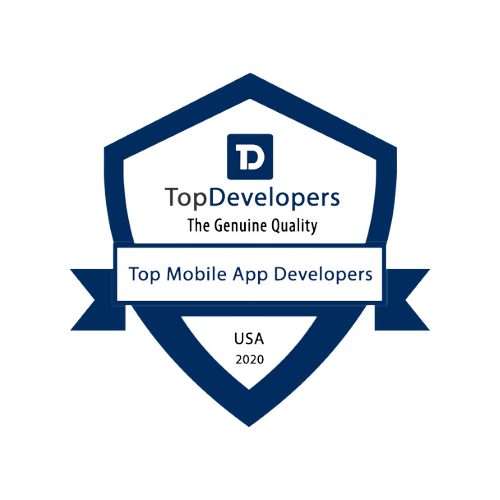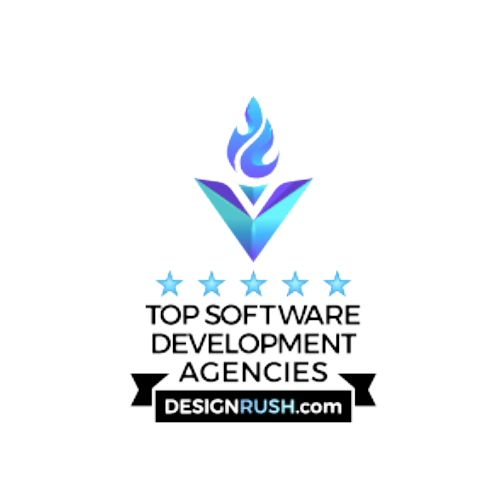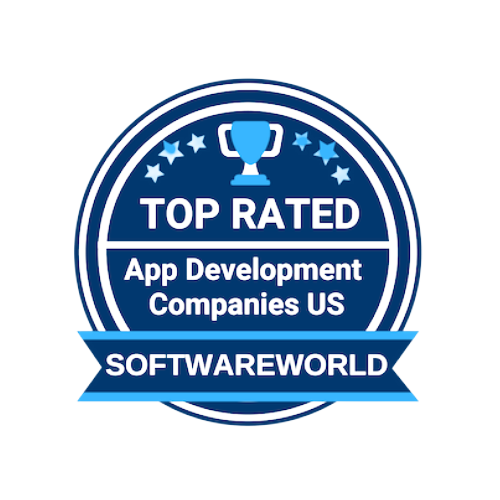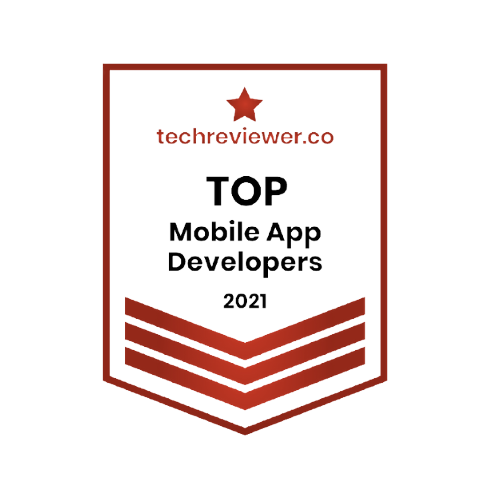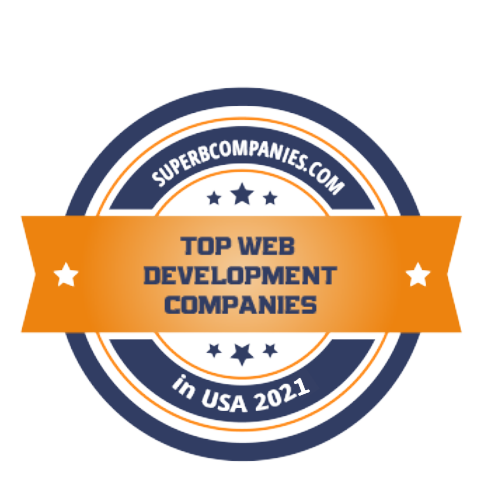 INSIGHTS FROM ONE OF THE TOP ECOMMERCE SERVICES PROVIDER IN THE USA
A hub for in-depth blog
posts about
e-commerce development
trends, new technology announcements, startup advice, and business insights.