DESIGNING WORKSPACES
Unearthing the keys to innovation
SUMMARY
EP. 08 | THE INNOVATION COOKBOOK
In this episode of The Innovation Cookbook, Andrew welcomes Kayte Compton and Kelley Naylor, creative strategy designers at Insidesource, a global furniture dealer and workplace innovator reimagining how companies work.
TECHNOLOGY & INNOVATION PODCAST
SHOW NOTES
Tech companies provide amenities that their employers can have in the proximity of their office, so they can have this type of service at hand.


Andrew asks what is the process of designing the space for these companies that are changing the world. It starts with the team, then understanding their vision, creating moldboards, visual representations, figuring out what kind of people are going to work there.


The designers talk about their work at Insidesource, where they thrive to create human-centric experiences and, ironically, the goal is you don't even notice design.
What is new, compared with the already existing options? asks Andrew. The response is quick: the pandemic made them understand the gaps and made them become more creative.


At Insidesource they, as designers, are also the connectors, so that they, team and clients, can evolve together.


Innovation is their world is about curiosity, asking questions and, why not, making mistakes. The two designers are happy to have clients that are open to innovation, who want to test new things and help propel the entire industry forward.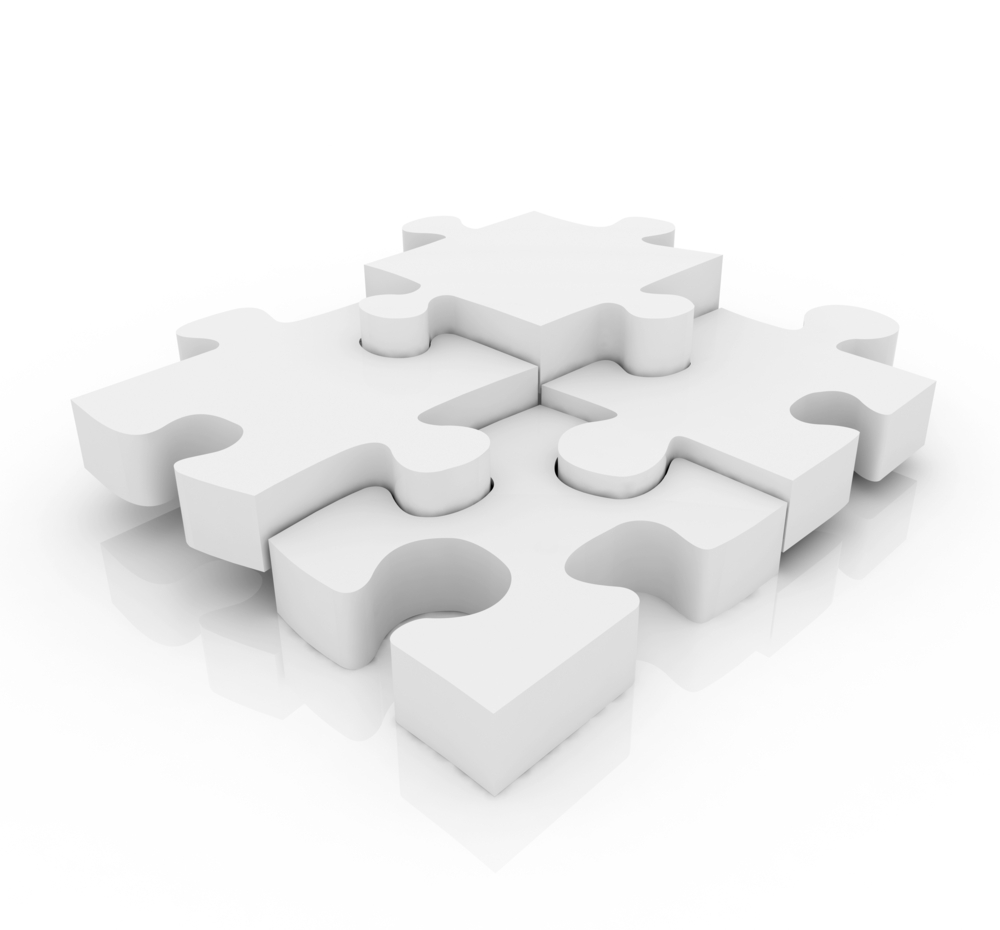 "You understand their culture just by walking through their space. So it's really important that the architecture and the workspace reflect who you are as a company. "