FINDING THE WHEEL
SUMMARY
EP. 04 | THE INNOVATION COOKBOOK
Nigel Simpson, former influential technologist at The Walt Disney Company, joins us for a conversation about how he used his ten-year role to make strategic shifts in company policy to empower collaboration and enable innovation. We discuss what did and didn't work at Disney, the power of open source, and what it means to be a technology rebel.
TECHNOLOGY & INNOVATION PODCAST
SHOW NOTES
Nigel has

a background in engineering and computer science

At the beginning of his career, he was building technical roadmaps at Sun Microsystems




During his ten year stint at Disney, he spent a considerable chunk of his career shaking things up.
Nigel impacted the way

Disney understands and approaches

innovation

today.

Andrew asks if Disney is truly an innovative company.

Nigel says that whether the efforts were initially successful or not, Disney certainly put forth all manner of attempts to get a leash on (or rather build a springboard for) innovation.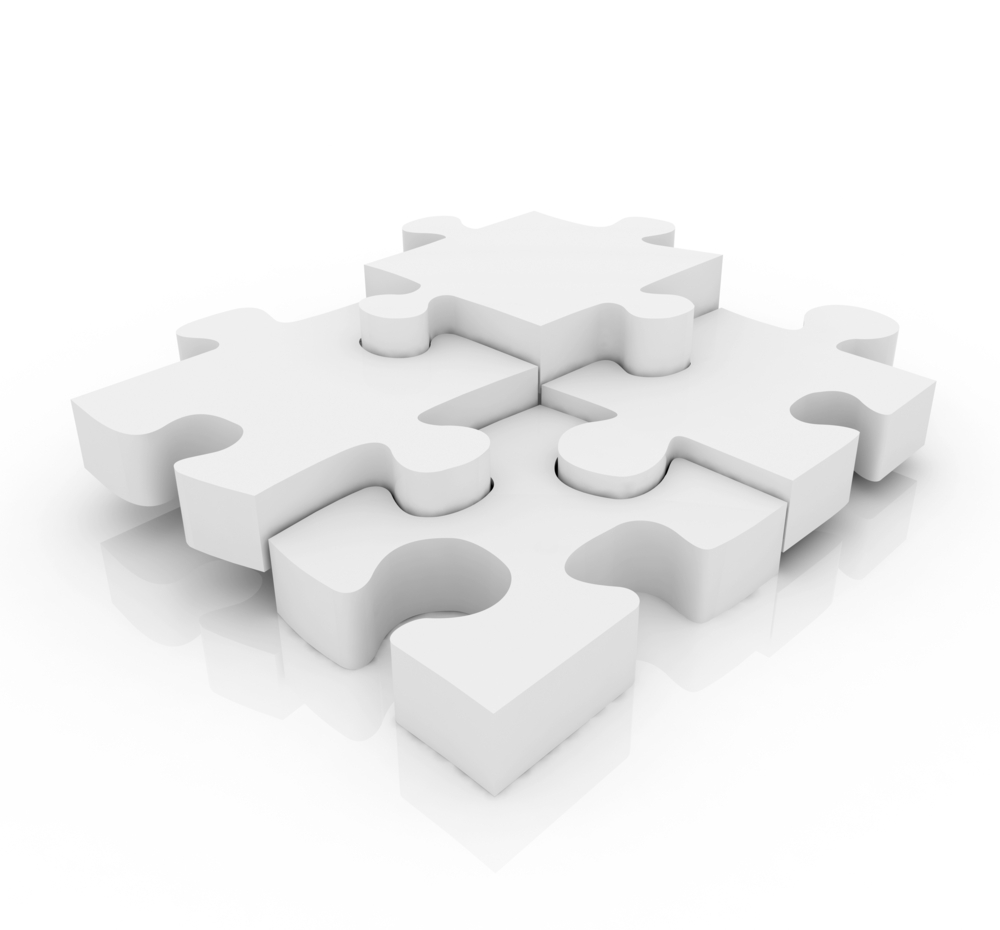 "[Disney] was founded on innovation... Walt Disney was sort of a rebel."
FOLLOW US FOR MORE RECIPES
We're talking to industry innovators about how they use technology to change the game.