STICKTUITIVENESS
Unearthing the keys to innovation
SUMMARY
EP. 12 | THE INNOVATION COOKBOOK
We welcome Glenn Gonzales, Founder & CEO of private jet company, Jet It. Glenn served in the United States Air Force as an F15 flight commander before working as a regional sales manager for the Honda Aircraft Company, where he loved the small but mighty Honda Jet so much that he started a company around it. He has an MBA, a Masters in aeronautical science, and a BS in Behavioral Science with a concentration in Human Factors Engineering. He's also a speaker, a spokesman for Make a Wish, and the founder of a military community outreach organization, The 71st Fighter Squadron Iron Foundation, and now the Regional Entrepreneur of the Year for Ernst & Young.
TECHNOLOGY & INNOVATION PODCAST
SHOW NOTES
A look into how Glenn's training as a fighter pilot, stemming from his years at the Air Force Academy, cultivated his approach and mindset as an entrepreneur.

Glenn and Andrew discuss some of the technological challenges remaining to solve before flying cars are no longer science fiction.

Glenn identifies what he sees as the common threads of any disruptor, which include a leap in technology (service, equipment), a ready market, and an innovative business model. Glenn sees Jet It's 'technology leap' as the Honda Jet, and the firm's fractional ownership business model as its innovative approach to the market.
Can we expect the transportation industry to go fully electric? Andrew and Glenn discuss the necessary developments for that vision to be attained.

Glenn covers some of the challenges involved in bringing a service product to market in a timely and effective manner, and how the pandemic catalyzed those obstacles (and their solutions).

We hear Glenn's take on what the future of air travel could look like—including how pilots will fit into that picture.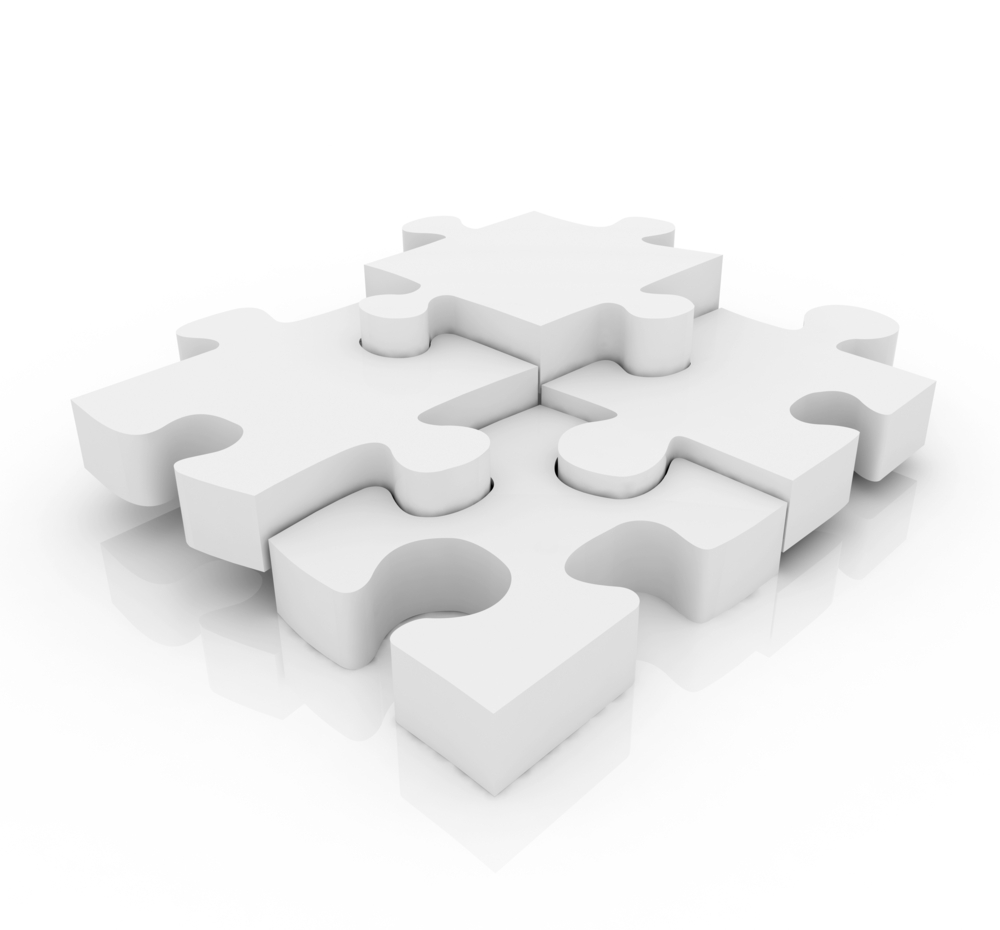 "It's that understanding that you have to be incrementally better every single day. You may not be perfect every day, but you're constantly focusing on: how do I get a little bit better?"