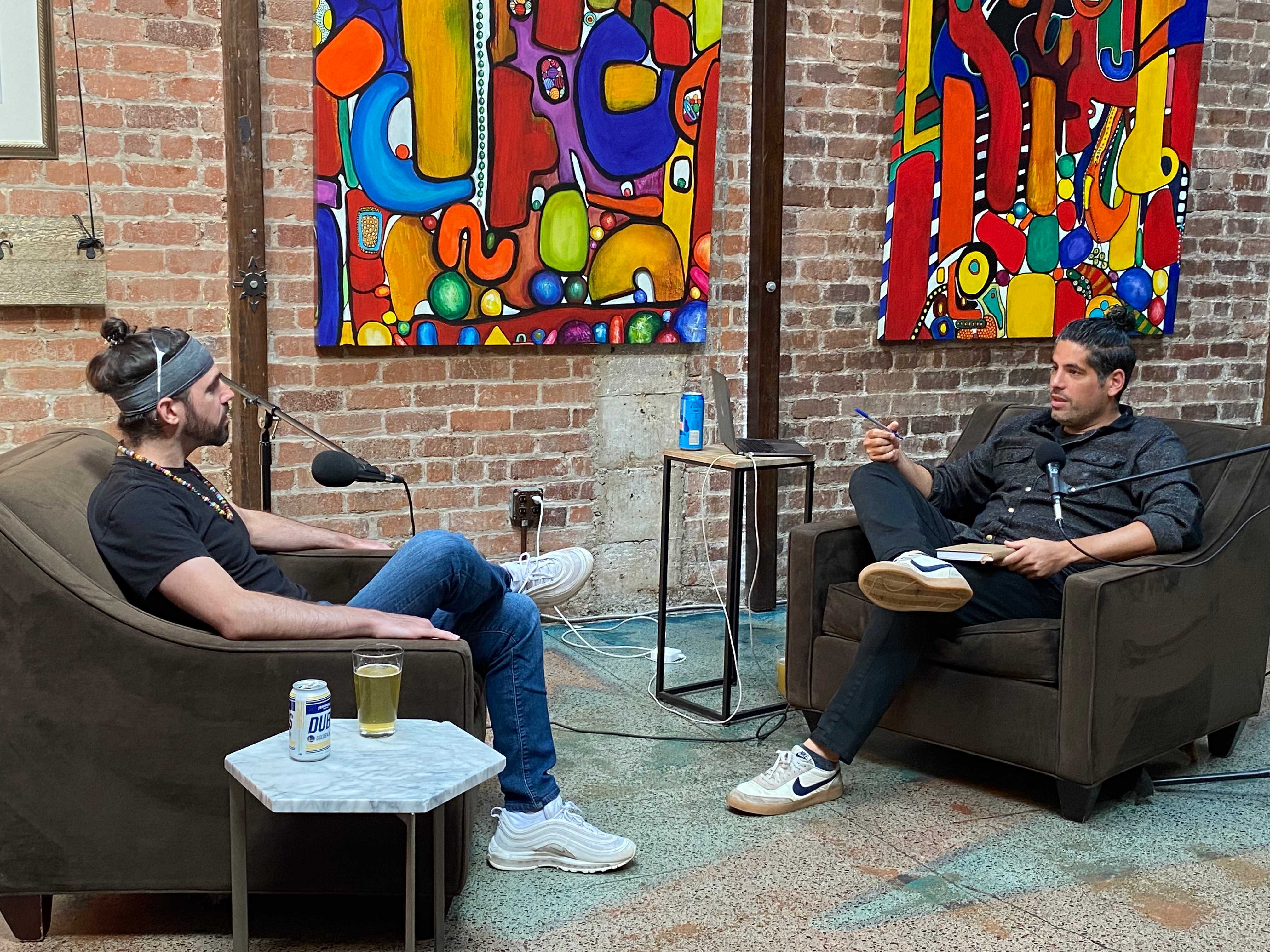 WHAT IS INNOVATION?
Unearthing the keys to innovation
SUMMARY
EP. 01 | THE INNOVATION COOKBOOK
We speak with Andrew Greenstein, CEO and Head of Production at SF AppWorks, about how he defines innovation, as well as his agency's experience in integrating with digital innovation teams for Fortune 500 companies.
OTHER TOPICS THIS WEEK:
SHOW NOTES
Andrew speaks about the early years of SF AppWorks and about the opportunity the company had to work with trusted innovation teams.

The pattern he found among different innovation teams is that they have a process. That's where the idea of defining innovation 'our way' came from.




Andrew describes how companies we have been working with employ their innovation process.
In our rapid prototyping model we throw away the idea of building a perfect, or even a stable product, instead we focus on building a most minimum product and can we get it to users quickly.
Andrew acknowledges that the progressive web app we built for West Elm was a huge success and it increases conversions by 70%.

We try to be innovative all the time, Andrew notices. "If we can't be innovative on the product side, we innovate on the process side."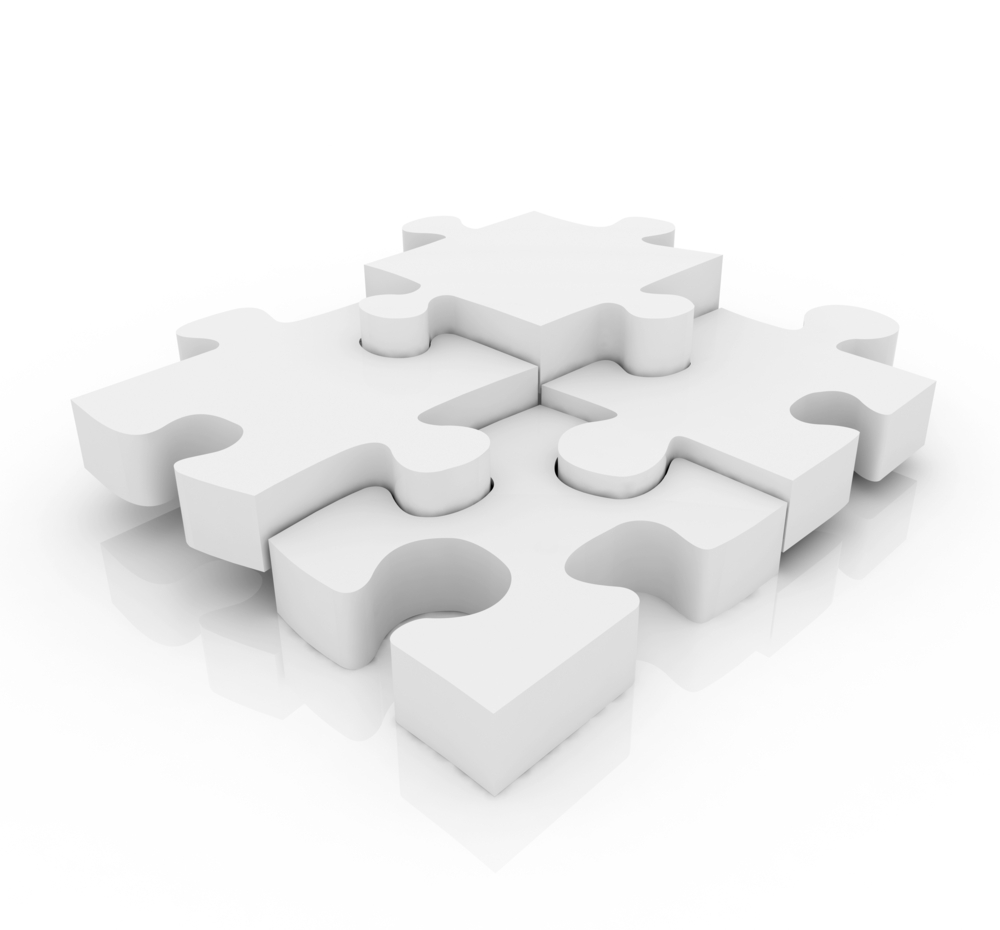 "If you understand what phase of explore, expand, extract you're in, then you can have the their right mindset and you can delegate the right resources and have the right goals."
FOLLOW US FOR MORE RECIPES
We're talking to industry innovators about how they use technology to change the game.