AN ECOMMERCE APPLICATION / CASE STUDY
We worked on everything from the Homepage through the Checkout flows, including architecture and performance.
CHALLENGES
Having been on the market for more than 10 years, the eCommerce app went through different stages, tools, and systems.
The system struggled to handle a high volume of concurrent users accessing the website during peak events. Our job was to simplify the checkout process and to provide support to a highly-trafficked application.
Related: Ecommerce Services Provider in USA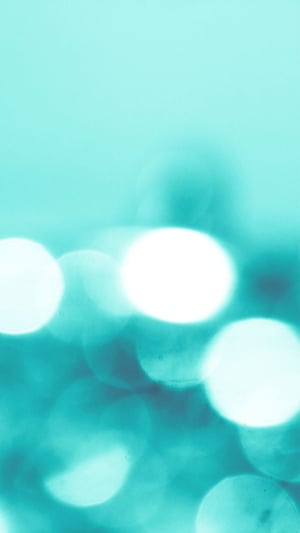 TOUCH
PERFORMANCE
PERFORMANCE
Worked with Google to architect and implement performance improvements across the site.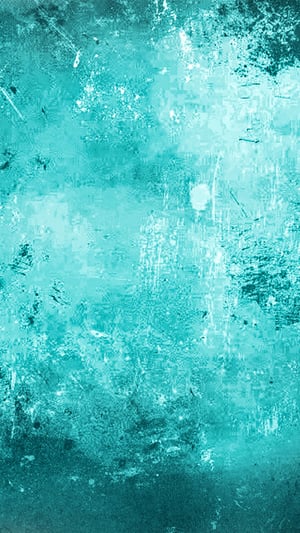 TOUCH
FEATURE DEVELOPMENT
FEATURE DEVELOPMENT
Our developers working under their product direction implement various homepage and checkout features.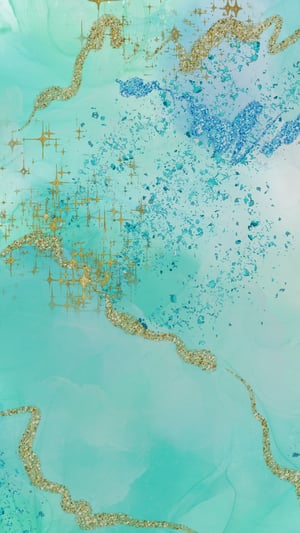 TOUCH
SCALABILITY
SCALABILITY
Our work now supports 2-3 million page views per day, and up to 12 million page views / day on holidays.
RESULTS
We jumped in to help overcome a few urgent technical challenges and have stuck around to support their team for several years. Our developers support their product and technical teams, helping across the board to support a heavily trafficked website with loads of digital content for a famous multi-brand, multi-channel, specialty retailer, while also making sure that the application is ADA compliant.
This eCommerce solution provides an excellent experience and runs beautifully across all modern browsers and mobile devices.
BADGES WE'RE PROUD OF
RECENT AWARDS AND RECOGNITIONS