A CASE STUDY
/ HUMANA
Making healthcare more accessible means improving more lives.
THE CHALLENGE
Preventive care reduces healthcare costs. Preventive care is also often the easiest to forget. Humana, one of The Big Five Health Insurers in the USA, wanted to make it easier for its clients to maintain their health via timely check-ups, screenings, and other preventive care procedures.
Humana x SF AppWorks
To solve this problem, we built Humana's multi-channel nudge engine to smartly remind people to get regular preventative treatments. This initial engagement turned into a multiyear partnership. We have been working on generating richer member profiles to help Humana support its members every step of the way: from preventative health to treatment to the management of chronic health conditions.

Services provided:
Technology consulting (architecture and roadmap planning)
Custom software development
Quality assurance testing
On-going maintenance and infrastructure monitoring
FEATURES
1
A NUDGE ENGINE
An automated platform for healthcare providers to send timely, personalized, and relevant advice and reminders to get preventative treatments and help patients stay on top of their health goals.
2
Multi-Channel Member Engagement
Go where your customers are. Smart reminders about preventative treatments are sent via email, text messages, phone, or however members prefer to receive them.
3
DATA-RICH MEMBER PROFILES
Tailoring health conditions management techniques to member's motivations and lifestyle helps introduce positive behavioral change. We built tools to collect these data points and use them to create custom tracks for improving behavior habits and taking control of chronic health conditions.
4
CARD-SORTING
Understanding what motivates members' lifestyles allows healthcare providers to offer wellness and chronic conditions management techniques that have a better chance to stick. We used our proprietary card-sorting experience to collect information about personal motivators and challenges.

"
Working with SF AppWorks was one of the best experiences I've had in digital product development in almost two decades. The team was always excited for the next challenge, willing to take apart problems and solutions alike to find the best route forward, and overall fun to work with. It was as if I finally found the people who spoke my language and knew how to make my thoughts reality.
"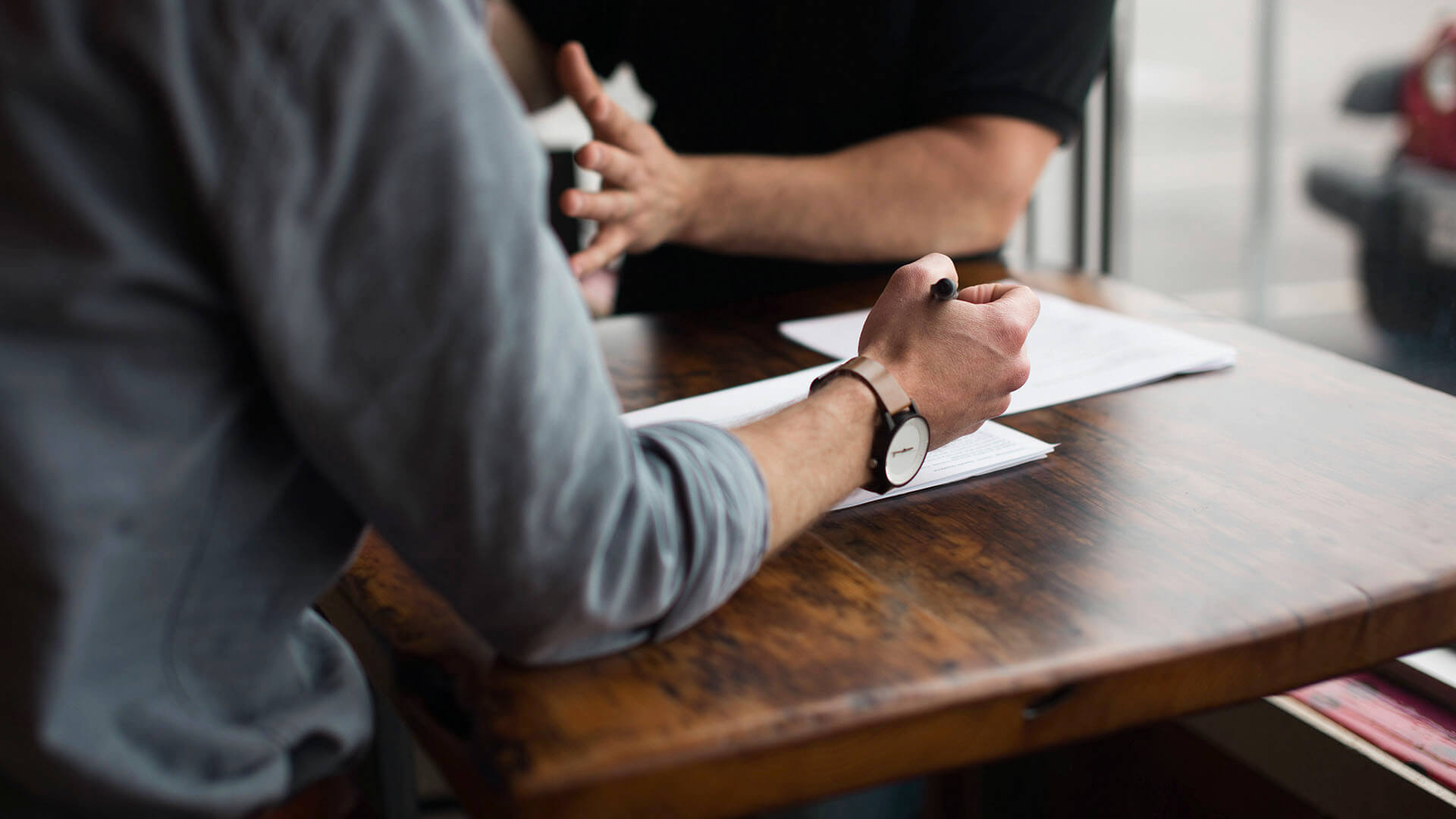 LET'S BUILD SOMETHING TOGETHER
Whether you need early-stage technical consulting, re-engineering or optimization of existing technologies, or something in-between, the first step is an intro call.