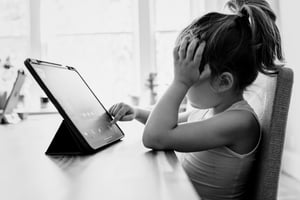 Case Study: An Online Learning Portal
THE CHALLENGE
The students' journey begins long before their first day of studying. When the leader in online K-12 learning, Laurel Springs, asked us to help increase students enrollment on their website, we decided to build a personalized application and onboarding experience that is shaped by applicants' interests and makes it easy to envision oneself a part of Laurel Springs' global community of learners.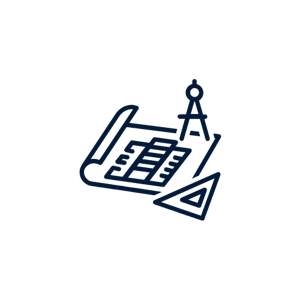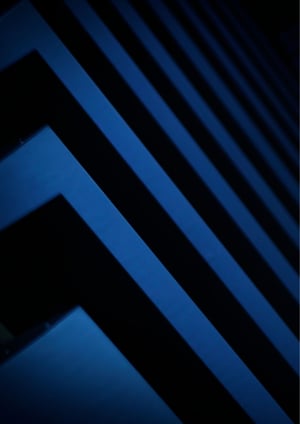 TOUCH
INTERACTIVE DASHBOARDS
INTERACTIVE DASHBOARDS
We built an interactive dashboard to keep applicants inspired through the curating feeds based on their styles and preferences.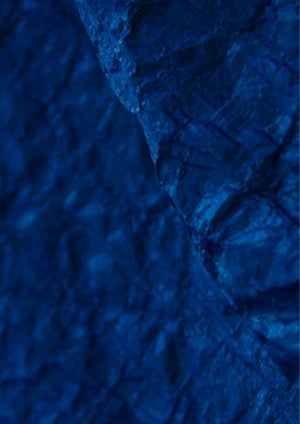 TOUCH
PERSONALIZED CONTENT
PERSONALIZED CONTENT
The tool we built personalized individual experiences by generating content cards specifically tailored to students' interests.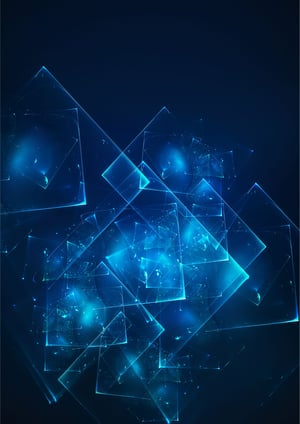 TOUCH
ACCESSIBILITY
ACCESSIBILITY
We created administrator accessibility for Laurel Springs to gauge prospective student readiness for the program, and how the school could best serve each candidate moving forward.
SUCCESS
We familiarized applicants with courses ahead of time, allowing them an opportunity to visualize their academic path. The digital tools we built fostered a vibrant online environment and counteracted any anticipation of isolation by connecting applicants with authentic content about potential peers with similar interests and their success stories.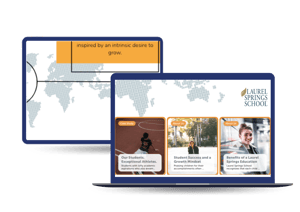 "They're incredibly creative and client-focused. They'll do whatever they can to ensure they deliver the most optimal solution. Their strategic guidance was instrumental to us reaching our goals."
"I'm extremely satisfied with SF AppWorks. Working with a hybrid team gives us both a local presence in our time zone and access to great developers in Romania who are very effective, very talented, who produce high quality code, and who are interested in and engaged with our team. It's been a wonderful engagement, and I'm very pleased."
"I have worked with Andrew and his team on 4 projects spanning 3 companies and 3 platforms (iOS, Android, and Web,). They are a complete production / development team and excel in design and engineering and delivering finished products. They enable us to quickly expand our development capacity and capability beyond what we are able to staff ourselves."