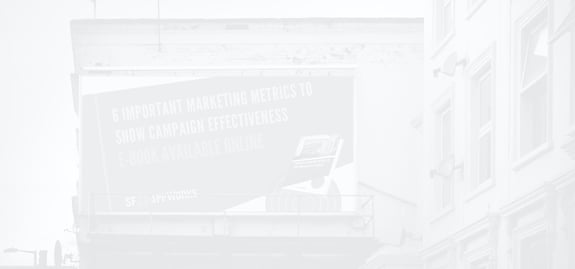 A Look Inside a Progressive Digital Agency
SF APPWORKS RESOURCES · INFOGRAPHIC
A Visually Engaging
COMPANY INFOGRAPHIC
Check out our company's story, a general overview, status and services highlighted by this infographic.
Infographics are great because they respect our time and tell engaging, accessible stories.
MORE RESOURCES
Build better, together. Join our innovators community and get access to our valuable resources created by developers, designers, and technologists.