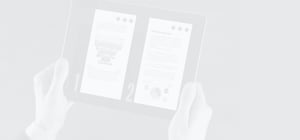 A Project Manager's Guide to Writing a Great RFP
SF APPWORKS RESOURCES · EBOOK
DO YOU HAVE A PROJECT THAT REQUIRES A GOOD AGENCY OR DEVELOPMENT TEAM?
Get started by reading this comprehensive guide to RFP writing. This eBook will provide:
The information you need to gather before beginning your RFP
A step-by-step guide to writing your RFP
Examples and practical tips to make your RFP great
An easy to use RFP template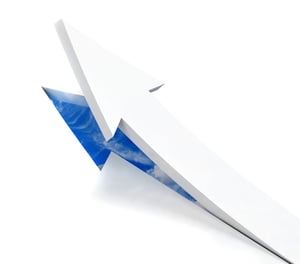 ACCELERATE YOUR LEARNING
GRAB YOUR COPY FOR FREE
MORE RESOURCES
Build better, together. Join our innovators community and get access to our valuable resources created by developers, designers, and technologists.