SF APPWORKS RESOURCES · WORKSHEET
THE APP BUILDING PROCESS CAN BE OVERWHELMING, BUT THIS SIMPLE TOOL KEEPS IT ALL ORGANIZED IN ONE PLACE.
RECEIVE A 4-STEP APP BUILDING CHECKLIST, FROM APP IDEA TO MVP, DIRECTLY IN YOUR INBOX!
This Checklist will:
Show you how to plan your app and how to tackle a superior build
Help you through the process of wireframing and designing the app
Explain how to build all your app's features and user experience
Guide you through the process of completing your app's final sprint by testing and releasing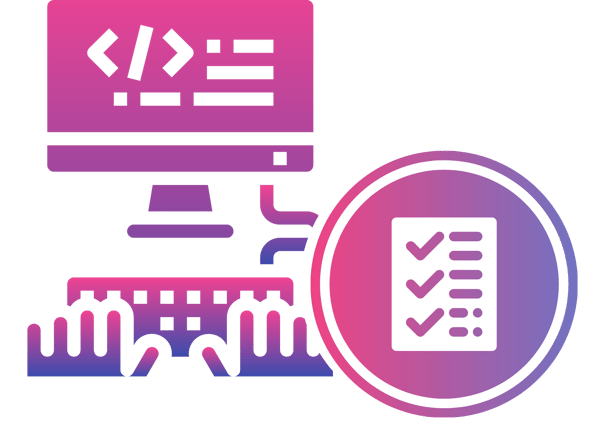 ACCELERATE YOUR LEARNING
GRAB YOUR COPY FOR FREE
MORE RESOURCES
Build better, together. Join our innovators community and get access to our valuable resources created by developers, designers, and technologists.