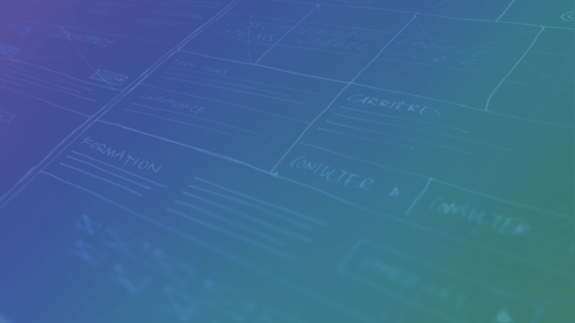 WHAT TO EXPECT FROM
SF APPWORKS RESOURCES · EBOOK
ARE YOU READY TO SEE YOUR PRODUCT IDEAS IN ACTION? HERE'S WHAT YOU NEED TO KNOW.
In this eBook we'll share insights on clickable prototypes as it follows:
What it is / What it is not
Project challenges
How much does UI matter for prototypes?
Why do product people use clickable prototypes?
Prototype examples
..and more..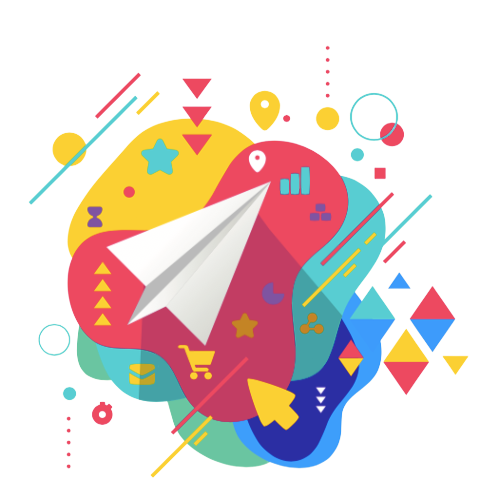 ACCELERATE YOUR LEARNING
GRAB YOUR COPY FOR FREE
MORE RESOURCES
Build better, together. Join our innovators community and get access to our valuable resources created by developers, designers, and technologists.