ACTIONABLE STEPS TO DIGITAL TRANSFORMATION
SF APPWORKS RESOURCES · GUIDEBOOK
In this guidebook we'll share insights on digital transformation as it follows:
What it is / What it is not
Digital Transformation In Numbers
The Key Elements Of Digital Transformation
Organizational Steps to Future-Proof Your Company
Real-World Examples On How Companies Made Significantly More Money Than What They Invested
..and more..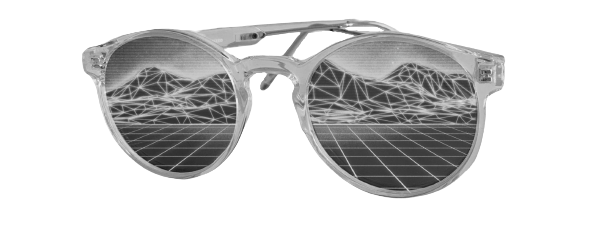 ACCELERATE YOUR LEARNING
GRAB YOUR COPY FOR FREE
MORE RESOURCES
Build better, together. Join our innovators community and get access to our valuable resources created by developers, designers, and technologists.