Event Sponsorship Marketing
SF APPWORKS RESOURCES · INFOGRAPHIC
Download this infograph to learn more about:
Who the Millennials are?
Why sports and entertainment sponsorships are the best way to reach them?
How you should engage with them in relation to your sponsorship?
Which social networks are the best fit for different types of engagements?
What Millennials are looking for in digital content?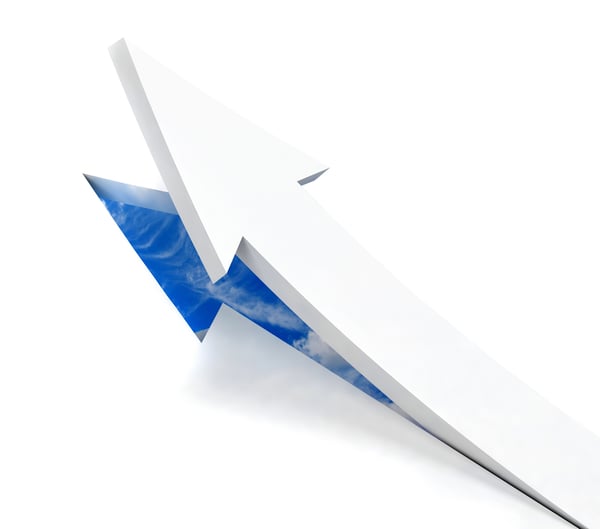 DOWNLOAD THIS INFOGRAPHIC
GRAB YOUR COPY FOR FREE
MORE RESOURCES
Build better, together. Join our innovators community and get access to our valuable resources created by developers, designers, and technologists.