How do your team's stats rank against
SF APPWORKS RESOURCES · INFOGRAPHIC
How do your team's stats rank against these inbound marketing trends?
Download to learn about:
Social media marketing trends
Lead nurturing statistics
Marketing automation practices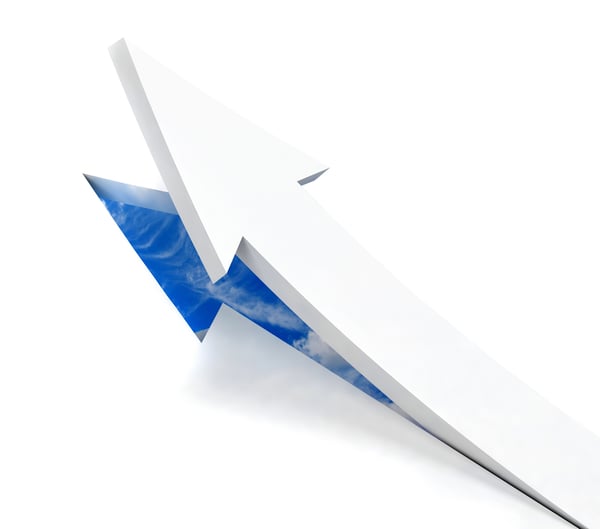 ACCELERATE YOUR LEARNING
GRAB YOUR COPY FOR FREE
MORE RESOURCES
Build better, together. Join our innovators community and get access to our valuable resources created by developers, designers, and technologists.