SF APPWORKS RESOURCES · EBOOK
RECIPES OF INNOVATION, FROM PRODUCT DEVELOPERS, DESIGNERS, AND TECHNOLOGISTS.
In this eBook we'll share insights into the following:
Our definition of innovation
The elements of an innovation department
Examples and practical tips to help you start employing the innovation process
Techniques, tools, and frameworks for innovation to help you define your own Innovation Style, in order to create something that people will love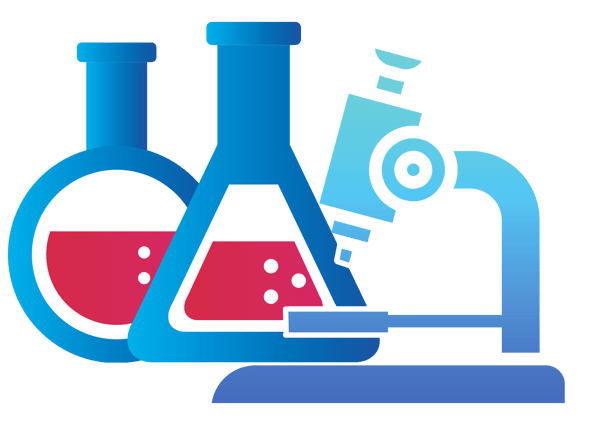 ACCELERATE YOUR LEARNING
GRAB YOUR COPY FOR FREE
MORE RESOURCES
Build better, together. Join our innovators community and get access to our valuable resources created by developers, designers, and technologists.