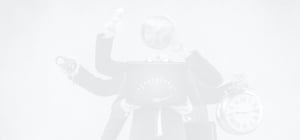 Optimizing Your Website Performance
SF APPWORKS RESOURCES · EBOOK
YOUR WEBSITE IS YOUR NUMBER ONE SALES PERSON. IS IT PERFORMING AT ITS BEST FOR YOU? DOWNLOAD OUR E-BOOK ON OPTIMIZING YOUR WEBSITE'S PERFORMANCE AND LEARN HOW TO START SEEING RESULTS IN LESS TIME THAN YOU THINK.
This E-Book will explore:
The Importance of website design, architecture and SEO
How to improve website performance
Benefits of a website and website content audit
How best to do a website audit: software vs. agency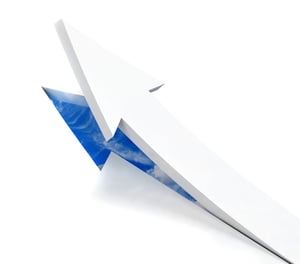 ACCELERATE YOUR LEARNING
GRAB YOUR COPY FOR FREE
MORE RESOURCES
Build better, together. Join our innovators community and get access to our valuable resources created by developers, designers, and technologists.