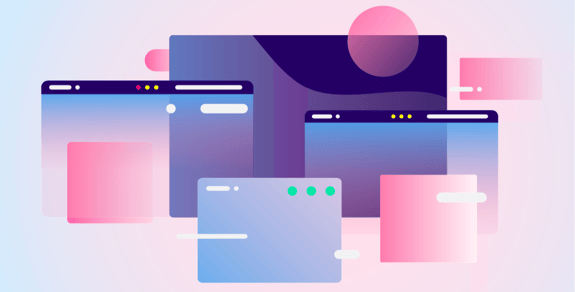 WEBSITE REDESIGN PROJECT - PDF
SF APPWORKS RESOURCES · EBOOK
DOES WEBSITE REDESIGNING SOUND INTIMIDATING?
In our latest eBook, we'll share the essential steps and best practices of any website redesign process:
Five Questions to Ask Before Starting a Website Redesign
Best Practices to Align the Content with the Aesthetic Strategy
Actionable Steps
..and more..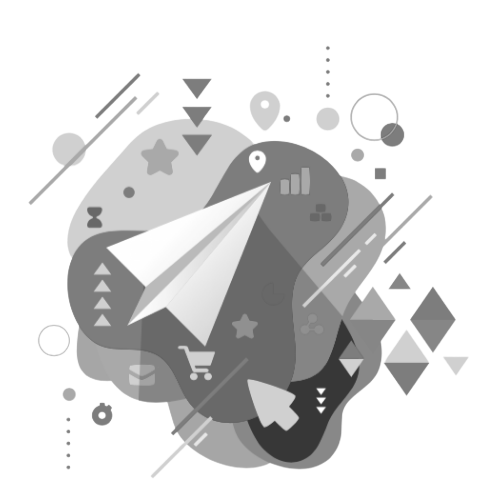 ACCELERATE YOUR LEARNING
GRAB YOUR COPY FOR FREE
MORE RESOURCES
Build better, together. Join our innovators community and get access to our valuable resources created by developers, designers, and technologists.