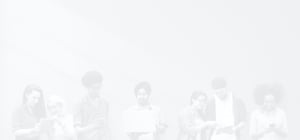 Your Sponsorship Marketing to Millennials
SF APPWORKS RESOURCES · EBOOK
ARE YOU TRYING TO REACH THE ELUSIVE MILLENNIAL MARKET?
This Sponsorship Marketing to Millennials Guidebook will give you the tools. In this EBook we explore:
What is sponsorship marketing and why is it best for reaching Millennials?
Who are the Millennials?
What types of sponsorships will help you reach them?
How do you talk to them once you've found them?
Create your own Millennial sponsorship marketing guide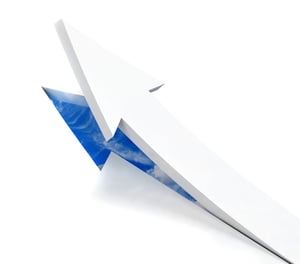 ACCELERATE YOUR LEARNING
GRAB YOUR COPY FOR FREE
MORE RESOURCES
Build better, together. Join our innovators community and get access to our valuable resources created by developers, designers, and technologists.