A FORWARD-LOOKING SOFTWARE COMPANY FROM THE USA
PARTNER WITH ONE OF THE AWARD WINNING SOFTWARE DEVELOPMENT COMPANIES IN USA, 2022
We're a Software Development Company in US with 10+ years' experience in offering innovative digital solutions and more than 10 Million users interacting with our websites and apps monthly. Our high-performance software engineering and agile team staffing solutions enable businesses to transform, scale and gain competitive advantage.
SF AppWorks has been established by 2 tech entrepreneurs with an ambitious mission in mind: to improve lives with the help of technology.
TRUSTED BY THE BEST COMPANIES IN THE USA
We are a trusted technology partner for many US-based companies. Our developers have helped bring ideas to life by building robust mobile and web applications, next-generation products that have a meaningful impact on the IT industry, as well as sustainable business practices across various industries.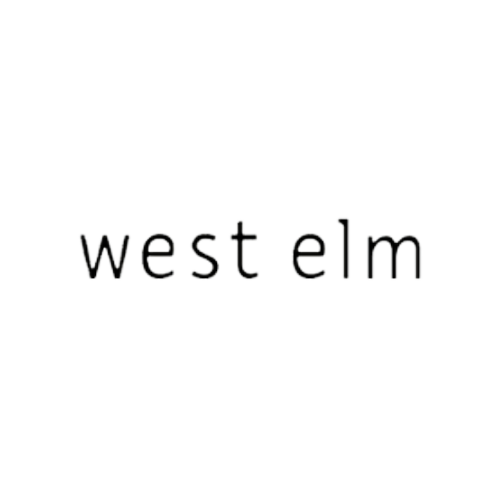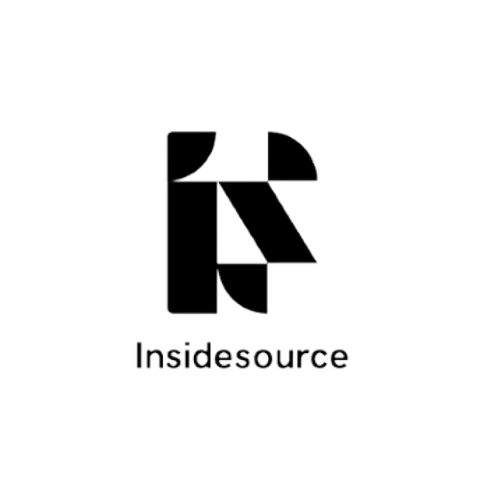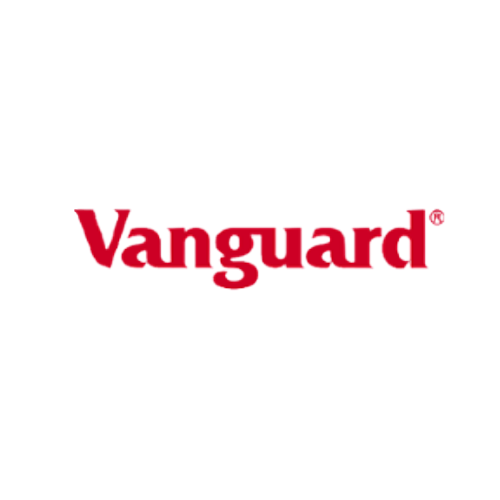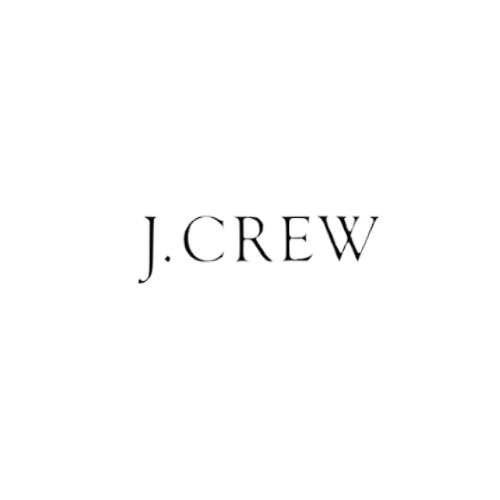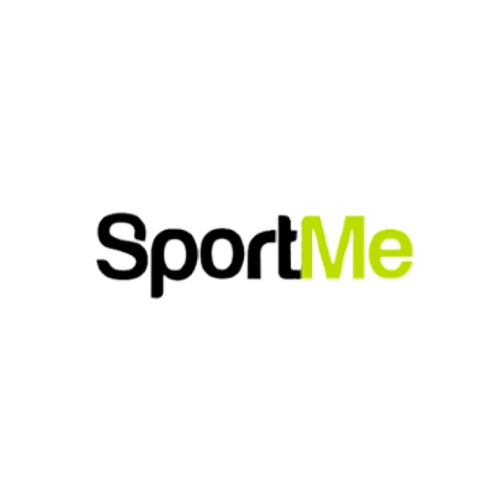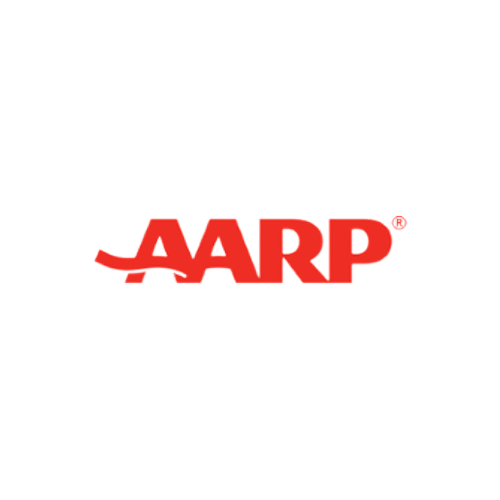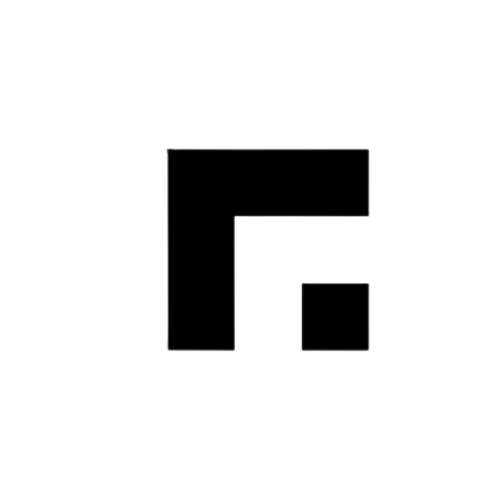 "I have worked with Andrew and his team on 4 projects spanning 3 companies and 3 platforms (iOS, Android, and Web). They are a complete production / development team and excel in design and engineering and delivering finished products. They enable us to quickly expand our development capacity and capability beyond what we are able to staff ourselves."
"Our team was thoroughly impressed with the consultative nature of the design sprint. The facilitator's leadership was thoughtful, insightful and informative and we felt completely understood throughout the entire process. Our focus as a company is all about the client experience and setting those expectations high...we can't say enough about our own wonderful experiences as an SF AppWorks client and greatly look forward to continuing the partnership."
"I'm extremely satisfied with SF AppWorks. Working with a hybrid team gives us both a local presence in our time zone and access to great developers in Romania who are very effective, very talented, who produce high quality code, and who are interested in and engaged with our team. It's been a wonderful engagement, and I'm very pleased."
LEADING SOFTWARE DEVELOPMENT COMPANY IN USA · SERVICES
Depending on the project's requirements, our expert services can include software solutions like web & mobile application development, cybersecurity, testing, maintenance, consultancy, rapid prototyping, and UI/UX design.
We're always looking for creative ways to solve modern business problems. Our expert designers, developers, and engineers use cutting edge technologies to help companies gain productivity and a competitive edge.
Let's take a closer look at the core services a senior software development team offers.
Custom Software Development Services
Our
top-ranked custom software solutions
enable flexible integrations and customization of existing digital products designed to optimize your IT architecture and to drive scalable business results.
Regardless of the complexity, if you are looking to develop high-quality, robust and fully-functional mobile applications, look no further. We're one of the best app mobile companies in the USA.
"In some ways, programming is like painting. You start with a blank canvas and certain basic raw materials. You use a combination of science, art, and craft to determine what to do with them."
TAKE YOUR IDEA
FROM CONCEPT TO CODE, FROM DEVELOPMENT TO DEPLOYMENT
Technical Roadmap
Software On-Demand
The Human Connection
Technology is our expertise and your strategic advantage. Our team of skilled developers is our greatest asset. To help you achieve your digital product roadmap and requirements, we deploy new technologies, platforms, and software approaches.
SF AppWorks's team of developers and quality analysts can help you accelerate your product roadmap, incorporate automation, and explore new lines of business, from concept-to-code and development-to-deployment.
With offices in US, Europe and South America, we believe collaboration and transparency build stronger, more effective organizations. We understand the importance of strong communication, collaborative processes, and the power of world class talent. We aim to infuse that, which makes us human into every project.
That means we, and our clients, work hard, create things of real value, and treat each other with respect and fairness. It's what makes us a strong and reliable software developer partner, and an organization that attracts incredible people who want to do meaningful work and build a healthy and exciting career.
THE DEVELOPMENT PROCESS OF A SOFTWARE DEVELOPMENT AGENCY
Whether you need to build a standalone product from scratch or to revamp an existing app or website, our dedicated teams of high-end developers are here to meet your request.
"Good people with a good process will outperform good people with no process every time."
WE ARE VOTED A TOP IT COMPANY BY BUSINESS LEADERS LIKE YOU
As a reliable software development company in the US we've been bringing digital expansion to people and businesses since 2012, when two tech founders started SF AppWorks (and haven't looked back since). Having our customers provide such positive testimonials is simply the best endorsement we could wish for.
CATERING VARIOUS INDUSTRIES & SECTORS
SF AppWorks, a US-based Software Development Company, has been building next-generation digital products for over a decade, within a variety of industries. Our innovative software solutions are building bridges between technology and humans. Expand the boxes below to find out more about our case studies related to each industry.
FINTECH
We've built a value-based investing platform which includes both investors onboarding tools and investment opportunities research tools for Vanguard. Also, when we worked for KickFin, we've distilled a complex onboarding process into a lightweight, fluid intake form for a fintech integration project.
ECOMMERCE
We used rapid development and deployment of Progressive Web Apps, Chatbots, and AI-powered user experiences as part of out work with West Elm.

Their team was so thrilled with the results that they extended our engagement to integrate the technology into their main website.
EDTECH
We built a tool that estimates the cost of a loved one's with Alzheimer. Our collaboration with Laurel Springs included building E-learning tools to support engagement, foster a sense of community, and inspire growth of a new generation of online students.
GAME DEVELOPMENT
For Super Giant Games,

an award winning video game developer and fellow San Franciscan tech company,

we created an online store visual revamp on Shopify.
AGING 2.0
We built a flagship destination for AARP's Life Reimagined.
With Covia, we built operational technology for running a retirement community, digitally connecting seniors, and protecting its residents.
MEDIA & ENTERTAINMENT
We rebuilt a highly trafficked website to be scalable and fast for Golden Globes.
TRAINING
SportMe app

is a training company that combines AI training algorithms with live expertise.
SMART CITIES
Crowdsourcing a vision for a more beautiful and functional city life and experience was part of our work with Stumble AR.
DOWNLOAD OUR LATEST EBOOK
'A WEBSITE REDESIGN PROJECT PLAN' FROM A TRUSTED IT FIRM
In our latest resource, we share in-depth redesigning strategies and tactics on how to revamp a website the right way. Get some key tips from product developers, designers, and technologists from a top-ranked software development agency.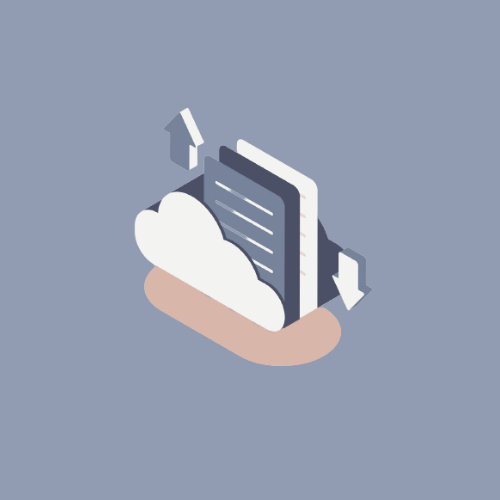 "Usability's strength is in identifying problems, while design's strength is in identifying solutions."
INSIGHTS FROM THE US CUSTOM SOFTWARE INDUSTRY
A hub for in-depth blog posts about software development trends, new technology announcements, startup advice, and business insights.
GET A FREE COPY OF
'APP STUDIO CHECKLIST' | A SOFTWARE DEVELOPMENT RESOURCE
Check out this 4-step app building checklist, from idea to MVP. Created by developers and designers from one of the top software development companies in USA, this resource guides you through the process of building a mobile application, from planning to completing your app's final sprint.