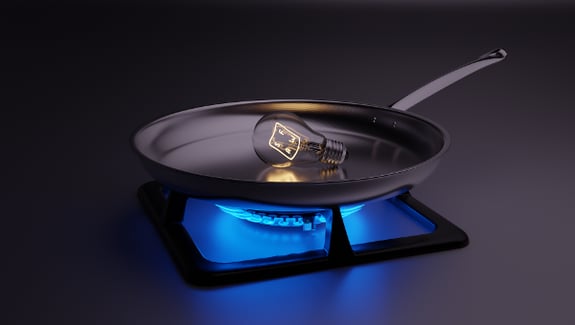 A TECHNOLOGY PODCAST / THE INNOVATION COOKBOOK
We're talking to innovators about how they use technology to change the game in their industries.
EAT YOUR BRAIN FOOD
We're hosting new power-player innovators bi-monthly. Subscribe to stay in the loop.
SUBJECTS COVERED
INNOVATION & TECHNOLOGY PODCAST
Real-world case studies
Innovation perspectives and techniques
Innovation process toolkits
DIVE INTO REAL-WORLD CASE STUDIES
SIT BACK, RELAX, AND LET YOUR BRAIN EAT
The Innovation Cookbook connects listeners with the movers & shakers who are igniting innovation processes within their respective organizations.
OUR INCREDIBLE VOICES
HOSTS
ANDREW GREENSTEIN
Andrew Greenstein is the CEO and Head of Product for SF AppWorks, an Innovation Agency. Andrew is (weirdly) passionate about uncomplicating the IT process for business enterprises, adapting to new technologies and trends, and helping to make technology accessible to anyone who can benefit from it...so everyone.
When he's not participating in hackathons with his team of developers and designers or helping clients improve their product development and innovation processes, he's either playing basketball, traveling the world, or playing drums/piano. He's also an aspiring dog trainer to his golden retriever, Taco.
MACALL MANOR
MaCall Manor is an editor and writer based in San Francisco. She has always been a storyteller by trade, seeking to inspire with the work and content she creates.
Brilliantly imaginative in filling out the details of the innovation processes and design thinking, she's passionate about all things creative, dancing, nature, and books/movies.