A CASE STUDY
As we design platforms and tools with our loved ones in mind, we envision solutions for our wiser selves. As problem solvers, we learn from the past. As progressive thinkers, we hope to refine the future.
THE CHALLENGE
Covia is a nonprofit based in the Bay Area that provides living communities, programs, and more for seniors.
Striving to create a positive experience and cultivate well-being for its members, the organization was looking for operational technology, tools to digitally connect seniors, and safety solutions for its residents.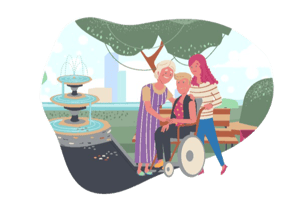 A THREE PRONGED ENGAGEMENT
Under Covia's project "Ella," we helped make strenuous accounting procedures an issue of the past utilizing our expertise in OCR (optical character recognition). We also built an internal invoicing system, leveraging technology to auto-complete previously handwritten accounting processes.
We architected a technical structure within an app to streamline coordination of its workforce with effortless UX from every user angle. Administrators, volunteers, and senior residents alike gained access to information relevant for their respective roles, with the ability to track attendance and participation across all community service endeavors.
To ensure fluid operational processes, we built a reliable technical structure able to handle the weight of various services, activities, and internal procedures. On project Cappa, we developed a software solution for submitting and approving capital budget and community funds approval requests.
LET'S BUILD SOMETHING TOGETHER
Whether you need early-stage technical consulting, re-engineering or optimization of existing technologies, or something in-between, the first step is an intro call.
INNOVATION
Succeeding a multi-year engagement developing custom operation software for Covia Senior Communities, the organization gave us an opportunity to spin-off a pilot program dedicated to creating AI-powered software to keep seniors safe in their homes: Handlebar.ai.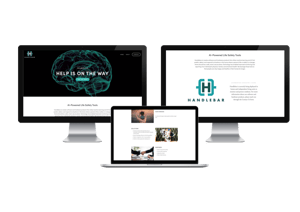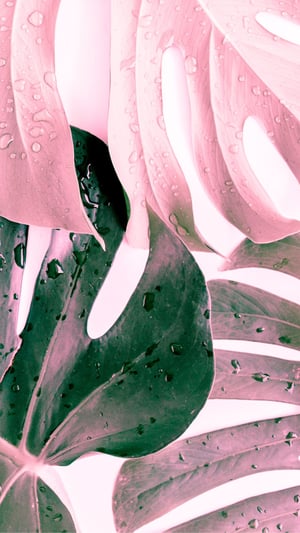 TOUCH
VOICE-POWERED APP
VOICE-POWERED APP
Built for Google, Amazon, and other voice assistant devices, our app facilitated emergency response for seniors by allowing them to vocally signal for help through these devices.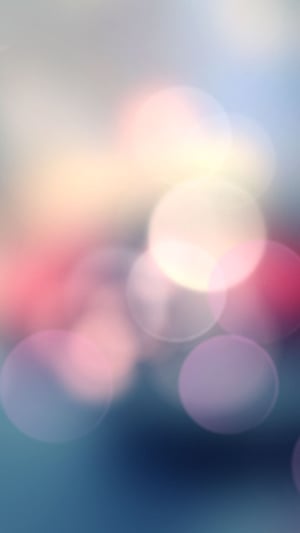 TOUCH
CUSTOM DASHBOARD
CUSTOM DASHBOARD
To facilitate user set-up and management, providing clarity and guidance to accommodate less than tech-savvy users.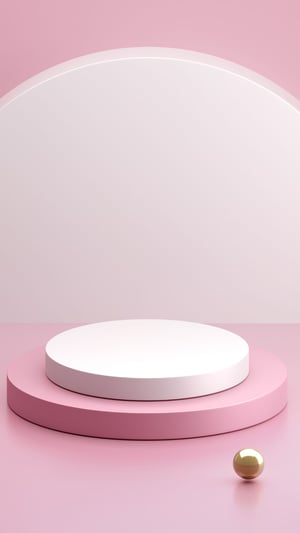 TOUCH
MOBILE VIEW
MOBILE VIEW
A mobile view integration by Stanley Health, designed to communicate alerts.
Get The Full Case Study
DOWNLOAD NOW