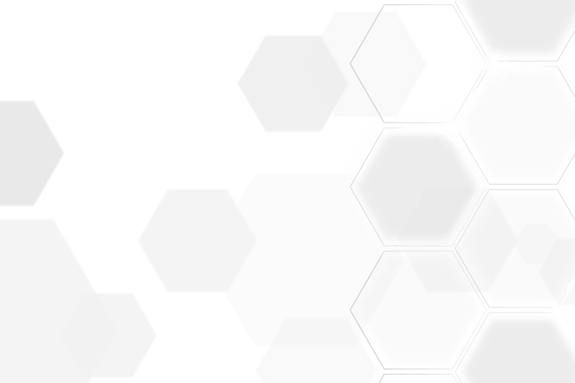 TOP-RANKED IT COMPANY IN SAN FRANCISCO BAY AREA
PARTNER WITH ONE OF THE LEADING SOFTWARE DEVELOPMENT COMPANIES IN SAN FRANCISCO
As an IT company in the Bay Area, SF AppWorks has been offering cutting-edge technology services for over a decade.
Did you find us by searching: "software development companies near me" or "IT companies in Bay Area", or perhaps " software developers near me" ? If that's how you found us, you've come to the right place.
CRAFTING SOFTWARE SOLUTIONS FOR SAN FRANCISCO'S BEST COMPANIES
Our battle-tested team of engineers and developers has been designing and building custom software (websites, apps, progressive web apps, iOT, connected devices, bots, and more) for San Francisco startups, organizations, and government institutions. We also help companies outside the bay area tap into the Silicon Valley mindset and approach.
Check out our most recent projects: https://www.sfappworks.com/projects
A TRUSTED TECHNICAL PARTNER FOR THE BAY AREA COMPANIES
Technical Roadmap
Software That Users Will Love
Look no further. Your unique objectives deserve an in-depth analysis and an accurate technical roadmap. Our expert team of strategists, developers, and engineers is committed to guide you every step of the way to software solutions that truly complement your business.
Nothing can beat a 'magical user experience' for your consumers. Our design is backed by well-researched user behaviors learned through constant (and ongoing) user testing.
IT COMPANY IN BAY AREA · SOFTWARE DEVELOPMENT SERVICES
With a solid foundation for more than 10 years in the IT industry, we have been the pioneers among the top software development companies in San Francisco, Bay Area, CA. As technology, we are constantly evolving. As problem solvers to digital challenges, we have consistently grown as a company, which steered us to 80+ successful software projects.
Custom Software Development Services
We've been creating impactful custom software solutions for enterprises, SMBs, and funded startups. Your business will benefit from
top-ranked custom software solutions
to engage occasional visitors and potential leads alike.
LOOKING FOR
"SOFTWARE DEVELOPMENT COMPANIES NEAR ME"? LOOK NO FURTHER
Challenging ourselves to build digital products that will improve lives is one of our key goals. We design, create, deploy and maintain software solutions for a specific set of users, functions and companies.
SOFTWARE DEVELOPMENT COMPANY IN SAN FRANCISCO BAY AREA · WHY CLIENTS ❤️ US
"I have worked with Andrew and his team on 4 projects spanning 3 companies and 3 platforms (iOS, Android, and Web). They are a complete production / development team and excel in design and engineering and delivering finished products. They enable us to quickly expand our development capacity and capability beyond what we are able to staff ourselves."
"Our team was thoroughly impressed with the consultative nature of the design sprint. The facilitator's leadership was thoughtful, insightful and informative and we felt completely understood throughout the entire process. Our focus as a company is all about the client experience and setting those expectations high...we can't say enough about our own wonderful experiences as an SF AppWorks client and greatly look forward to continuing the partnership."
"They're incredibly creative and client-focused. They'll do whatever they can to ensure they deliver the most optimal solution. Their strategic guidance was instrumental to us reaching our goals."
OUR CLIENTS ARE BUILDING THE FUTURE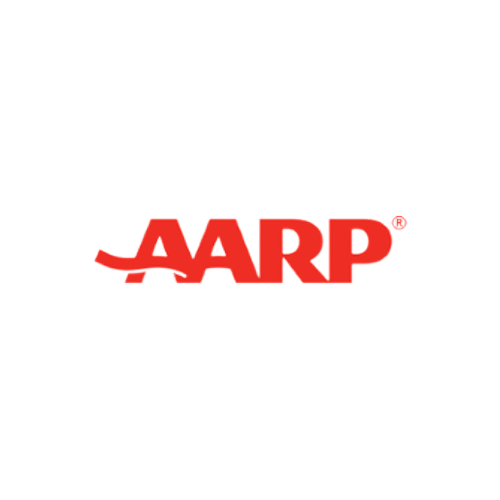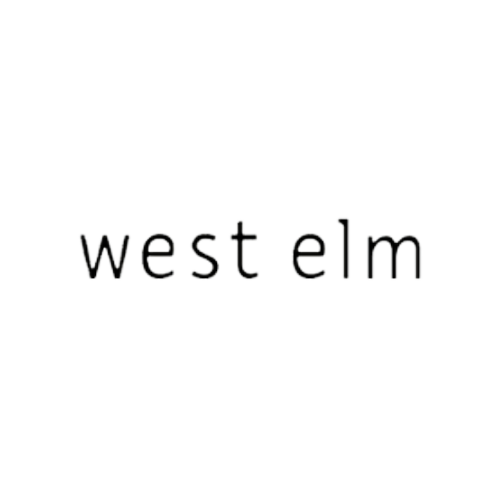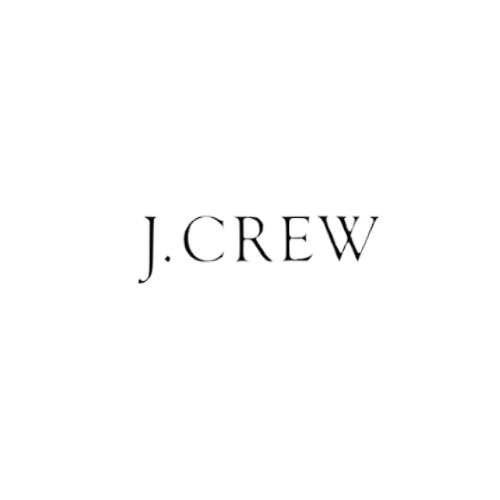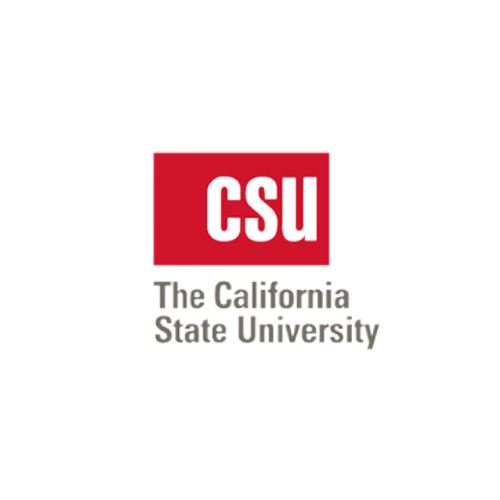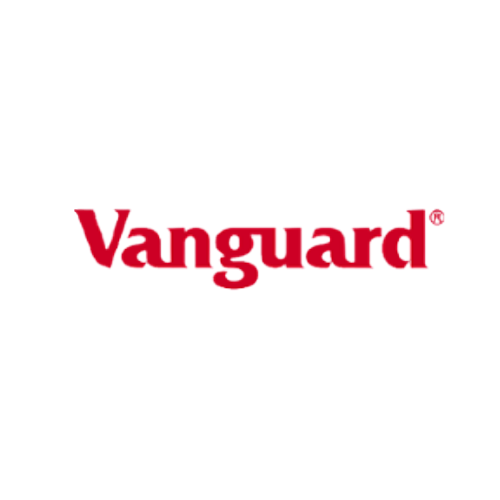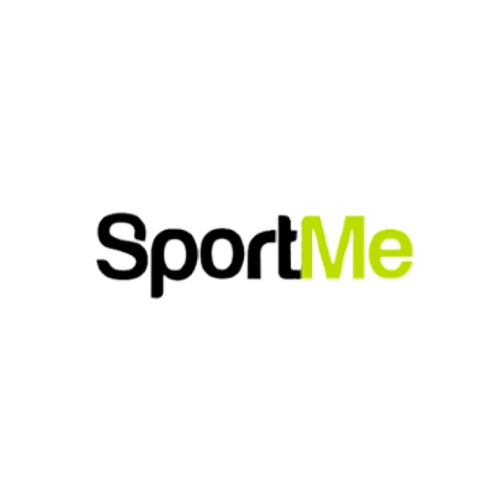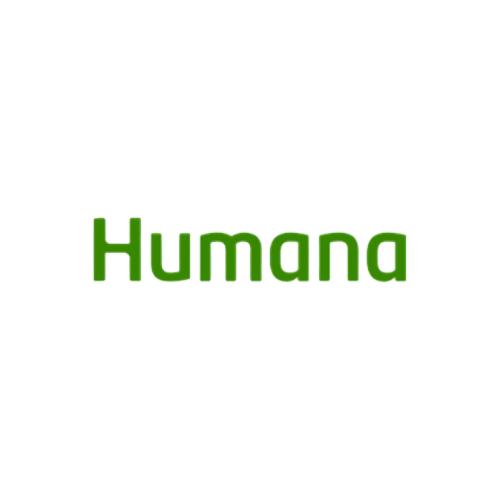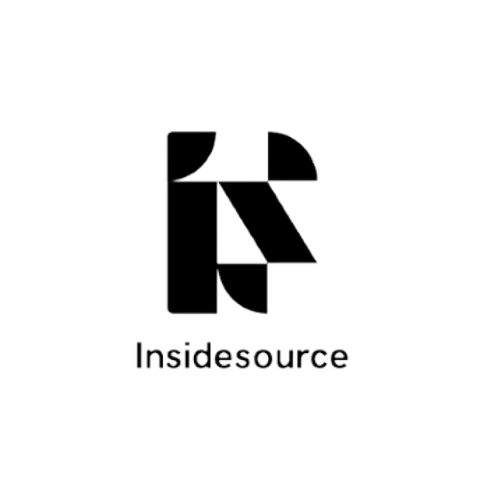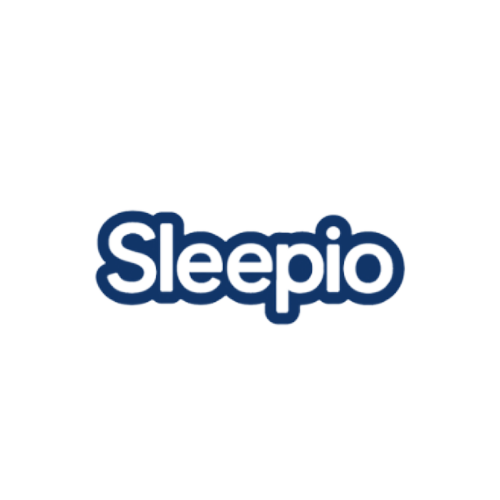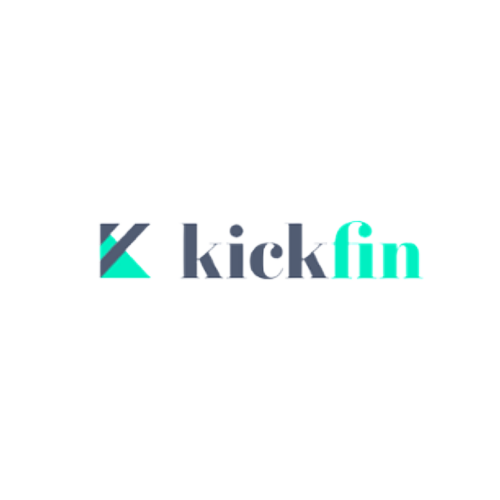 CHECK OUT THIS GUIDEBOOK TO DIGITAL TRANSFORMATION.
Real-world examples on how companies made significantly more money than what they invested by using innovative digital solutions.
WE ARE VOTED A LEADING IT COMPANY BY BUSINESS LEADERS IN THE BAY AREA
Established by 2 tech entrepreneurs with an ambitious mission in mind: to improve lives with the help of technology, SF AppWorks has been building cutting edge engineering solutions, helping organizations thrive.
SF AppWorks in numbers:
10+ years' experience
more than 10 Million users interacting with our websites and apps monthly
"W
e've got a team of like-minded technologists who are all motivated by a few common themes – to constantly be learning, to help others, and to move our society forward by using technology as a tool to improve people's lives.
"
SOFTWARE DEVELOPMENT COMPANY IN THE BAY AREA · INSIGHTS
A hub for in-depth blog posts about software development trends, new technology announcements, startup advice, and business insights from product managers, developers, and designers.
DOWNLOAD OUR FIRST EBOOK DEDICATED TO CIOs
Get in-depth strategies and tactics on how to embrace new technologies and new processes to help you drive your digital agenda forward – and seeing results.
"When you don't create things, you become defined by your tastes rather than ability. Your tastes only narrow & exclude people. So create."
DOWNLOAD OUR LATEST EBOOK ON HOW TO TACKLE A WEBSITE REDESIGN
Explore impactful ideas with practical suggestions to implement them. We share the essential steps and best practices of any website redesign process.