OUR PORTFOLIO
/CASE STUDIES
Hackathon glory. Progressive web apps that make headlines. Heavily trafficked websites in big media. Mobile apps galore. University tools and portals. Tech trailblazing in healthcare. Heavy duty, security-first government & financial solutions. Impromptu pandemic prototypes. And much, much more.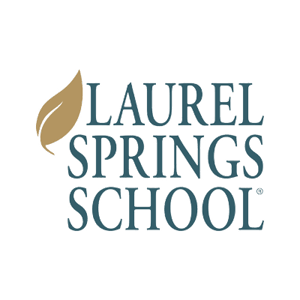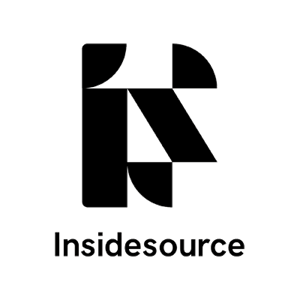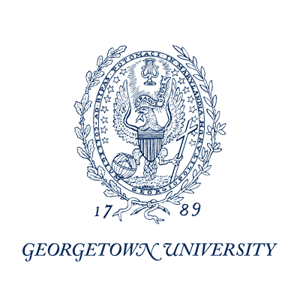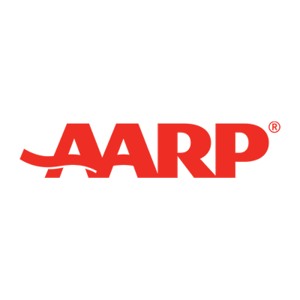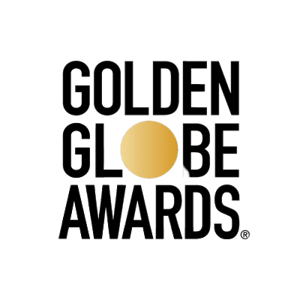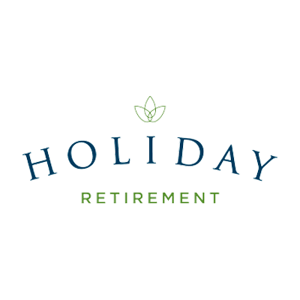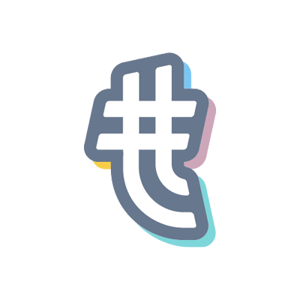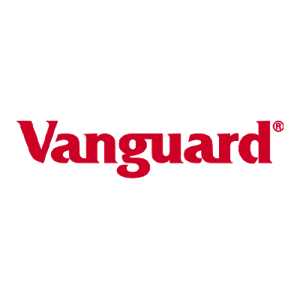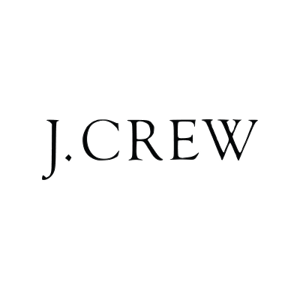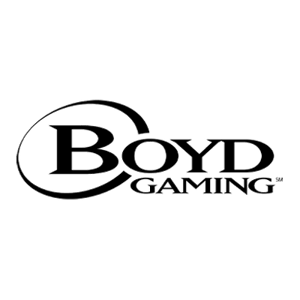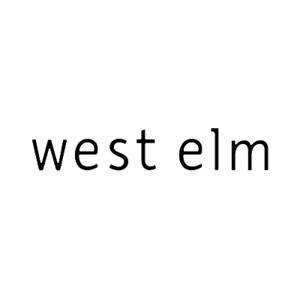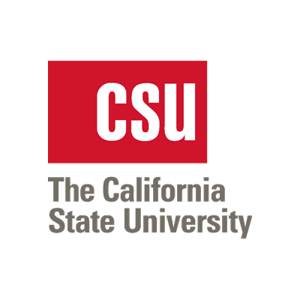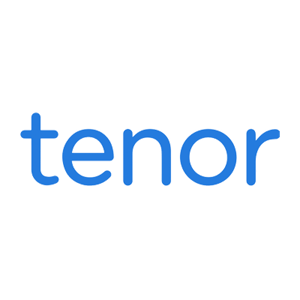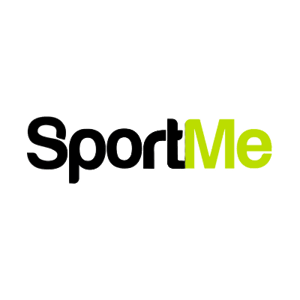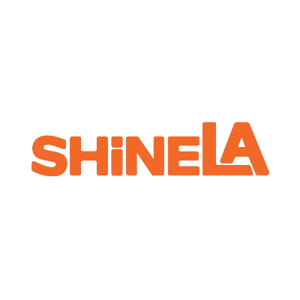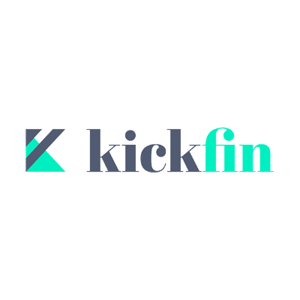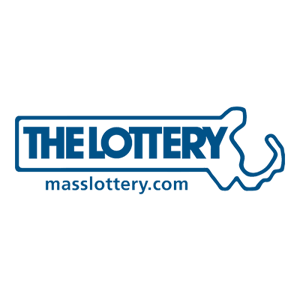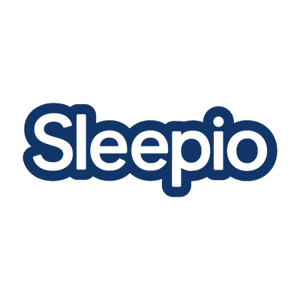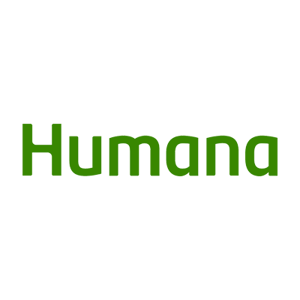 OUR MOST RECENT CASE STUDIES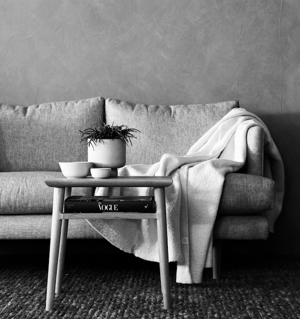 WEST ELM
We worked on rapid development and deployment of Progressive Web Apps, Chatbots, and AI-powered user experiences.
READ MORE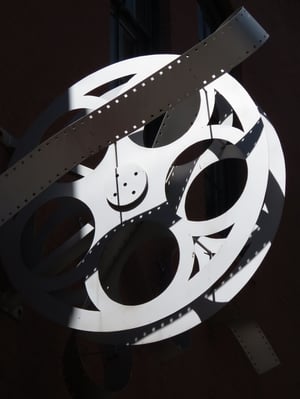 GOLDEN GLOBES
Rebuilding a highly trafficked website to be scalable and fast.
READ MORE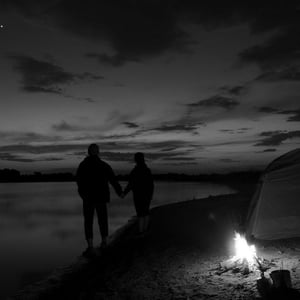 AARP
We built a flagship destination for AARP's Life Reimagined.
Read More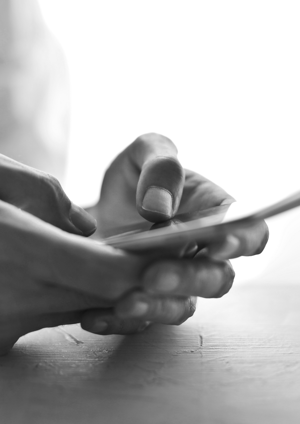 TENOR (NOW GOOGLE)
A tool to send animated GIFs and videos to over 200m users per month.
Read More
COVIA
Operational technology for running a retirement community, digitally connecting seniors, and protecting its residents.
Read More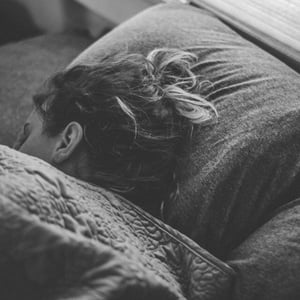 SLEEPIO
We built a dynamic onboarding flow that leads a patient through the diagnostic questionnaire and offers a personalised therapy plan.
READ MORE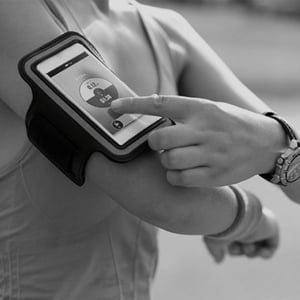 SPORTME
A training company that combines AI training algorithms with live expertise.
READ MORE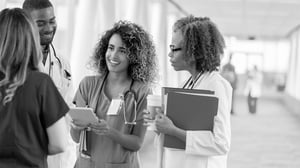 HUMANA
The nudge engine and rich patient profiles are a part of Humana's services dedicated to preventative care.
Read More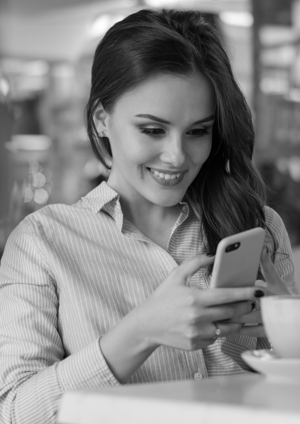 PROTIVITI MOBILITI
We built a powerful mobile content reader with digitally formatted thought leadership.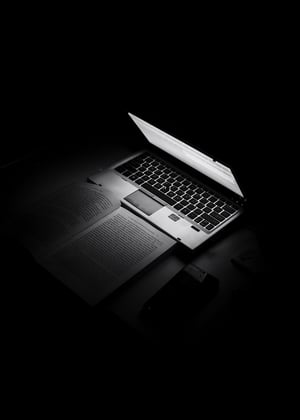 GEORGETOWN UNIVERSITY
We built a tool that estimates the cost of caring for a loved one with Alzheimer's.
Read More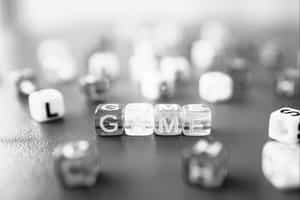 MASSACHUSETTS STATE LOTTERY
Multi platform support for lottery draw animations in real time with ticket scanning and navigation to nearest vendors.
Read More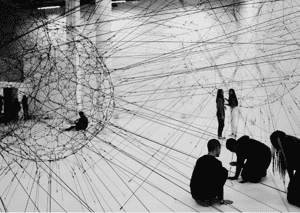 THREADY
A messaging app that organizes conversations into topics and themes, each with their own unique space and atmosphere.

RHINO HEALTH
We used low-code development to create AI healthcare startup Rhino Health's webpage.
Read More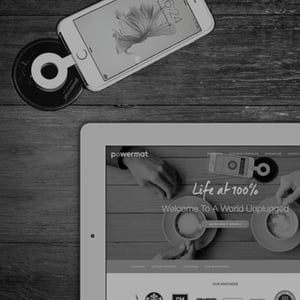 STARBUCKS & POWERMAT
We developed a website for Starbuck's wireless charging mat.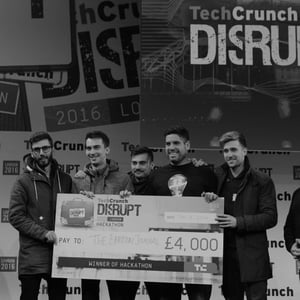 EMOTION JOURNAL
At the TechCrunch Disrupt London Hackathon, our team created a voice journal with AI powered real-time sentiment analysis.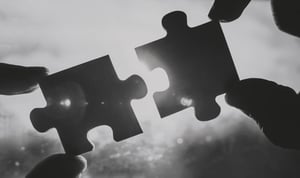 HANDLEBAR.AI MUTUAL AID
A peer to peer emergency response platform, available for mutual aid management during natural disasters and other emergencies.
Read More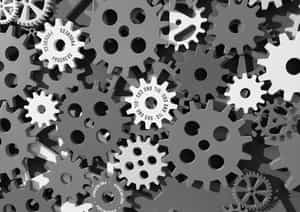 VANGUARD
A value-based investing platform which includes both investors onboarding tools and investment opportunities research tools.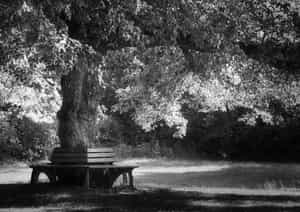 LOS ANGELES RECREATION & PARKS
How we're creating technology to inspire fitness in Los Angeles.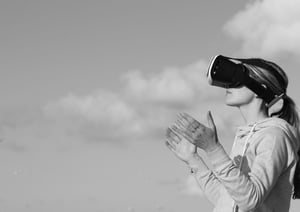 STUMBLE
Crowdsourcing a vision for a more beautiful and functional city life and experience.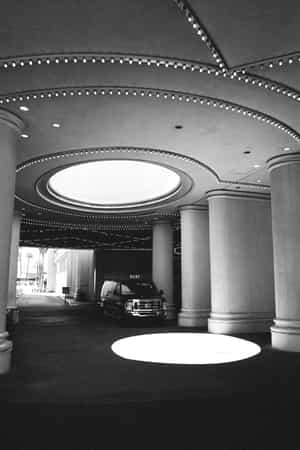 BOYD GAMING
Custom development and integration for a major hotel and entertainment company.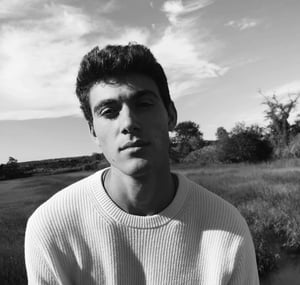 ECOMMERCE APPLICATION
Fast online retail solutions built to support a heavily trafficked website with loads of digital content.
Read More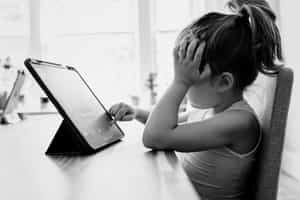 LAUREL SPRINGS
E-learning tools to support engagement, foster a sense of community, and empower growth for a new generation of online students.
Read More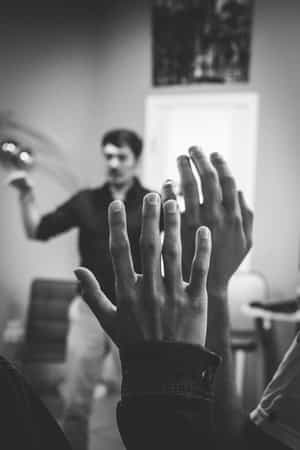 CAL STATE UNIVERSITY
Our work on the Student Portal for CSU. We improved the reporting and registration tools in a focused engagement to boost the school's platform pre Fall registration traffic.
Read More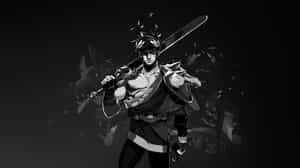 SUPERGIANT GAMES
An online store visual revamp built on Shopify for an award winning video game developer and fellow San Franciscan tech company.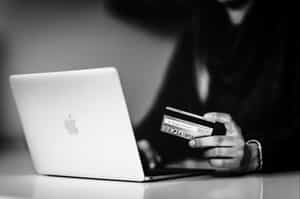 KICKFIN
Distilling a complex onboarding process into a lightweight, fluid intake form for a fintech integration project.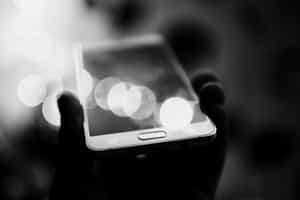 MOOLA
Our debut cryptocurrency engagement with a money market built on the Celo blockchain.
Unearthing the Keys to Innovation
WHAT OUR CLIENTS SAY
"I've worked with the SF AppWorks dev team across multiple projects and technologies. They're a great group of developers – highly skilled and capable of delivering complex products with quick turnaround. They are particularly well-suited for rapid prototyping or innovation work."
"SF AppWorks's design-sensitive programming, responsive coding, and development work acts as a fluid and clean vessel for our unique Moxie Method designs. Our work with Powermat is a testament to how, when our teams join forces, we create engaging programs and delightful experiences that exceed what our clients thought was possible."
"I'm extremely satisfied with SF AppWorks. Working with a hybrid team gives us both a local presence in our time zone and access to great developers in Romania who are very effective, very talented, who produce high quality code, and who are interested in and engaged with our team. It's been a wonderful engagement, and I'm very pleased."
"They're incredibly creative and client-focused. They'll do whatever they can to ensure they deliver the most optimal solution. Their strategic guidance was instrumental to us reaching our goals."