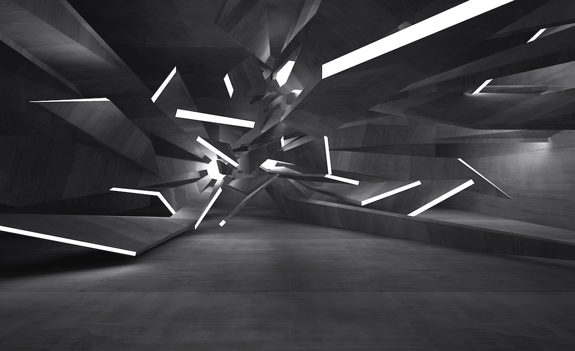 WEB DEVELOPMENT
By harnessing the latest technologies, our websites and applications are powerful, scalable, and fast.
Our progressive web apps have been featured by Google and Fast Co. Our content delivery approach is trusted by Golden Globes. Our retail experience drives mobile commerce for top brands, such as West Elm. Our rapid prototyping has been utilized by Fortune 500 and global organizations. What can we do for you?
WHAT WE DO
WEB DEVELOPMENT SERVICES
You think it, we make it. There are a number of ways we can support you, be it through implementation, team extension, or research.
TOUCH
CUSTOM SOFTWARE
Fast, high-performing, scalable solutions delivered by a team and building style configured precisely to your product's needs.
TOUCH
E-COMMERCE
A fast & smooth online experience can translate into an increase in revenue. Our portfolio includes prototyping for a Fortune 500 retailer with over $4B in revenue.
TOUCH
PROGRESSIVE WEB APPS
A hybrid between a web page and a native mobile application, creating a web experience that loads with the speed and fluidity of a native application.
TOUCH
ENTERPRISE WEB DEVELOPMENT
ENTERPRISE WEB DEVELOPMENT
Good enterprise web development can create positive user experiences, improve customer satisfaction, and optimize company efficiency.
TOUCH
QA & TESTING
Quality Assurance and Testing can effectively safeguard your users' satisfaction every time they use your digital product.
TOUCH
MAINTENANCE
Our web developers will keep monitoring your website's overall health and performance, keeping it up-to-date.
GRADE YOUR WEBSITE IN SECONDS. THEN LEARN HOW TO IMPROVE IT.
WANT TO TALK ABOUT YOUR PROJECT?
We'd love to hear more about it. We'll have a member of our team reach out to you.
LEARN MORE
OUR MOST RECENT CASE STUDIES
From our progressive web apps to our content delivery approach, our pioneer building style to our cutting edge retail experiences, we've got a unique and versatile highlight reel. Check out some of our most exciting projects. (Full case studies coming soon).
TOUCH
A GOLDEN GLOBES CASE STUDY
A GOLDEN GLOBES CASE STUDY
Nearly 20 million people tune in each year to watch the Golden Globes awards honoring the best in film & American television.
TOUCH
AARP CASE STUDY
AARP CASE STUDY
Life Reimagined is AARP's flagship destination for "Empty Nesters" and a place to repurpose their energy towards new goals.
TOUCH
GEORGETOWN UNIVERSITY
GEORGETOWN UNIVERSITY
Alongside Georgetown University, we were given an opportunity to work on a project we believe will have resounding impact.
"I'm extremely satisfied with SF AppWorks. Working with a hybrid team gives us both a local presence in our time zone and access to great developers in Romania who are very effective, very talented, who produce high quality code, and who are interested in and engaged with our team. It's been a wonderful engagement, and I'm very pleased."
"I have worked with Andrew and his team on 4 projects spanning 3 companies and 3 platforms (iOS, Android, and Web,). They are a complete production / development team and excel in design and engineering and delivering finished products. They enable us to quickly expand our development capacity and capability beyond what we are able to staff ourselves."
"Working with SF AppWorks was one of the best experiences I've had in digital product development in almost two decades. The team was always excited for the next challenge, willing to take apart problems and solutions alike to find the best route forward, and overall fun to work with. It was as if I finally found the people who spoke my language and knew how to make my thoughts reality."
"
They're incredibly creative and client-focused. They'll do whatever they can to ensure they deliver the most optimal solution. Their strategic guidance was instrumental to us reaching our goals.
"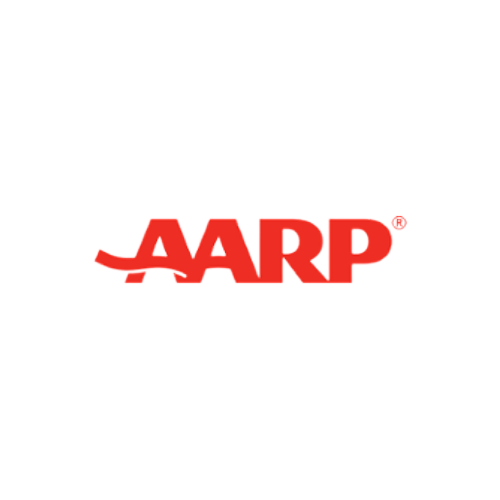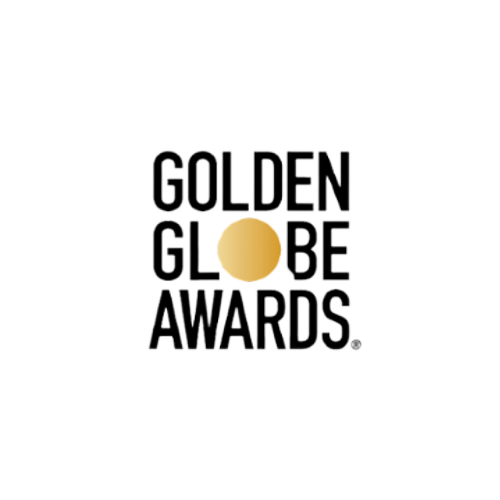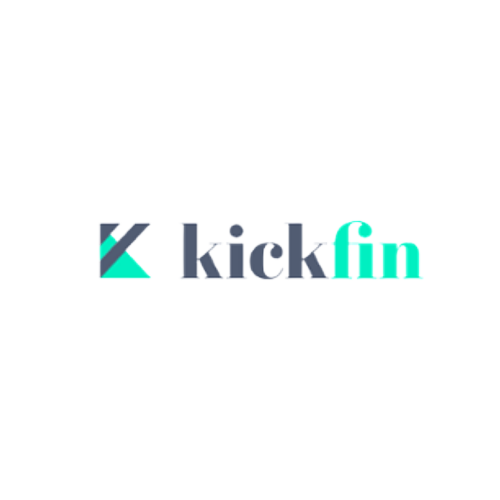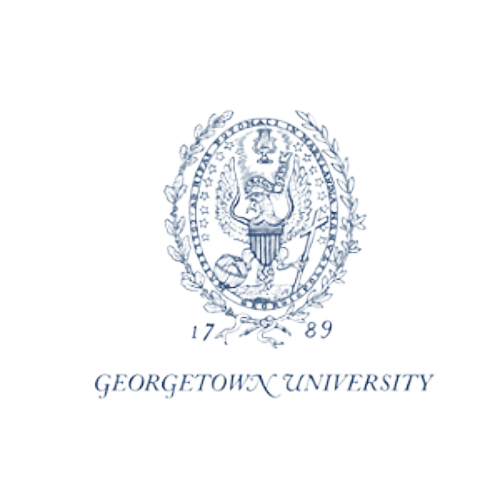 OUR WEB DEVELOPMENT PROCESS
HOW WE DEVELOP WEB APPLICATIONS USING AGILE
CLARIFYING THE OBJECTIVES
As a collective effort, sprint planning helps developers, engineers and designers clarify items and ensure shared knowledge.
CREATING THE TECHNICAL ROADMAP
Our engineers are experts at breaking monolithic apps into microservices, which allows them to develop the web apps faster.
DEVELOPING THE DIGITAL PRODUCT
During the development phase, our team of high-end engineers break the project into sprints. At the end of each sprint, we present a demo to make sure we're on the same page.
PROVIDING ONGOING SUPPORT
Our goal is to build long-term collaboration with all our clients, so we always offer support after their product hits the market.
Read More
OUR LATEST BLOG POSTS ON WEB DEVELOPMENT SERVICES
We regularly post case studies, process guides, and our latest thoughts on our blog.
FREE DOWNLOAD
GET A COPY OF 'HOW TO TACKLE A WEBSITE REDESIGN'
Five Questions to Ask Before Starting a Website Redesign
Best Practices to Align the Content with the

Aesthetic Strategy
Actionable Steps
CALCULATE YOUR CONVERSION RATE
HOW THIS CALCULATOR WORKS
Enter the number of visitors to your landing page or website and the total number of conversions—our calculator does the math for you.
Conversion rate optimization is an important process because it can help you:
lower your customer acquisition costs

get more value from the visitors and users you already have for your website or landing page
You can use this average conversion rate to:
evaluate your A/B testing

assess your marketing strategies