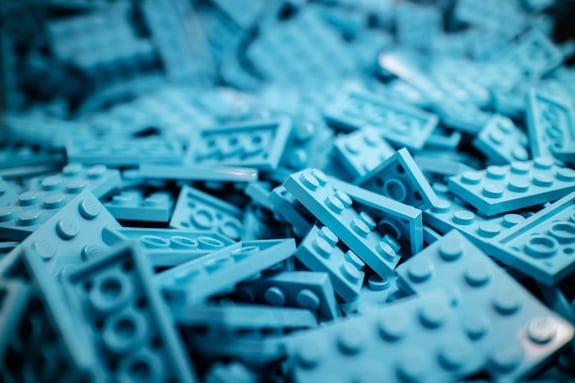 No-code Website Development
LOOKING FOR NO CODE DEVELOPMENT SERVICES?
Not all great websites require great developers. We use designers and emerging no-code platforms like Webflow to create beautifully designed and easy to maintain websites. Or we split the difference with low-code websites for added customizability.
NO-CODE DEVELOPMENT SERVICES
TOUCH
No-Code CMS
Easy to update and manage for marketers, designers, and non-technical business owners.
TOUCH
No-Code e-Commerce
No-Code e-Commerce
A great fit for indie brands and medium-sized businesses.
TOUCH
Design
Design
Go beyond templates.
TOUCH
Website Migration
Website Migration
Configuration, data export and import, templates, SEO.
TOUCH
Marketing automation
Marketing automation
Power up the marketing machine and equip your website to generate more leads.
TOUCH
Clickable Prototyping
Clickable Prototyping
Before you build, test your ideas with users and investors, faster.
Get a free copy
'HOW TO CHOOSE THE RIGHT NO-CODE DEVELOPMENT PLATFORM'
Our decision tree is designed to help you choose the right no-code platform for your business.
NO-CODE PLATFORMS WE WORK WITH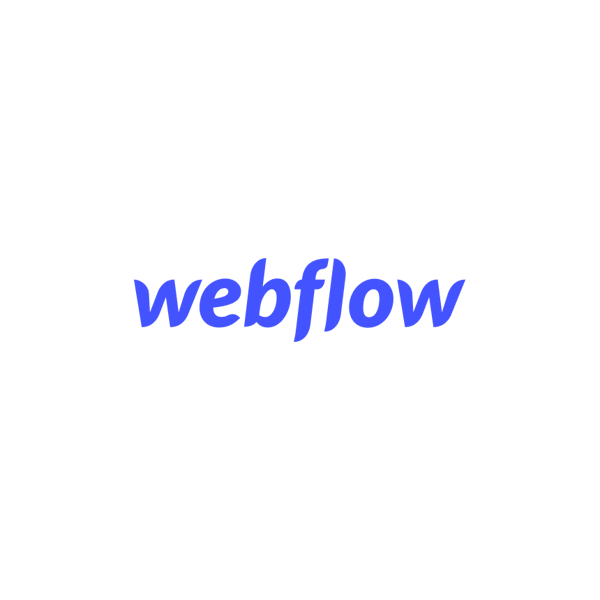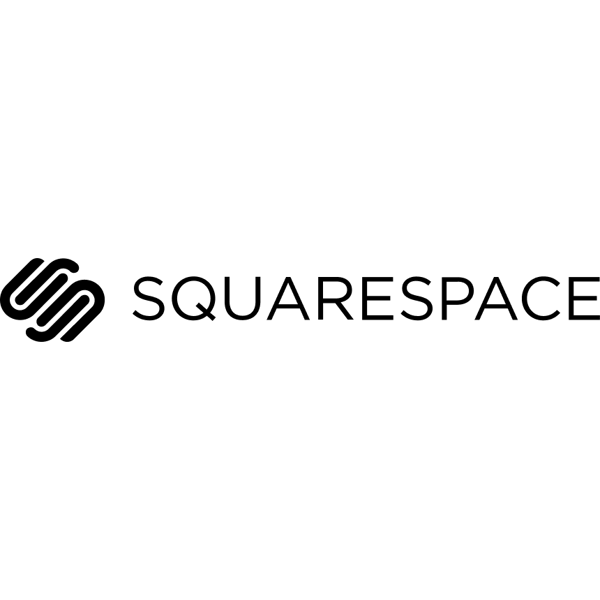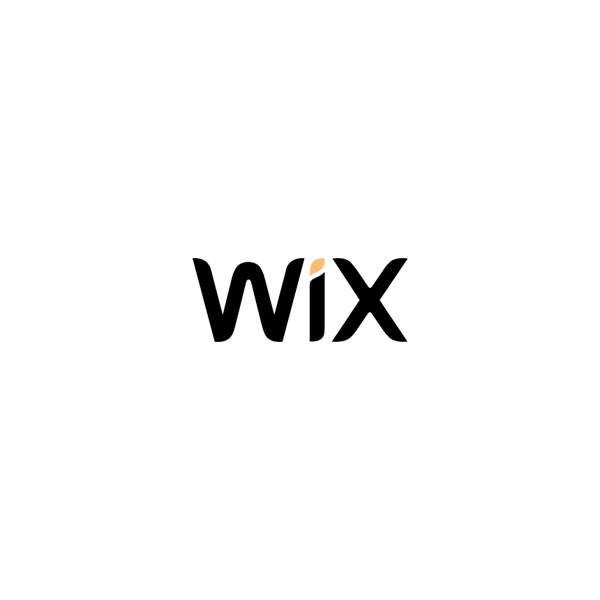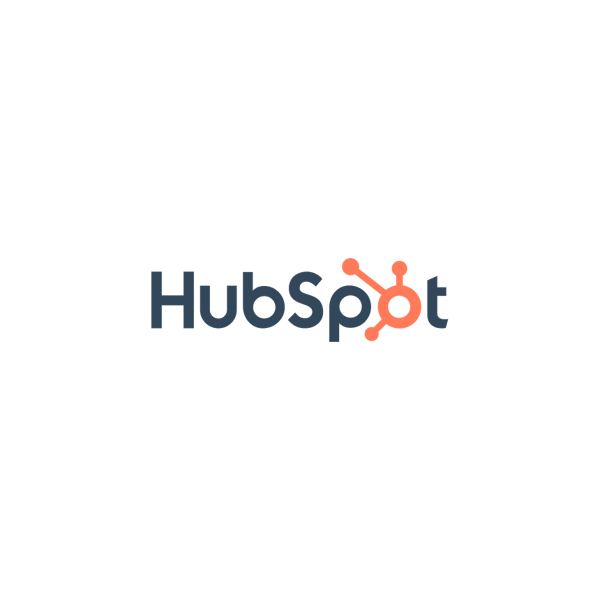 F.A.Q.
What is "no-code" development?
"No-code" is a way of developing digital experiences using a visual approach. No-code development platforms allow builders and designers to manipulate the visual interface using drag-and-drop functionality instead of writing code. You can build digital experiences faster and cheaper than with custom software development.
Who can benefit from no-code development?
Marketers. Get a website that is better for SEO, optimized for inbound marketing, personalizes your customer experience, and can be tweaked and maintained by your team without a single line of code.

Technology leaders. Cut down the work and spend of building marketing landing pages, updating plugins, and mitigating security threats of "frankenstein" websites.

Startup Founders. Have your prototypes and MVPs ready in days or weeks, find product market fit, gather user feedback, and raise capital from investors faster.

Operations. Automate repetitive tasks with workflows and internal apps built without code.
What platforms do you work with?
We work with no-code CMS platforms (HubSpot CMS, Webflow), website builders (Squarespace, Wix), dedicated e-commerce platforms (Shopify, WeCommerce), and prototype builders (Figma).
How long does it take to build a no-code website?
Most websites take two to eight weeks, depending on complexity and business goals.
How do I know if a no-code website is the right fit for my business?
Jump on a discovery call with us and tell us what your business is about and what you want to achieve with your website. We will advise you on whether custom software development, low-code, or no-code is the best option.
What can you build for me on no-code?
We can build anything from a prototype or an MVP to e-commerce platforms, design-driven business websites, and automated inbound marketing solutions for early stage startups to Fortune 500 enterprises, all with little to no developer support.
01

Speed

02

You don't depend on developers

03

Save Resources

04

Integrations

05

Interdisciplinarity
It can take months to develop all the functionality of a complex custom website. If a presentation website for lead generation is what you need, it can be built in days or weeks with no-code development.
After we design and build your website, you don't need to rely on us or an in-house development team to update or manage it.
Creating a website on a no-code platform is less costly than developing a custom website from scratch.
We can help you to choose a platform that offers the right set of built-in functionality or integrate your website with necessary external tools.
When the coding skills stop being a barrier for entry, more members of your team are empowered to co-create your digital experience.
Closer Look:
OUR MOST RECENT STORIES
Learn more about the no-code development revolution.
"
Our team was thoroughly impressed with the consultative nature of the design sprint. The facilitator's leadership was thoughtful, insightful and informative and we felt completely understood throughout the entire process. Our focus as a company is all about the client experience and setting those expectations high...we can't say enough about our own wonderful experiences as an SF AppWorks client and greatly look forward to continuing the partnership.
"
"I've worked with the SF AppWorks dev team across multiple projects and technologies. They're a great group of developers – highly skilled and capable of delivering complex products with quick turnaround. They are particularly well-suited for rapid prototyping or innovation work.
"
"Working with SF AppWorks was one of the best experienced I've had in digital product development in almost two decades. The team was always excited for the next challenge, willing to take apart problems and solutions alike to find the best route forward, and overall fun to work with. It was as if I finally found the people who spoke my language and knew how to make my thoughts reality."
STAY UP TO DATE
Get stories and achievements from designers, developers, and founders delivered to your inbox. Sign up below and join our community of digital makers.