A CASE STUDY
/ GOLDEN GLOBES
We love working on fresh concepts, ideas and technologies that break industry standards and generate online traction.
THE CHALLENGE
Nearly 20 million people tune in each year to watch the Golden Globes awards ceremony. But the organization had a big problem with its website. The most glaring issue was that, for three years in a row, the website had crashed during the award ceremony. The system, which was built on soon to be retired Drupal 6, was outdated and couldn't handle a high volume of users.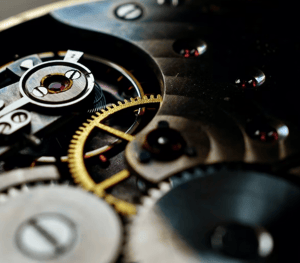 TOUCH
DRUPAL OPTIMIZATION
DRUPAL OPTIMIZATION
To ensure an outdated system met performance expectations during an event preceding our rebuild, we tweaked code & database querying, enabled caching at multiple levels & utilized a CDN to deliver assets localized per region.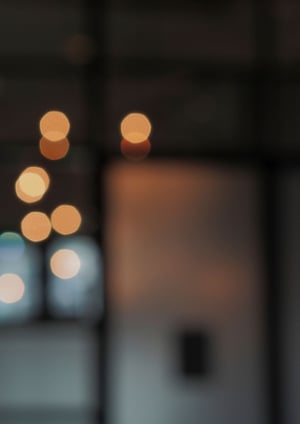 TOUCH
REBUILD: SPEED & SCALABILITY
REBUILD: SPEED & SCALABILITY
We took a modern approach to building dynamic sites: decoupling. By removing & autonomizing the front & back ends, we were able to isolate responsibilities, thus strengthening the entire system.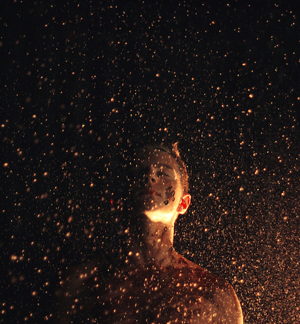 TOUCH
INCREASED VISIBILITY, PERFORMANCE, SEO
INCREASED VISIBILITY, PERFORMANCE, SEO
Our build supported proper organization of keywords, a site map for efficient discoverability of links, immediate crawling by Google Console of fresh live pages, and a Google Insights integration.
QA & TESTING
In consistency with our rigorous quality assurance process, we provided ongoing support during the Golden Globes event, testing cross-browser, platform device compatibility, performance load and scalability, visual display automation, and user experience.
SUCCESS
We optimized the existing system to survive the 2021 Golden Globes and rebuilt a highly trafficked website to be scalable and fast.
The Golden Globes team ended up with a blazing fast, super scalable website—shining in the eyes of Google's search algorithms with improved performance and increased web traffic.
BADGES WE'RE PROUD OF
RECENT AWARDS & RECOGNITIONS