A CASE STUDY /
GEORGETOWN
Like technology, we are constantly evolving. As problem solvers, we learn from the past. As progressive thinkers, we aim to refine the future.
THE CHALLENGE
In the realm of senior care, capabilities that enable swift response times and foster preparedness for families are invaluable. To that end, we were given an opportunity to collaborate with Georgetown University on building a financial planning tool to assist those caring loved ones with Alzheimer's.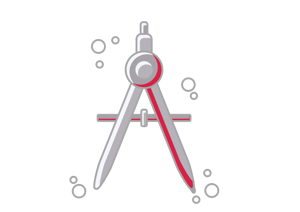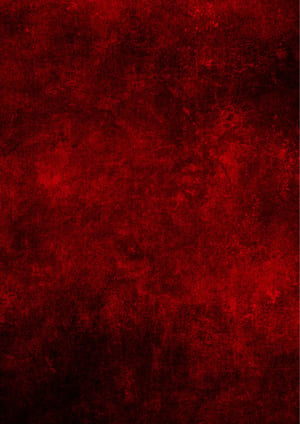 TOUCH
PREDICTIVE
PREDICTIVE
Predicts the cost of caring for a loved one with Alzheimer's.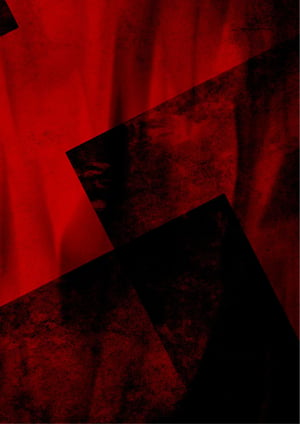 TOUCH
CUSTOMIZABLE
CUSTOMIZABLE
Customizable by fields including patient location and symptom input.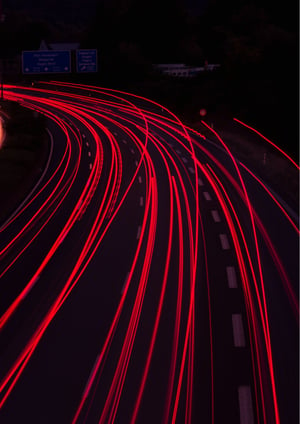 TOUCH
ADAPTABLE
ADAPTABLE
Built for versatile use, for end-consumers to financial planners alike.
SUCCESS
Built with features to be used for end-consumers and financial planners alike, our customizable web tool estimates the cost of caring for a loved one with Alzheimer's. We believe this technology will have resounding impact for its users by helping them navigate the soundest way forward in an emotionally difficult time.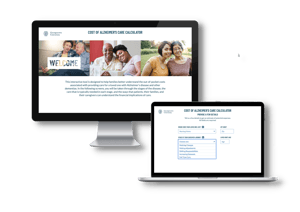 "They're incredibly creative and client-focused. They'll do whatever they can to ensure they deliver the most optimal solution. Their strategic guidance was instrumental to us reaching our goals."
DOWNLOAD NOW
GET THE FULL CASE STUDY IN YOUR INBOX
RECENT AWARDS FOR OUR SOFTWARE DEVELOPMENT SERVICES