SUMMARY
EP. 15 | THE INNOVATION COOKBOOK
We're joined by Iain McIntyre, founder of Humm, the biotech company that developed a wearable patch to accelerate learning and other cognitive functions by modulating the brain's electrical currents. Iain's career journey took him from law and astrophysics to innovating through biotech and neuroscience. Humm's technology is backed by 40 years of clinical research and trials involving tens of thousands of participants, and Iain believes it will have an immense impact on the way people learn and remember.
TECHNOLOGY & INNOVATION PODCAST
SHOW NOTES
How our day-to-day experience of stress, pleasure, and joy can be affected by fundamental neuroscience.
Iain shares some of the scientists and professors he's learned the most from, who have directly or inadvertently inspired the vision for Humm.
People have different brains, and fundamentally different ways of using their brains. Iain and Andrew discuss why that matters, and what gaps it leaves in our current health and educational systems.
Andrew and Iain discuss some of the fascinating new findings in neuroscience around sleep hygiene, dopamine, human interaction, how daylight affects the body, and more.
How Humm's product compares to caffeine; how both inputs affect our physiology and cognition.
Where Iain sees this technology in the future (and yes, it does look like science fiction), as well as his insights on some of the latest experiments to support his projection.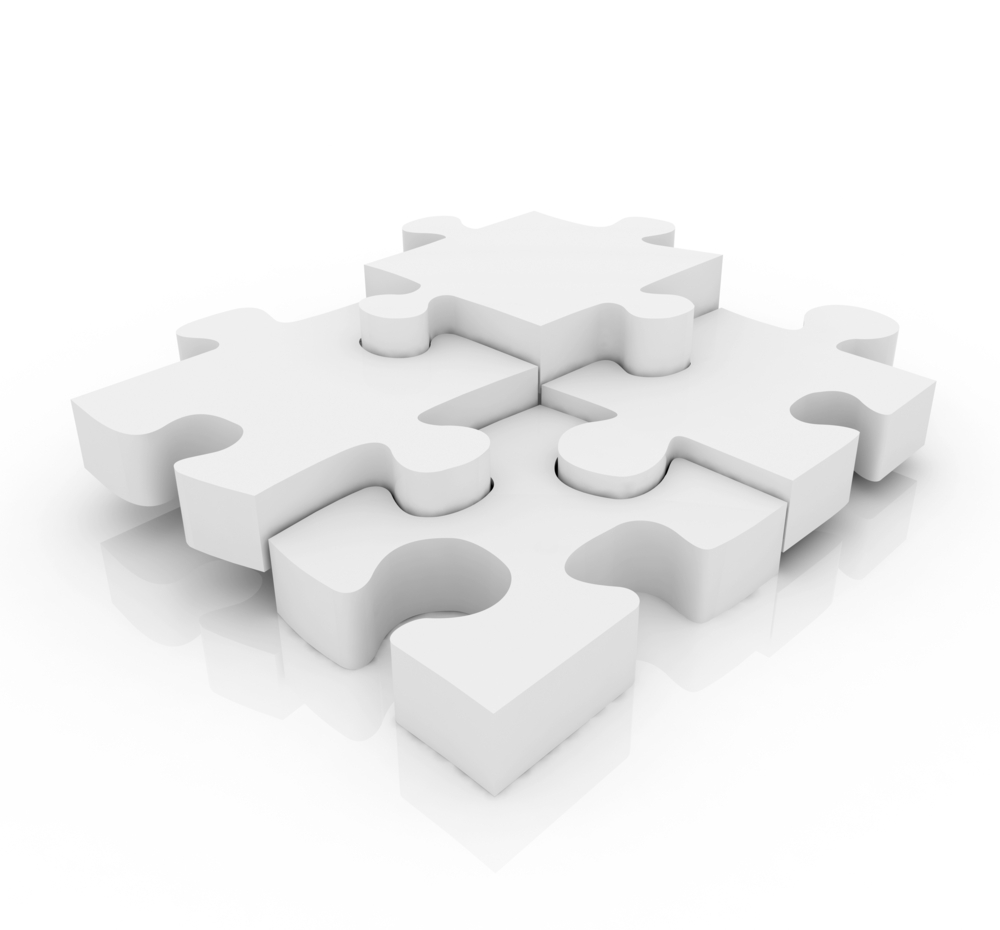 "I think within 10 years, we'll be able to basically give people a little patch they have in one hand, and their phone in the other, and they can press a button…and it can shift how they can think and feel, on demand."