RAPID PROTOTYPING
SUMMARY
EP. 03 | THE INNOVATION COOKBOOK
A conversation with Luke Chatelain, former VP of Innovation and Digital Product at West Elm, about the agile approach and adaptive mindset he's used to 'work with ambiguity' and build some killer products for brands like West Elm, Nike, and more.
OTHER TOPICS THIS WEEK:
SHOW NOTES
Like many product leads, Luke has an unusual background; his Masters in biotechnology and biochemistry has proven an unlikely ally on his unexpected path in retail.

Many of his professional decisions have been based on the idea of creatively solving for a hypothesis, testing that hypothesis, and using those findings to forge an (often unprecedented) path forward.




Andrew mentioned that an upside of the scientists' viewpoint is that they don't usually expect to get things right on the first try. "Incrementality" can often translate to an overnight success... after ten years of hard work.
At West Elm, h

e was fusing a marketing-led IT perspective with a product-led methodology—balancing between getting people to believe in the scientific method and rapid prototyping.

He says he's

super proud of the work we did at West Elm, simply because we very much built quality features and capabilities that drove actual KPIs, conversion, revenue per visitor, AOV, etc

The idea was that, if the process of customer service could be expedited through a chatbot, customers could get help more quickly and representatives could be more efficient.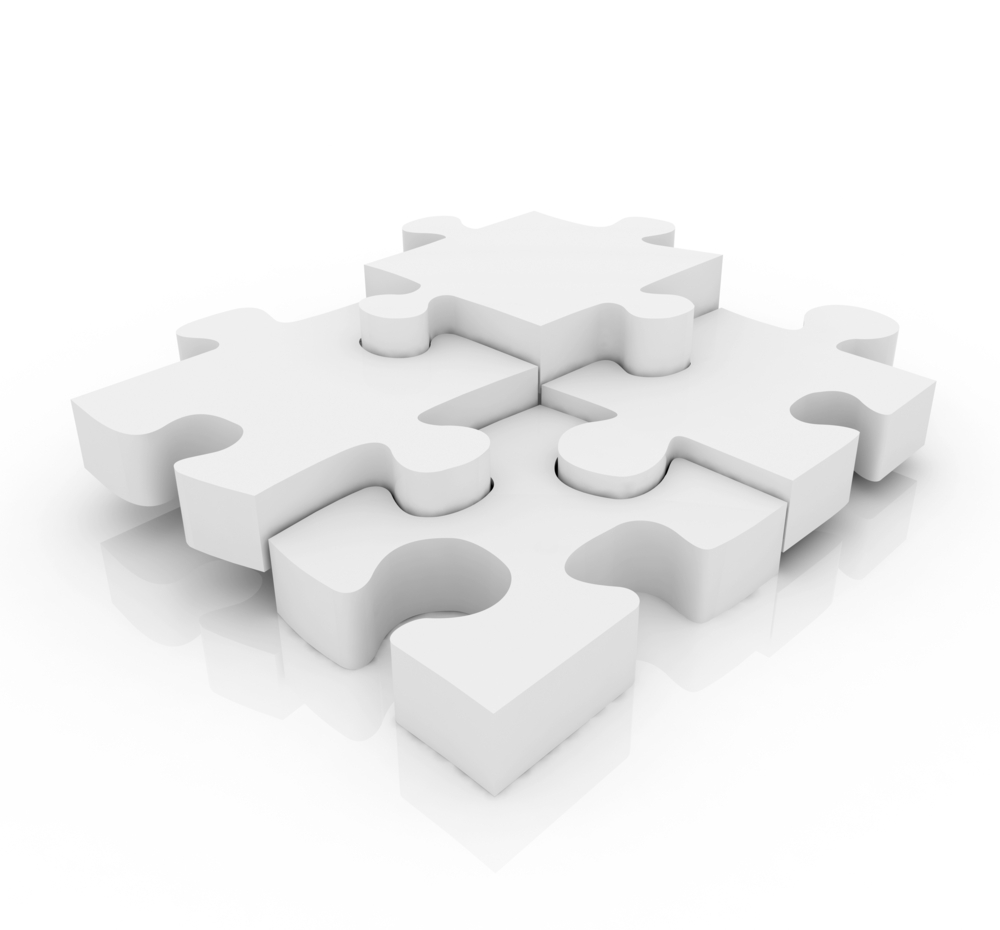 "A lot of the ideas that we learned and we discussed and talked about in my graduate program (and even in schooling) are things that I've carried throughout my entire career—from the biotech world, all the way into startups and agencies within New York, and ultimately [sort of] into the retail world, helping to try and drive innovation, disruption, and a strong understanding of how technology can actually solve not only problems of the business itself, but really solving pain points for customers, which is the most important part of my job."
FOLLOW US FOR MORE RECIPES
We're talking to industry innovators about how they use technology to change the game.