SUMMARY
EP. 10 | THE INNOVATION COOKBOOK
Today's guest is Mark Wehde, the Chair of the Mayo Clinic division of engineering. Mark is the executive leader of a team of engineers, software developers, and project managers working on product discovery and delivery of solutions to healthcare problems. Andrew speaks with Mark about Mayo's unique approach to innovation, technology as the great enabler and shaper of better healthcare, and forecasting how the future of medicine might look.
TECHNOLOGY & INNOVATION PODCAST
SHOW NOTES
When Mark began his career in healthcare, an impactful technology of the time he clearly remembers was medical imaging—more specifically the ability to manipulate images and take measurements with cutting-edge insights.

Today, those technologies are further empowered by artificial intelligence—like evaluating potassium concentrations in the blood using only an ECG waveform.
What makes Mark's team at Mayo Clinic unique is that it's the only applied engineering group that is embedded in a healthcare organization.
Innovation has been at the center of the Mayo Clinic since its earliest days, with a belief stemming from the organizational level that new instrumentation for treating patients is a top priority.
What Mark believes makes Mayo different is the idea of a group of physicians coming around to provide care for an individual patient; putting the patient at the center. A primary value at the organization lies in its collaborative approach with the needs of the patient coming first.
Adapting to remote care for patients is a challenge Mark comments on, as a difficult but fruit-bearing obstacle for healthcare organizations to tackle. Regulatory changes have dramatically affected the evolution of remote care.
A shift to focusing on preventative care that utilizes insights from machine learning and wearable devices may be a trend we see in healthcare, which will hopefully reduce national gaps in quality of care.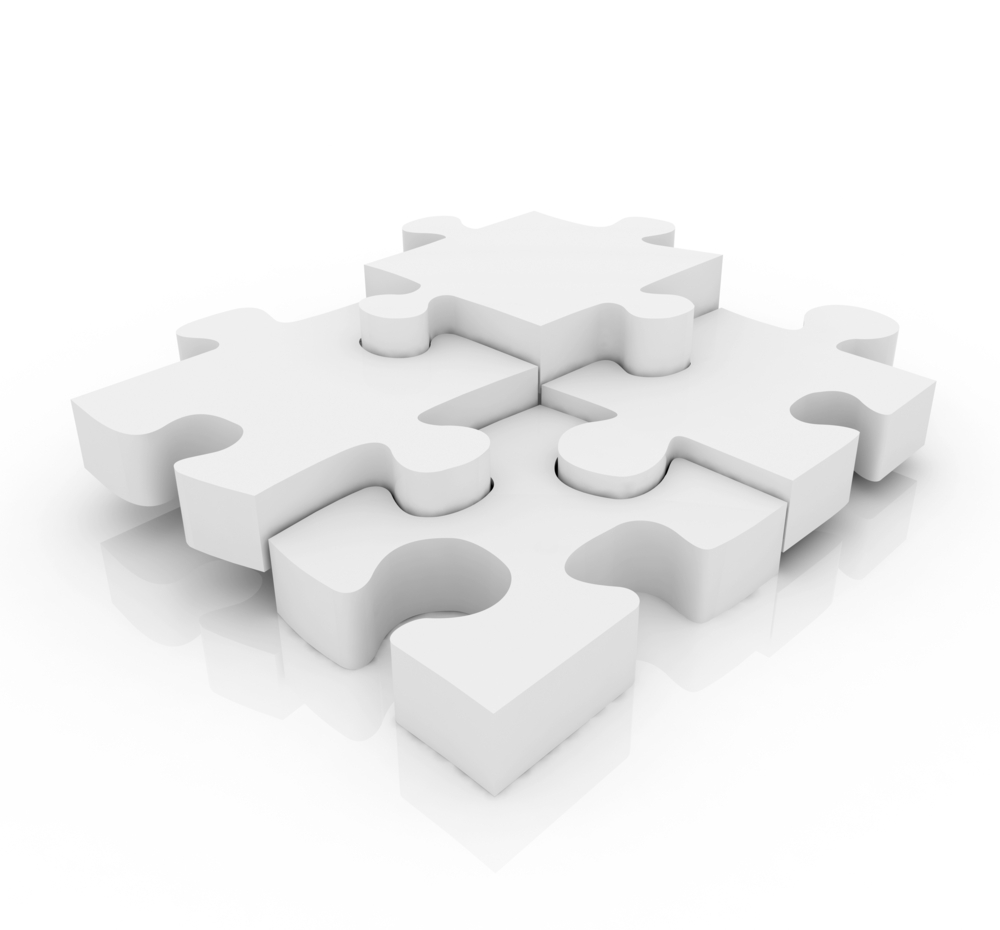 "Technology is always the great enabler of [innovation]. Technology is allowing us to do more and more with less and less effort...you can come in with an idea and you can prototype some pretty nice systems, put some concepts together, and it's really becoming accessible to a lot more people, and that really helps."
FOLLOW US FOR MORE RECIPES
We're talking to industry innovators about how they use technology to change the game.