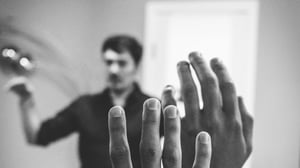 A CASE STUDY: CAL STATE UNIVERSITY
Like
technology, we are constantly evolving. As
problem solvers
, we learn from the past. As progressive thinkers, we aim to refine the future.
THE CHALLENGE
The California State University System receives over 800K applications each year. The system they use to process and manage these applications was over a decade old and due for a major overhaul. CSU engaged SF AppWorks to provide ongoing improvements and optimizations while being careful not to create production issues in a heavily utilized system.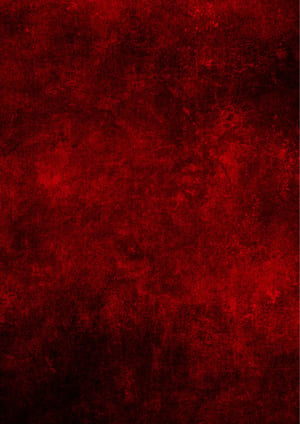 TOUCH
SYSTEM AUDIT
SYSTEM AUDIT
We started with an audit to assess the system state, understand the architecture, and review overall code cleanliness and organization. Our main goal: to boost CSU's platform pre-Fall registration traffic.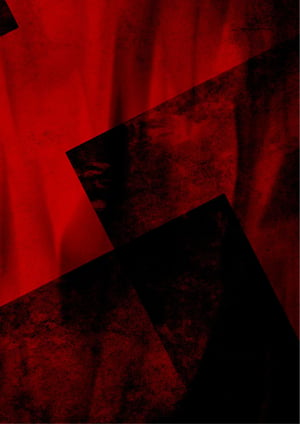 TOUCH
IMPROVEMENTS
IMPROVEMENTS
We helped prioritize feature upgrades and bug fixes, organized a product roadmap, broke user stories into two-week sprints, and began fixing and upgrading reporting and registration tools with two-week production deployments.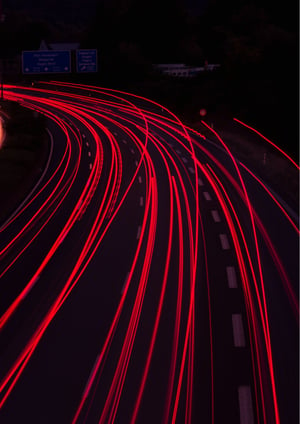 TOUCH
STABILITY
STABILITY
Features and upgrades were built for versatile use on all devices, then rigourously tested before deployment. Code changes were documented and knowledge was transferred back into CSU for in-house maintenance.
APPROACH
We use design-thinking and user-centric principles to think through problems and identify solutions. Then we apply Agile and Scrum processes to build, test, and iterate in a safe and predictable way. Our approach has helped build world class software for Fortune 500 companies, government organizations, startups, and non-profits.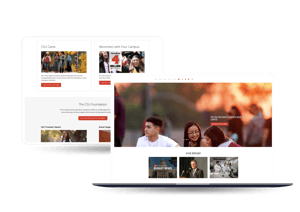 "Their support, expertise and insight has allowed this project to flourish and create an accessible tool to those who need it the most. Not only did they guide me through the process but they also contributed exceptional ideas and feedback to cultivate a viable, user friendly product."
"I have worked with Andrew and his team on 4 projects spanning 3 companies and 3 platforms (iOS, Android, and Web,). They are a complete production / development team and excel in design and engineering and delivering finished products. They enable us to quickly expand our development capacity and capability beyond what we are able to staff ourselves."
"I'm extremely satisfied with SF AppWorks. Working with a hybrid team gives us both a local presence in our time zone and access to great developers in Romania who are very effective, very talented, who produce high quality code, and who are interested in and engaged with our team. It's been a wonderful engagement, and I'm very pleased."
BADGES WE'RE PROUD OF
RECENT AWARDS AND RECOGNITIONS