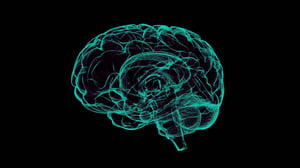 A CASE STUDY / HANDLEBAR.AI
Hardware devices that monitor the safety and health of people in their homes.

Natural language software monitoring systems.

Platform integration with in-house systems.

Mobile and Web application development.
AI-POWERED LIFE SAFETY TOOLS
Handlebar.ai creates software and hardware products that utilize machine learning and AI that predict, detect, and respond to situations in the home where a person's life or safety is in danger.
Home should be a safe, smart, secure place. Technology has enabled improved monitoring and reporting of an individual's physical, mental, and emotional health. We leverage those tools so that people can stay happy and healthy in their homes for longer.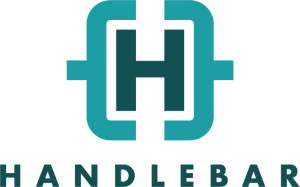 RESULTS
Helping Hands, our peer to peer emergency response platform powered by Handlebar.ai, is available for mutual aid management during natural disasters and other emergencies. We can customize and quickly pop up a web and SMS-based platform to connect volunteers with nearby people in need of help.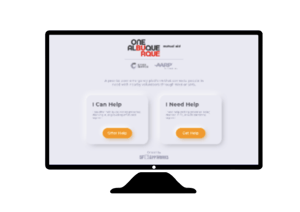 AUGMENTED ASSISTED LIVING
PARTNERS
Handlebar is currently being deployed in homes and independent living units to monitor and protect residents.
Senior Living Communities, Fortune 500 Companies, Global Non Profits, and Silicon Valley Startups.
"
Handlebar was inspired by the outpouring of help we've seen during the crisis. We felt we could use technology to bridge the gap between people who need help and people who can provide it, so we set our minds to the task in a voluntary hackathon.
"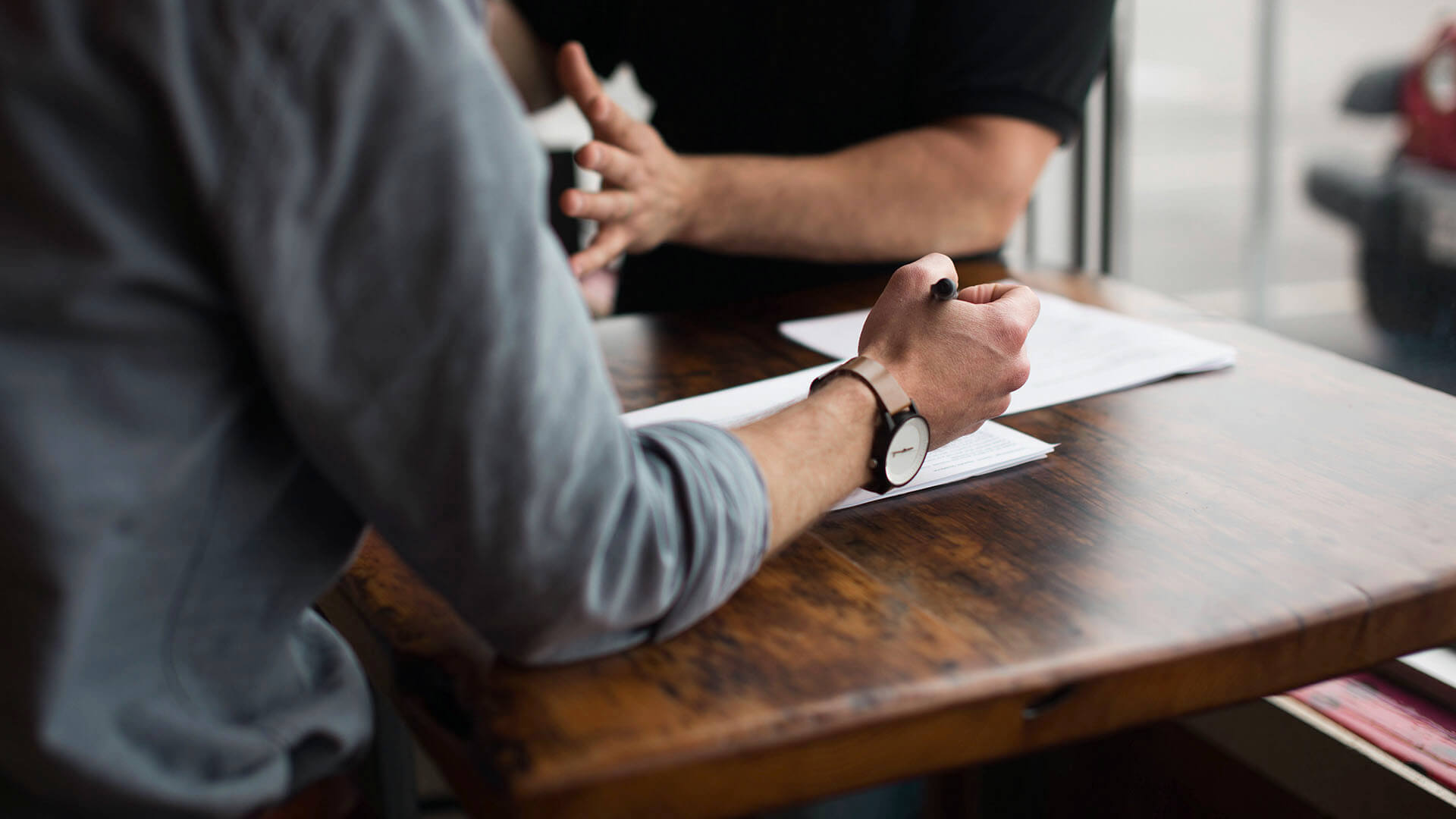 LET'S BUILD SOMETHING TOGETHER
Whether you need early-stage technical consulting, re-engineering or optimization of existing technologies, or something in-between, the first step is an intro call.