3 NFL Fan Profiles That Marketers Should Stop Ignoring
SF APPWORKS RESOURCES · INFOGRAPHIC
GET THE FULL DOWNLOADABLE VERSION OF THIS INFOGRAPH BY COMPLETING THE FORM.
Download to learn:
Who each fan is?
Where they spend their money?
What are their media preferences?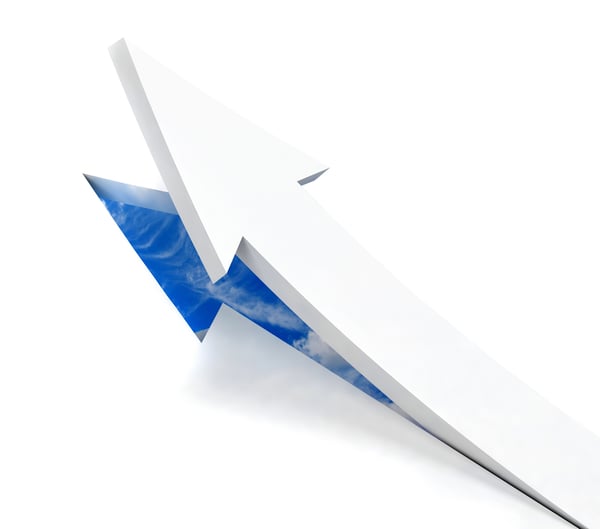 DOWNLOAD THIS INFOGRAPHIC
GRAB YOUR COPY FOR FREE
MORE RESOURCES
Build better, together. Join our innovators community and get access to our valuable resources created by developers, designers, and technologists.