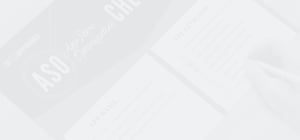 APP STORE OPTIMIZATION CHECKLIST
SF APPWORKS RESOURCES · WORKSHEET
BEFORE YOU SUBMIT YOUR APP FOR FINAL APPROVAL MAKE SURE YOU'RE READY TO GO TO MARKET WITH THIS QUICK CHECKLIST.
In the guide we'll share insights into the following:
App Naming and Description
App Keywords
App Branding, Icons, Screenshots & Preview Video
App Ratings
App Updates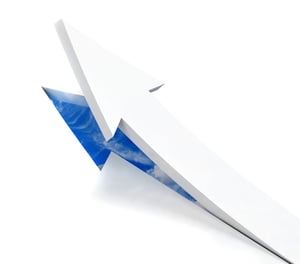 ACCELERATE YOUR LEARNING
GRAB YOUR COPY FOR FREE
MORE RESOURCES
Build better, together. Join our innovators community and get access to our valuable resources created by developers, designers, and technologists.