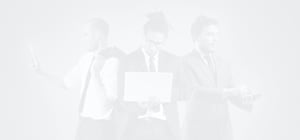 Digital Marketing
SF APPWORKS RESOURCES · EBOOK
CURIOUS WHERE MILLENNIALS ARE AND HOW TO REACH THEM?
DOWNLOAD AND GET STARTED ON YOUR MILLENNIAL DIGITAL MARKETING PLAN.
This E-Book wil explore:
Who Millennials are and how they think
What social and digital platforms are navigated by Millennials and why
Developing a plan for marketing to Millennials
Successful Millennial digital marketing campaigns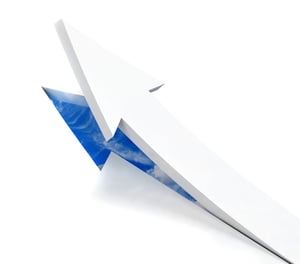 ACCELERATE YOUR LEARNING
GRAB YOUR COPY FOR FREE
MORE RESOURCES
Build better, together. Join our innovators community and get access to our valuable resources created by developers, designers, and technologists.