HOW TO MEASURE
SF APPWORKS RESOURCES · EBOOK
ARE YOU READY TO SEE YOUR INNOVATION EFFORTS IN NUMBERS?
In our latest eBook, we'll share all the relevant metrics you need to measure whether your innovation investments are having the desired effect:
The Traditional Metrics
The Organizational Level Metrics
The Formula-Based Metrics

..and more..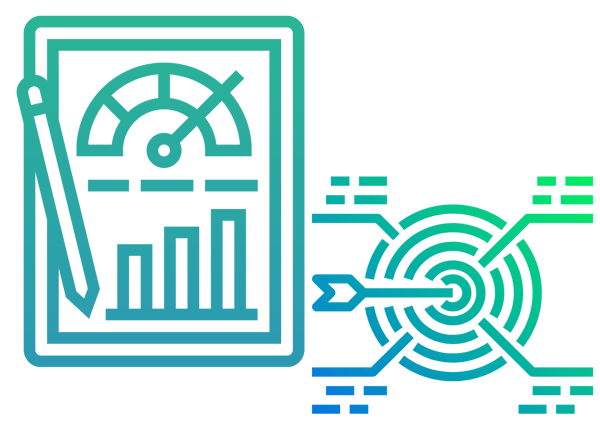 ACCELERATE YOUR LEARNING
GRAB YOUR COPY FOR FREE
MORE RESOURCES
Build better, together. Join our innovators community and get access to our valuable resources created by developers, designers, and technologists.