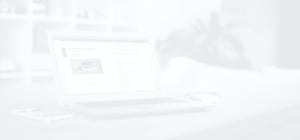 REQUEST FOR PROPOSAL
SF APPWORKS RESOURCES · WORKSHEET
DO YOU HAVE A PROJECT THAT REQUIRES A GOOD AGENCY OR DEVELOPMENT TEAM?
This easy-to-use RFP template combines best practices and standard formatting.
Build your RFP from our template
Ensures your RFP will include everything needed for respondents to provide a stellar proposal
Leave the formatting and styling of your RFP to us!
Related: How to Write a Request For Proposal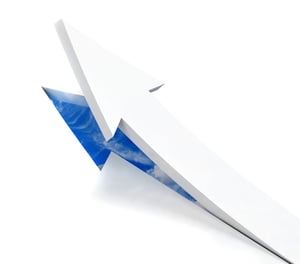 ACCELERATE YOUR LEARNING
GRAB YOUR COPY FOR FREE
MORE RESOURCES
Build better, together. Join our innovators community and get access to our valuable resources created by developers, designers, and technologists.