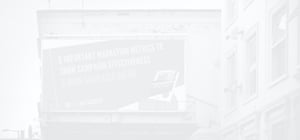 Six Important Marketing Metrics to Show Campaign Effectiveness
SF APPWORKS RESOURCES · EBOOK
IN THIS E-BOOK WE PRESENT SIX METRICS THAT CAN HELP TRANSLATE YOUR DIGITAL MARKETING ACTIVITIES INTO A LANGUAGE MORE CONVINCING TO EXTERNAL DEPARTMENTS AND YOUR EXECUTIVE MANAGEMENT TEAM, AS WELL AS THE TOOLS TO DELIVER THE BEST RESULTS.
This E-Book will:
Show you how to calculate metrics like Return on Influence & Marketing Percent of Customer Acquisitions
Discuss the difference between warm metrics and cold metrics
Explain how to use metrics to boost your marketing effectiveness
Share customer engagement tips and how to determine a lead's quality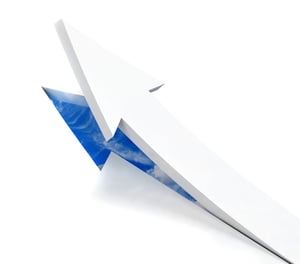 ACCELERATE YOUR LEARNING
GRAB YOUR COPY FOR FREE
MORE RESOURCES
Build better, together. Join our innovators community and get access to our valuable resources created by developers, designers, and technologists.