NEWSLETTER SIGN-UP
LET'S KEEP LEARNING
Join us on our exploration of inspiring, resourceful, and always WONDERful stories and approaches from designers, developers, and founders.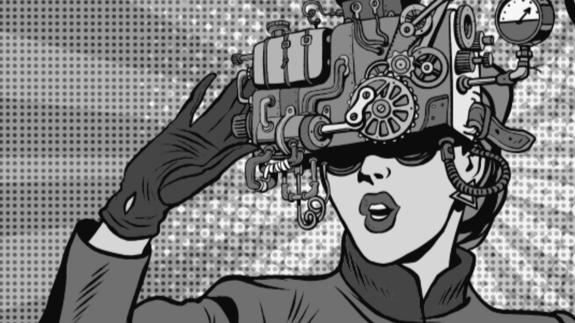 FROM THE LATEST ISSUE:
The hottest real estate market isn't Austin or Miami -- it's the link-in-bio...
"
On Instagram, TikTok, and Twitter, the link-in-bio supply is low. As in, you only get one. So, naturally, the demand to develop this valuable slice of social media real estate is high. That's why a
bevy of startups
-- led by the lion of link-in-bio,
Linktree
-- are transforming the humble link-in-bio into an interactive, customized, mobile-optimized hub. Influencers, content creators, and, increasingly, brands (like
Red Bull, Nike
, and
The New York Times
) are using these personalized "mini-sites" to include everything from product pages; to newsletter sign-ups; to NFT collections; to curated videos, photos, and music; to
virtual tip jars
. It's all about funneling followers towards extra features and content…and, often,
monetizing engagement
, too.
"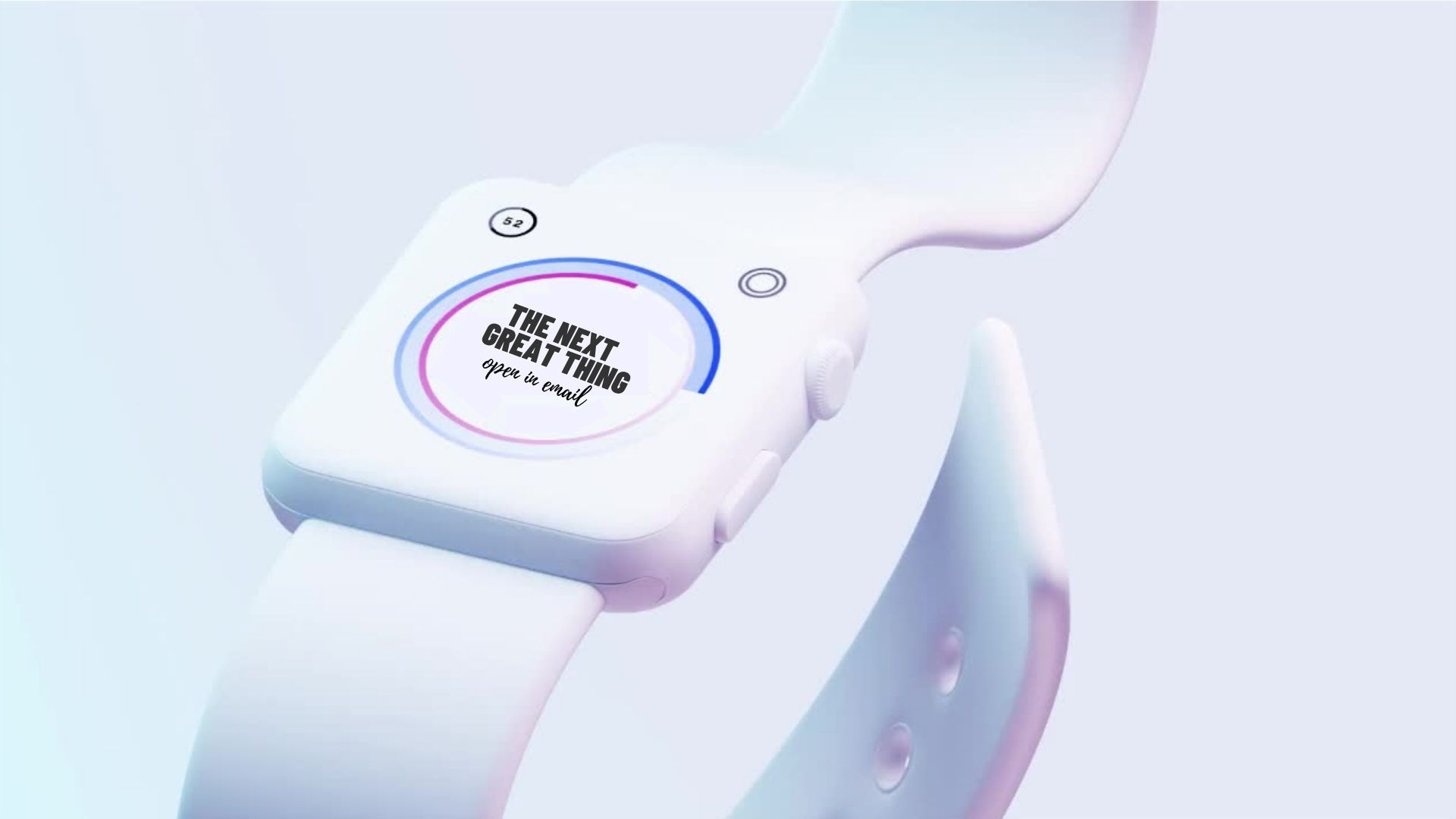 AWE. YOU. READY?
Research shows staying inspired is good for your health.
It's why we're looking for The Next Great Thing.