The Next Great Thing explores a fundamental question: what separates a good digital product or experience from being the next great thing in our lives? It's not just one thing, it's lots of things — ideas, people, inspiration, distribution, longevity, luck. Host Andrew Greenstein talks with founders, CEOs, product heads, makers, producers, designers, and digital creationists about how they're coming up with big ideas, pushing creative boundaries, and expanding what's possible in the digital space.
ABOUT THE HOST
Andrew Greenstein is CEO and Head of Product for SF AppWorks. Andrew and his team have helped startups, large businesses, and organizations design, develop, iterate, and grow their websites, mobile apps, and custom software. He's worked with organizations including AARP, the Golden Globes, West Elm, Vanguard, and Google, to name a few.
Related: Andrew Greenstein Speaker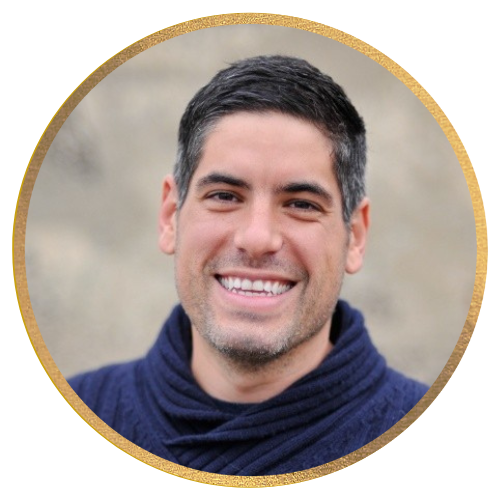 NEVER MISS AN EPISODE
Get the latest, delivered straight to your inbox.